The Barbadian singer's surprise pregnancy comes after welcoming her first child last year.
Rihanna said that she didn't know she was expecting her second child while she was on the cover of the new issue of British Vogue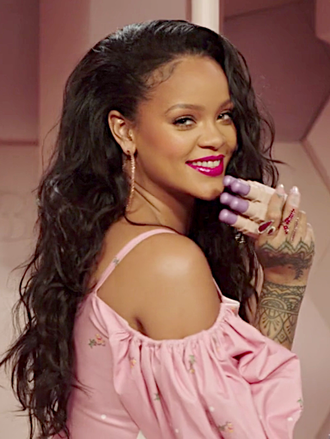 Rihanna says she "had no clue" she was pregnant with her second child during her photoshoot for the cover of British Vogue.
The 34-year-old international superstar, her rapper boyfriend A$AP Rocky, and their son grace the cover of the latest issue.
Rihanna "had no clue" she was pregnant with her second child during the photo shoot in December, she said in a social media post.
The star shared a few photos from the set on Instagram on Wednesday with a smug caption: 'How crazy both of my babies were in these photos and mommy had no clue,'
British Vogue photographed the singer on Malibu Beach with her 34-year-old partner A$AP and their son.
Rihanna and A$AP Rocky are "best friends with a baby," the singer has said, adding that becoming parents has brought them "closer."
"We're best friends with a baby… We have to be on the same page, but we've always kind of had that in our relationship,"
"Everything changes when you have a baby but I wouldn't say it's done anything but made us closer."
She was candid about the challenges of bringing up a Black son in today's society.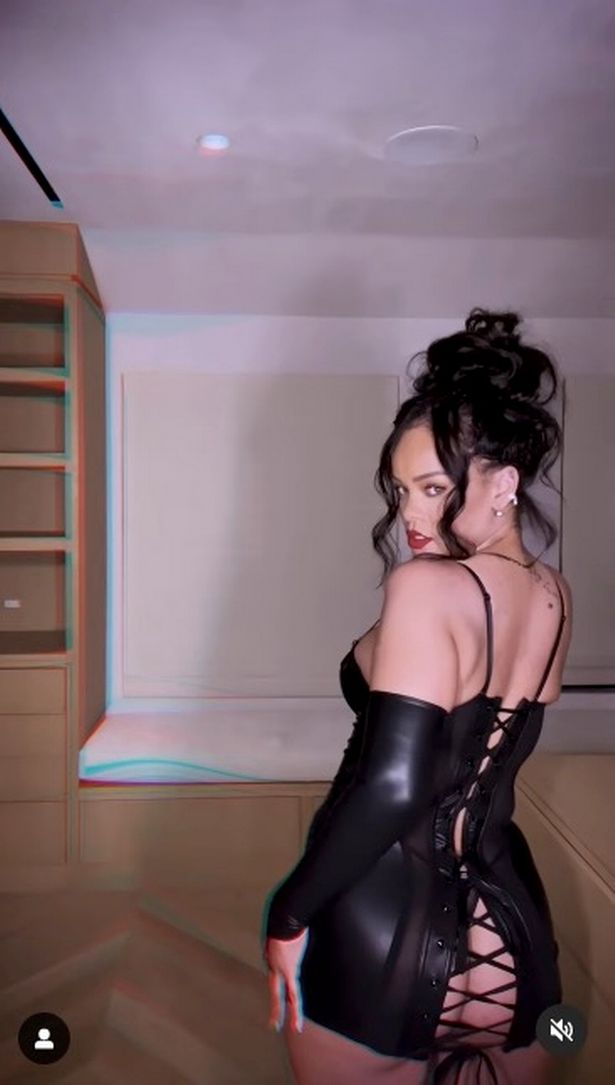 'You're like, "What am I leaving my kids to? This is the planet they're gonna be living on?" All of those things really start to hit differently,' she said.
The performer went on to say that having her first child gave her the strength to accept the Super Bowl gig just a few months after giving birth, seven years after her last performance.
'It's this knowing that you can do anything, even things that seem the craziest, like, "I'm going to say yes to the Super Bowl in the middle of postpartum?"' she said.
'What the heck am I thinking? But you're geeked on a challenge like that because you know what your body just did. You feel this sense of "Nothing is impossible,"'
'When I accepted the job, I had no idea I would be expecting my second child. It was almost like an out-of-body experience.'
'I have not been on stage in seven years. Seven years! From zero to Super Bowl? That's mental,'
Related :