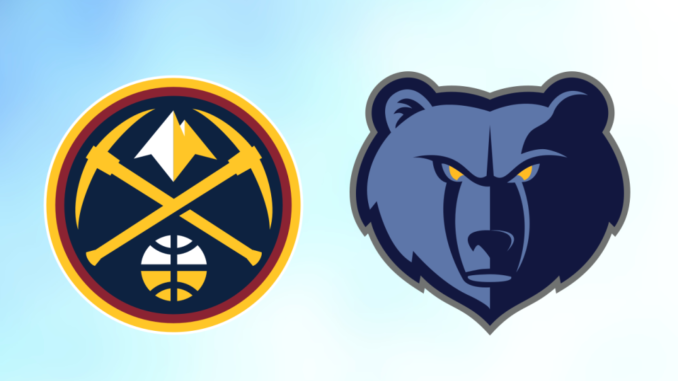 On Saturday, the Memphis Grizzlies host the Denver Nuggets. These two teams are the best in the Western Conference. This game starts at 8:00 p.m. EST at FedEx Forum in Memphis.
Latest Injury Updates for Nuggets vs. Grizzlies game
At 42-18, the Nuggets are in first place in the conference. The Grizzlies are in second place at 35-23. In December, Denver beat Memphis 104-91 at home.
THE NUGGETS
This season, the Denver Nuggets have been the best team in the Western Conference. With a record of 42-18, they are 6 games ahead of the next best team, the Memphis Grizzlies.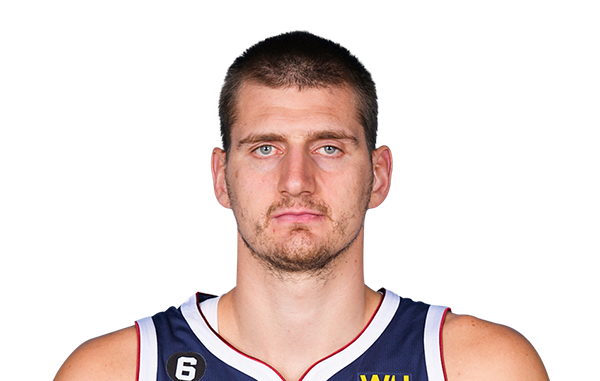 The key is that they have been healthy and have Nikola Jokic, who has won the MVP award twice. On Thursday, when the Nuggets beat the Cavaliers 115-109 in Cleveland, Jokic did Jokic things. He scored 24 points, grabbed 18 rebounds, and made 13 passes.
Jokic kept up his MVP form when the regular season started again. He has now had four triple-doubles in his last six games and seven in his last 10.
The back-to-back MVP winner is having another great season. In eight February games, he has averaged a strong 22.5 points, 14.4 rebounds, and 11.1 assists.
| | | | |
| --- | --- | --- | --- |
| PLAYER | UPDATED | INJURY | |
| Aaron Gordon | Sat, Feb 25 | Ribs | |
| Collin Gillespie | Fri, Feb 24 | Lower Leg | Expected to be out until at least Feb 26 |
| Zeke Nnaji | Fri, Feb 24 | Shoulder | Expected to be out until at least Feb 26 |
Gordon will miss his fifth game in a row on Saturday because he hurt his left rib. While he is out, Vlatko Cancar is likely to stay in the starting five.
Gillespie is still recovering from surgery on his right leg, which has kept him from making his first game of the season. His next chance to play will be Sunday against the Clippers.
The right shoulder sprain that has kept Nnaji out for the last six games will keep him out for another game.
THE GRIZZLIES
The Grizzlies are second in the Western Conference with a 35-23 record, but the Nuggets are far ahead of them with a 6-game lead.
They also have a lot of teams coming up behind them, including the remade Suns. The Grizzlies haven't been very good as of late, it's true.
They have lost 10 of their last 14 games, including Thursday's 110-105 loss in Philadelphia to the 76ers.
Will Ja Morant playing today?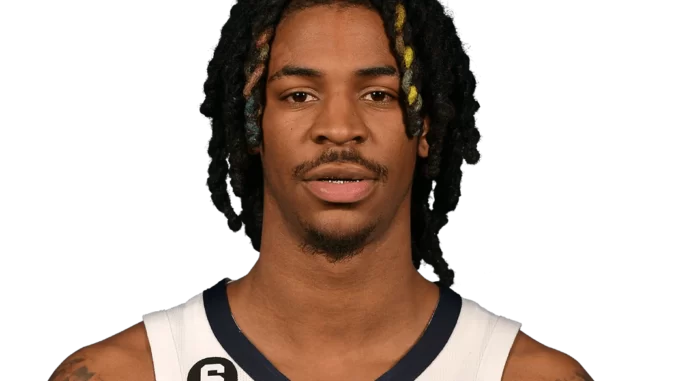 In 32 minutes, Morant scored 15 points (3-16 FG, 0-2 3P, 9-10 FT), had three rebounds, five assists, and two steals.
Morant's play on Thursday was terrible from the start, but he was able to save some of it by going to the free-throw line 10 times. His bad shooting wasn't a big deal for most of the game because Memphis was ahead. However, the Sixers' furious comeback helped them win in the last second, making Morant's bad night even worse.
He's ready for this game, and I hope his record gets better.
| | | | |
| --- | --- | --- | --- |
| PLAYER | UPDATED | INJURY | |
| Steven Adams | Fri, Feb 24 | Knee | Expected to be out until at least Feb 28 |
Adams will not play against the Nuggets on Saturday because he hurt his knee.
Adams is still out because of a PCL sprain he got at the end of January. It's not clear when he'll be back on the court, but Tuesday against the Lakers will be his next chance.
In his absence, Brandon Clarke and Xavier Tillman have taken on bigger roles. After Tillman started six straight games for the Grizzlies, Clarke has started the last two games for the team.