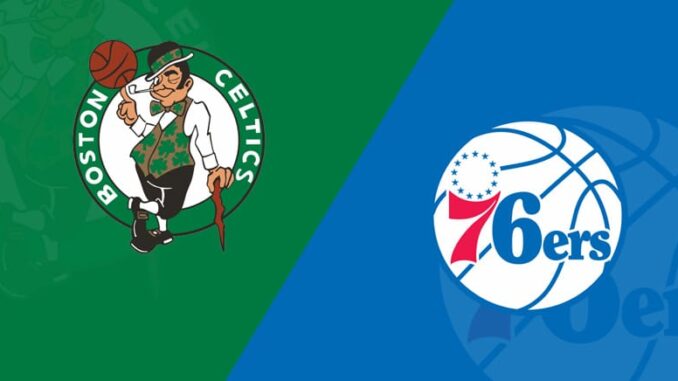 The Boston Celtics and the Philadelphia 76ers continue their four-game regular-season set with Game 3, and the Celtics shoot for their fourth straight victory over the 76ers.
Latest Injury Updates for Boston Celtics – Philadelphia 76ers
Joel Embiid showed that he can make a big difference in a game even when he's not feeling well.
Even though Embiid missed the morning shootaround because of a non-COVID illness and soreness in his left foot, he showed why he's a real Most Valuable Player candidate again in Thursday's thrilling 110-105 win over the Memphis Grizzlies.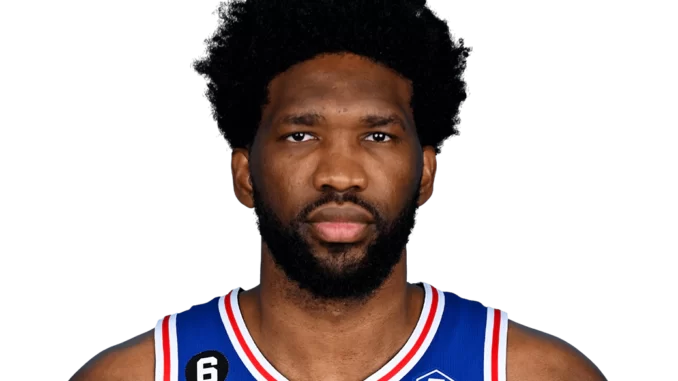 Even though Embiid only made 7 of 25 shots from the field, he ended the game with 27 points, 19 rebounds, 6 assists, and 6 blocked shots.
James Harden was also great. He had 31 points, seven rebounds, and seven assists, which helped the Sixers beat one of the best teams in the league after they were down by 17 points.
When they host the Boston Celtics on Saturday night, the Sixers will look to Embiid to help them win their sixth straight game.
The Sixers will need big shots from their best players because they still have a tough schedule.
When they play the Sixers, the Celtics will try to win their third game in a row.
In overtime on Thursday, Boston beat the Indiana Pacers 142-138 at home.
Tatum finished with 31 points (9-25 FG, 3-12 3Pt, 10-11 FT), 12 rebounds, seven assists, one block, and two steals in 42 minutes, and Jaylen Brown added 30 points and 11 rebounds.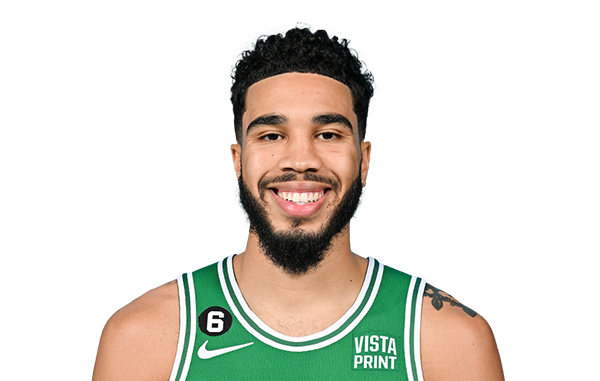 Tatum has had at least 30 points, 10 rebounds, and 5 assists in each of the last two games he has played.
Brown played with a new mask to protect a facial fracture he got on February 8 when he accidentally ran into Tatum during Boston's 106-99 win over the visiting 76ers.
The Celtics' first game back from the All-Star break was a bit of a stressful win. Tatum and Brown both had to play for a long time.
"Nothing like a 41-minute overtime night straight from the break," said Tatum, who scored 55 points in the All-Star Game to earn Most Valuable Player honors. "I'll take it though. Good win."
Injury Reports Celtics:
Injury Reports 76ers:
Dewayne Dedmon (Hip) – Out
Dedmon will not play against the Celtics on Saturday because he hurt his hip.
Due to pain in his left hip, Dedmon hasn't played for the 76ers yet. Even when he is available, he probably won't be useful for fantasy.