With her latest Instagram series, Bri Teresi showed off her racy side as she took on the role of a mechanic.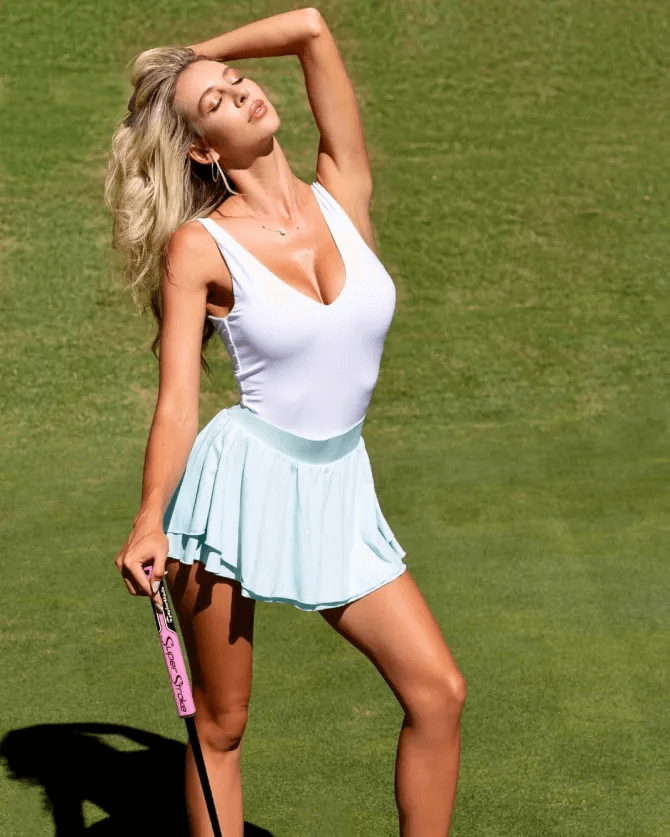 Bri Teresi has 1.5 million Instagram followers and one million on Twitter. The account of Teresi's OnlyFans page has nearly 200,000 likes, which is an indication of her popularity.
Choosing to wear a short, skintight dress with high heels, Teresi posed with a gleaming silver Mercedes convertible.
In response to Teresi's latest snaps, her Instagram followers were not disappointed. One fan described Teresi as the most beautiful mechanic ever.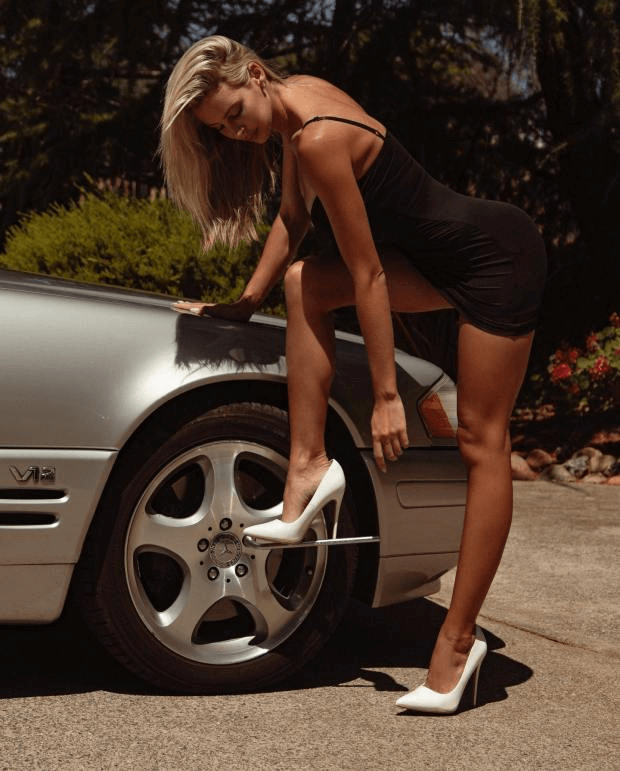 There was one comment that said: "Oh lordy, those legs!"
Another said: "You've excelled yourself again, Bri!".
Tersesi was called a "Foxy Lady."
Another said: "Oh, Bri, you've exceeded perfection again!."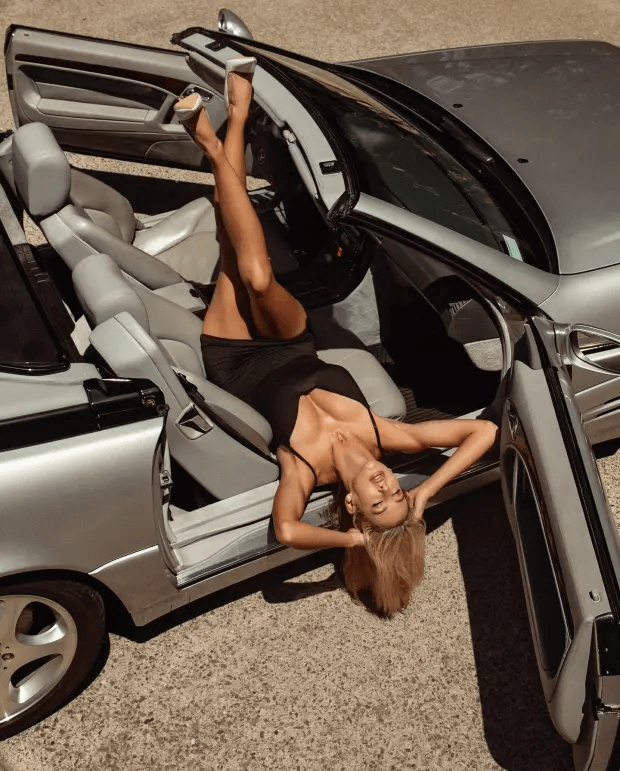 The snaps also stunned McKenzie Graham, who commented: "Helloooo."
Meanwhile, Australian model Bianca Richards commented: "Wowowow."
This week, she has mixed in some green content as well. In a post captioned "I prefer my stilettos with spikes," she posed with her club and some balls showing off her white heels.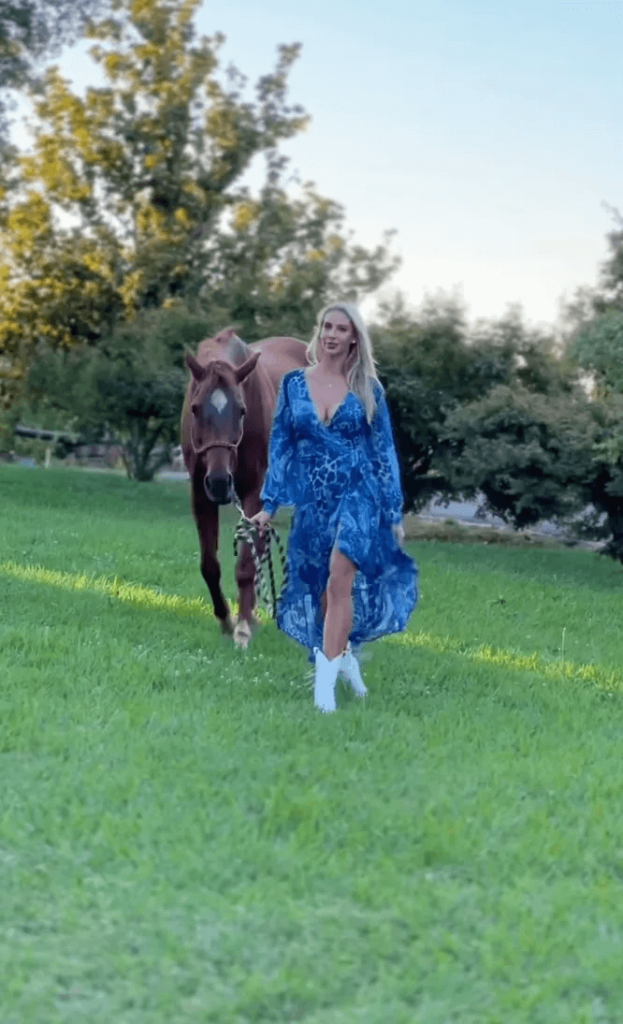 Read next :
About Bri Teresi  :
Bri, who is currently in Europe with college friend Hannah Mitterberger, has been spotted playing at the Real Club Valderrama in Andalucia, as well as the San Roque golf course in Cadiz.