Another bold picture from BRI Teresi, one of golf's most renowned social media influencers, has been shared on her Instagram account.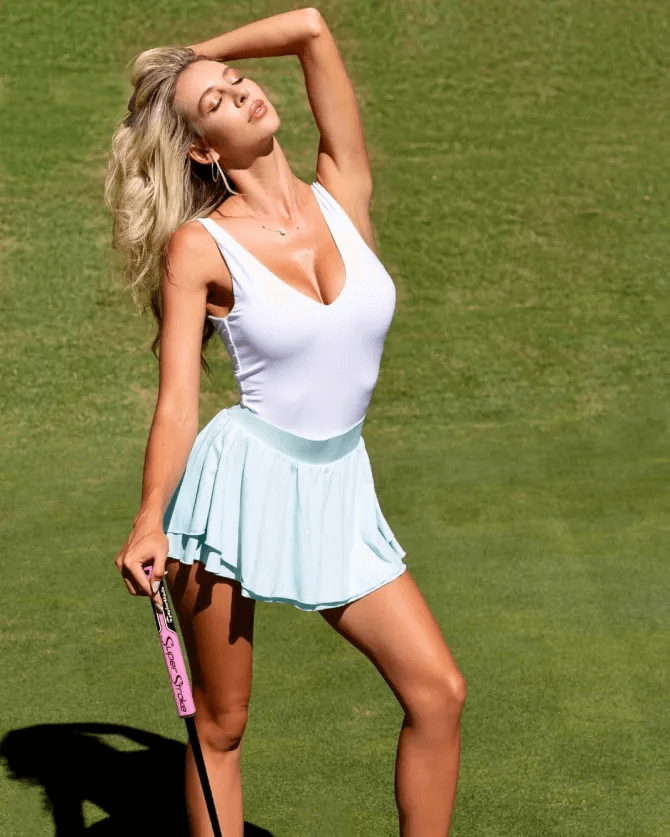 Bri Teresi has 1.6 million Instagram followers and one million on Twitter. The account of Teresi's OnlyFans page has nearly 200,000 likes, which is an indication of her popularity.
As she captioned the picture, she asked, ""Would you rather hit your driver 320 yards center of the fairway every time or never 3-putt again?
It seemed that some followers answered the question, while others couldn't resist complimenting her appearance.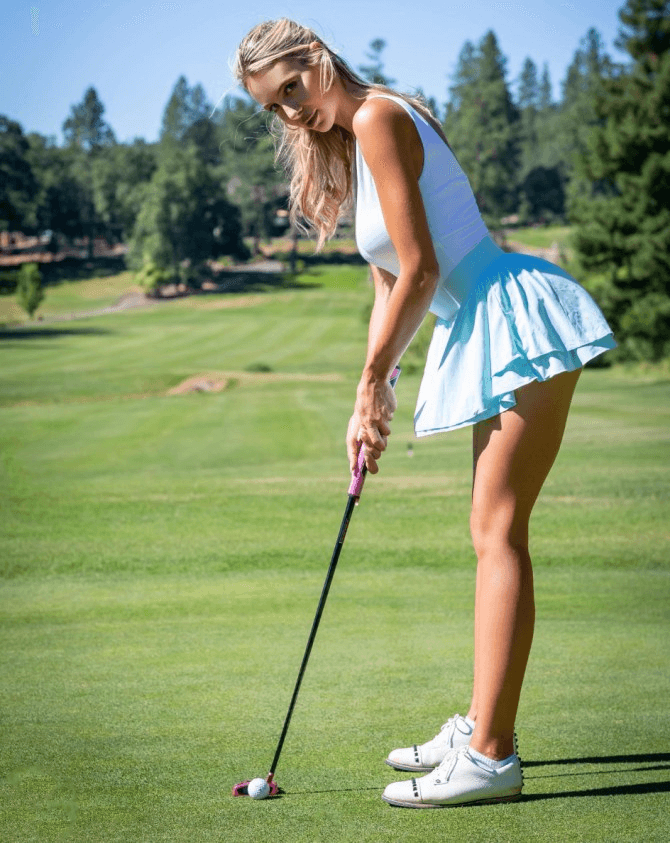 In one comment, someone wrote: "Looking breathtaking."
Another replied: "Never 3-putt again."
Another wrote: "Wow. I'm in love."
A fourth said: "Beautiful Bri as always."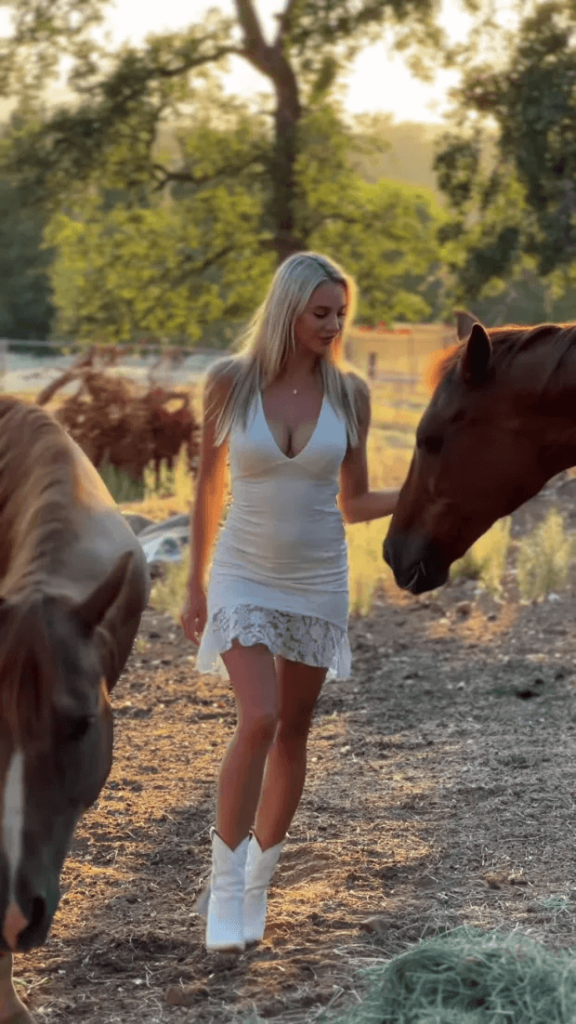 Read next :
About Bri Teresi  :
Bri, who is currently in Europe with college friend Hannah Mitterberger, has been spotted playing at the Real Club Valderrama in Andalucia, as well as the San Roque golf course in Cadiz.