Margot Robbie is the epitome of Hollywood sexiness, but the actress has been candid about the men she finds attractive in the past.
Margot Robbie has made it plain that she has a specific type of man that she prefers
The Hollywood starlet described her perfect man and said she was interested in two other actors.
When Robbie attended the Golden Globes without a date in 2014, she revealed some personal criteria about her ideal partner.
When asked about her ideal man, the Wolf of Wall Street actress chose two of her fellow Hollywood actors.
The type of man she is interested in is "someone kind of rugged, ponytails, beards and maybe tattoos" as she put it.
Robbie continued by saying that she had a "massive obsession," "I'm really targeting a niche market here. A hare lip. You know like Joaquin Phoenix?"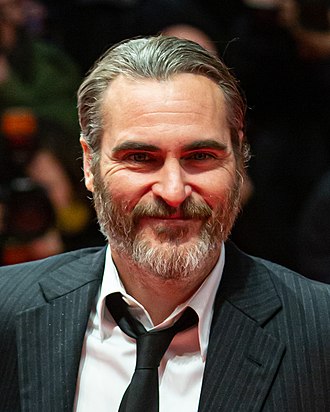 When asked if Joaquin was single, Margot eagerly replied, "I hope so."
After speaking with Off Set five years later, Margot admitted to another unlikely celebrity crush.
Robbie was asked who her childhood crush was and if she had met him since breaking into Hollywood.
She paused for a moment before admitting she'd been "asked that a few times" but didn't have "one specific person in mind."
Despite her claim that her ideal man "always changed" with "every movie that came out" because she was "very impressionable," one person in particular came to mind.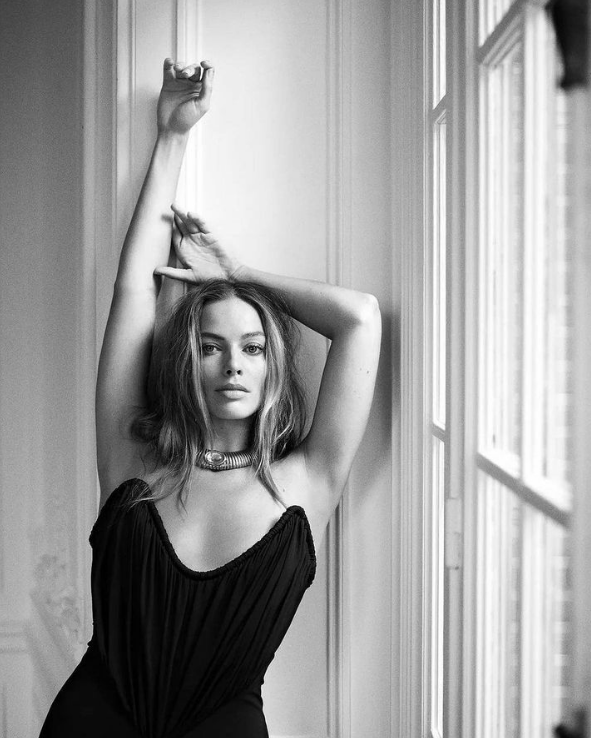 She said: "Actually, you know what? Seann William Scott. I thought he was gorgeous, haven't met him though."
The American Pie star played Stifler in the film franchise and was many girls' heartthrob back in 1999 when the first film was released.
Robbie is now happily married to her husband Tom Ackerley, whom she met on a date in 2015.
Robbie and Ackerly married on December 18, 2016 at a private property in Byron Bay in a beautiful intimate ceremony.
The low-key event surprised her fans because the couple hadn't even announced their engagement to the world.
RELATED: