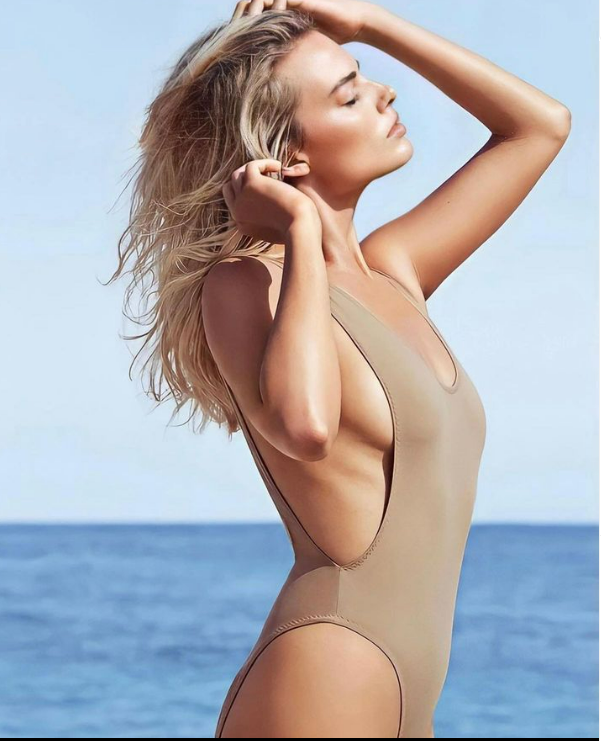 The once-shy Aussie farm girl who has now become a Hollywood leading lady has made it a habit to be pretty honest when talking about things that are a bit risque.
Margot Robbie's confession that she once had sex on a jet ski provided a glimpse into her more seductive side.
Though she prefers to keep her personal life out of the spotlight, the Australian actress recently revealed the most unusual place she's ever done the deed.
When asked about the most out-of-the-ordinary setting in which she'd engaged in sexual activity, the former Neighbours star told The Sun: "On a jet ski. A non-moving jet ski, but in the water."
But she didn't say if it was with her husband, British director Tom Ackerley, whom she met on the set of Suite Francaise in 2014.
She once said that after a sex scene with Leonardo DiCaprio, she found his electric cigarette stuck in her "butt crack."
Margot, who is 32, shot several sex scenes for The Wolf of Wall Street. She said that they were the "least romantic thing to shoot."
She said that the embarrassing mistake she made in the five-time Oscar-nominated drama with her on-screen husband only made it clear that there was no romance on the set.
"He probably threw it away," she said. "It was so embarrassing. So yeah, sex scenes are super sexy."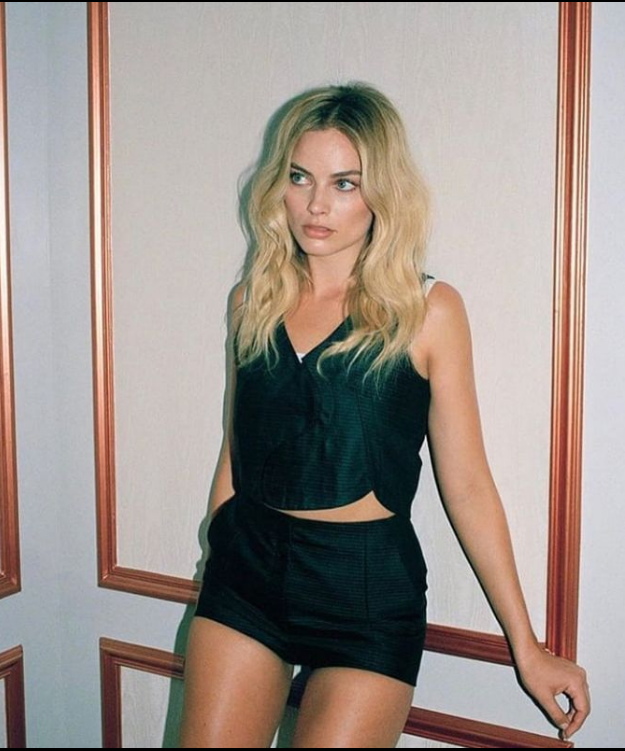 She also revealed the secrets behind filming some racy nude scenes, including those that call for a little hair in the most sensitive areas.
She made the shocking behind-the-scenes revelation during an appearance on a podcast earlier this year, while in Australia for the premiere of her new film, Babylon, alongside co-star Diego Calva.
On the Fitzy & Wippa podcast, the Aussie was talking about the racy opening to her latest film when the topic naturally veered toward her native country.
When one of the hosts mentioned how difficult it was to find women with natural breasts and pubic hair for period films, Margot chimed in with an interesting tidbit about casting for such roles.
"They have things called merkins, which is like a wig but for genitalia," she said.
"I remember on Wolf Of Wall Street there was an entire merkin room, there was a whole room full of merkins.
"I guess people would go in and pick out, you know..
"I'm not going to go into detail but it was a fascinating, and little-known fact about the film-making industry."
The latest project from the Australian icon, Babylon, features her wrangling a rattlesnake and snorting large amounts of white powder.
There was so much cocaine on set that she had to tell director Damien Chazelle to cut back.
She said: "I think the only note I gave Damien… obviously there's a lot of drugs in this movie and I play a character who does tons of drugs.
"But he would have them rack up lines of coke that were just like the size of hot dogs."