The Love Island stunner again sent hearts racing when she showed off her curves in a skimpy outfit, and her devoted fans went wild.
Tasha Ghouri broke the internet by exposing a lot of skin in a variety of provocative outfits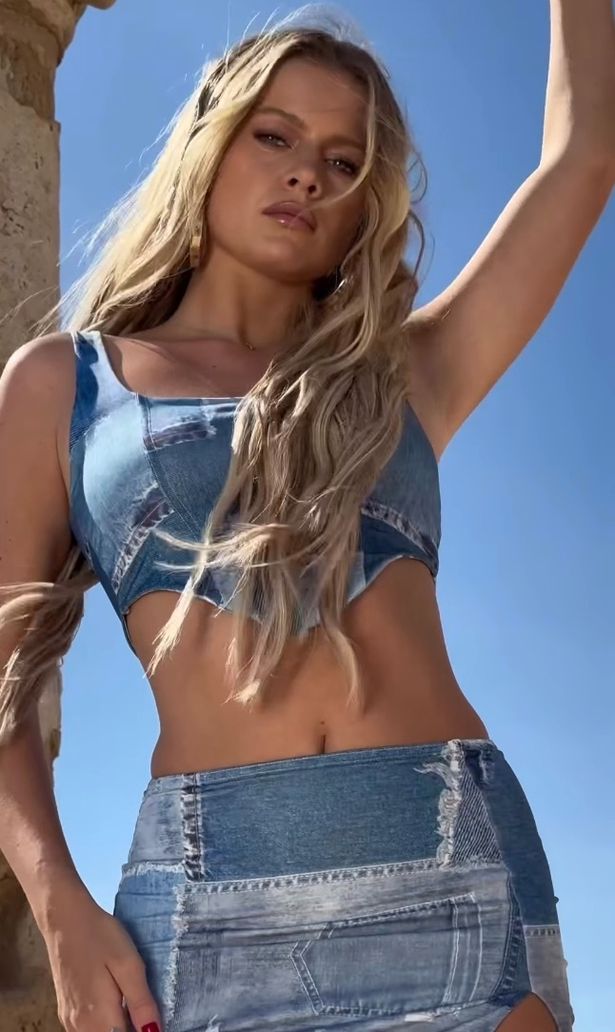 The 23-year-old who became famous thanks to the hit dating show on ITV2 is not the type to be modest about her incredible style and body.
And Tasha did it again, this time posting a stunning video of herself in a variety of stunning ensembles from her collaboration with Simmi Shoes.
At the beginning of the video, Tasha is seen strutting in a denim miniskirt and crop top.
She completed her denim ensemble with a pair of blue knee-high boots.
The stunning beauty posed like a pro for the camera, exuding sex appeal and self-assurance in her denim outfit.
Tasha strutted up to the camera, her trademark blonde hair in tussled waves that dripped down her chest.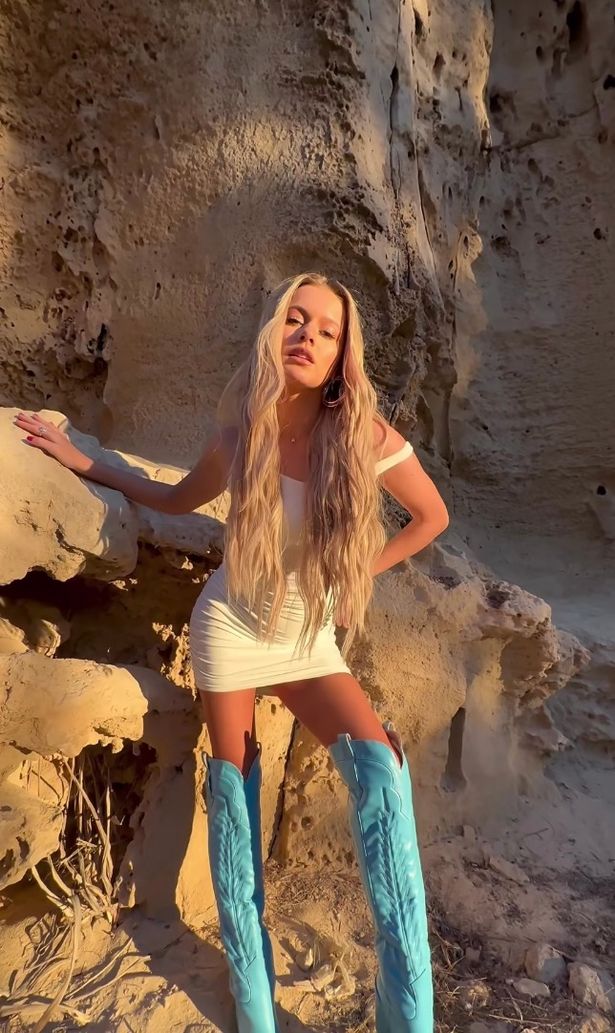 Tasha posed in another jaw-dropping shot, this time wearing a skintight cream dress that clung to her curves in all the right places.
She paired her aqua boots, which showed off her knees, with a stunning dress that stopped at her thigh.
Tasha also modeled a stunning outfit consisting of a skintight lime green bodysuit and a pair of chic black sunglasses.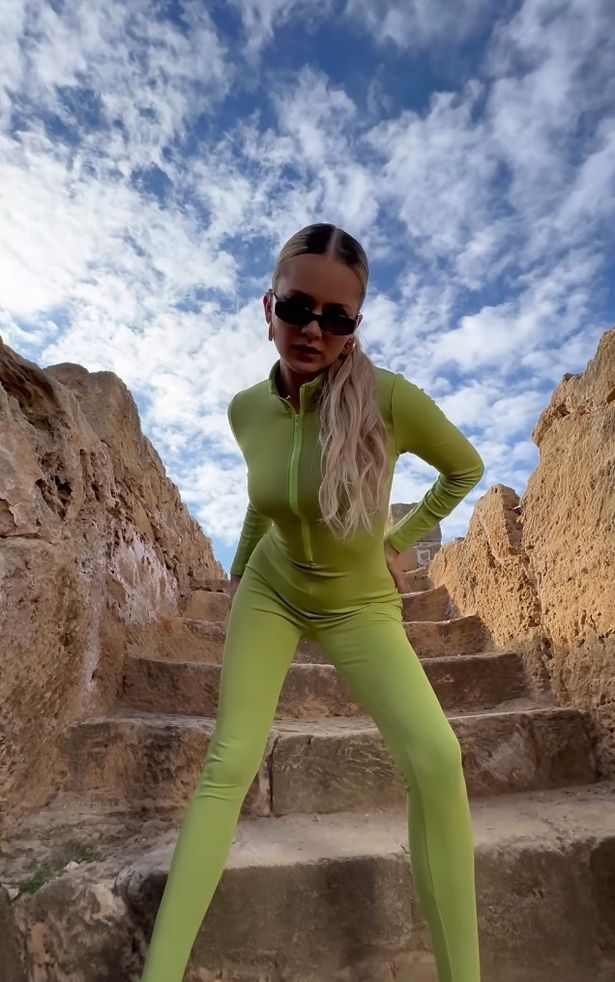 Tasha's admirers flooded the comments with praise, with one user exclaiming, "You keep killing it girl!"
One of Andrew's four devoted followers joked, "Omg Andrew is seriously punching."
Someone else agreed, adding, "Andrew is a lucky man."
READ ALSO :