Jessie Wynter, fresh from her appearance at the ITV2 reunion, flaunts the stunning new hair transformation she achieved with the help of Molly-Mae's favorite hair extensions.
Jessie Wynter uses Molly-Mae's favorite hair extensions to achieve a luxuriously long hairstyle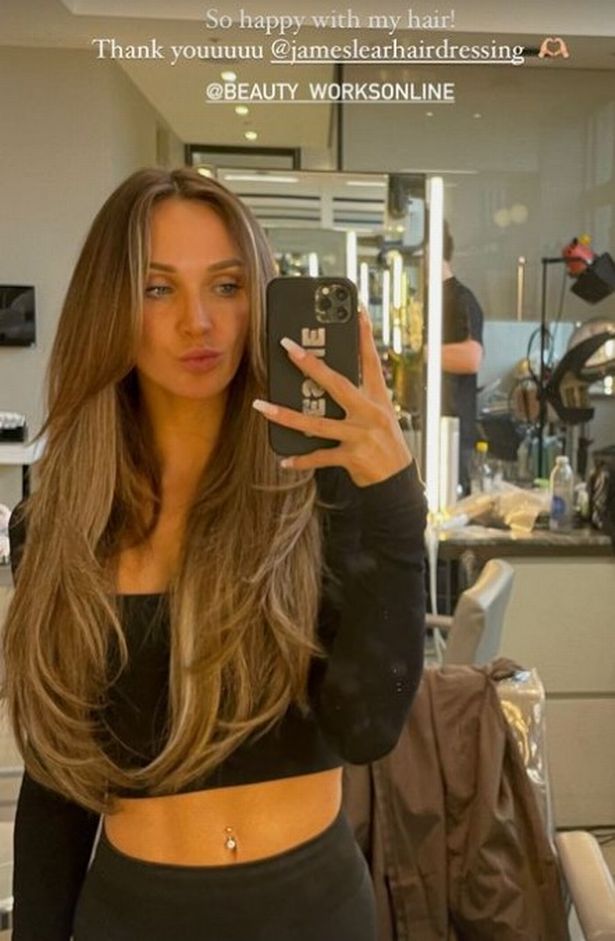 After an emotional reunion, Jessie Wynter decided to give herself a full hair makeover at the salon.
The Love Island contestant recently shared a photo of herself in the salon chair with the caption "Been so long since I went to a salon!" after getting a new set of extensions from Molly-Mae's favourite hair extensions from Beauty Works.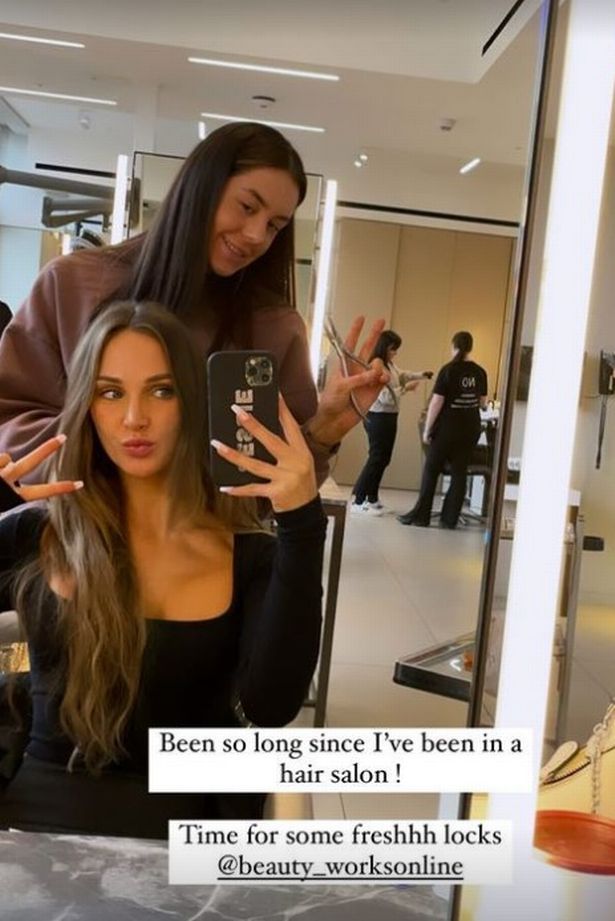 Jessie flew back to London immediately after leaving the villa and scheduled a hair refresh with stylist Daniel Galvin of the James Lear Hairdressing salon at Selfridges.
Jessie was able to secure one of the salon's rare London appointment slots so she could get her new Beauty Works extensions installed.
Like the Kardashians and other celebrities, Love Island alums Molly-Mae and Maura Higgins also frequent the extensionists to get longer, thicker hair.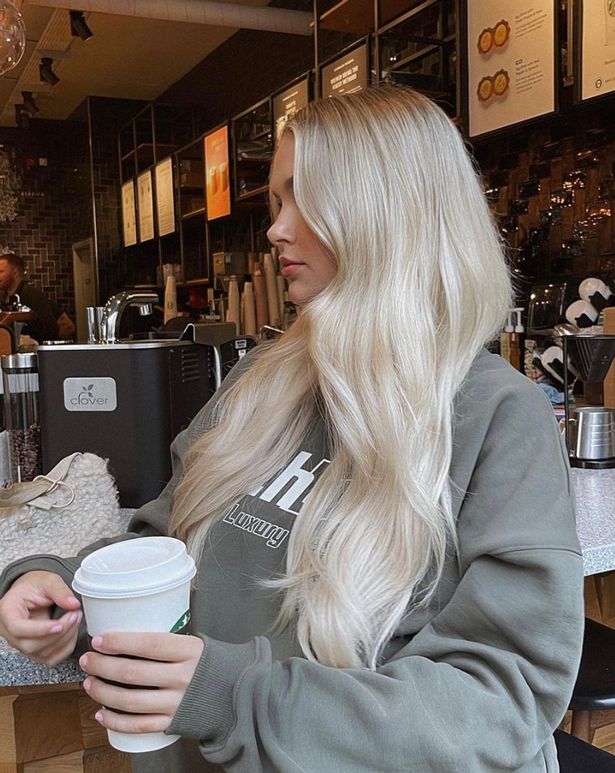 When Molly-Mae found out how much she loved Beauty Works' extensions, she immediately wanted to work with them to launch her own product line.
You can get her exact extensions with color designed exactly by the former Love Islander herself, as well as curling tongs and treatment products developed in collaboration with her.
Although Beauty Works offers a wide variety of extensions, they are more expensive than some of their competitors.
Jessie showed off her new 'after' look, which included waist-length extensions that matched her natural brown hair color perfectly. She was delighted with the results, praising her new hairstyle as we finished up with a bouncy, flicky blow-dry.
To achieve the most natural and carefree look possible, Jessie also had some lighter sections woven into her new extensions to mimic the natural highlights she picked up in South Africa while staying in the villa.
READ NEXT :