Despite saying goodbye with a smile to the South African villa, Olivia Hawkins' drama hasn't ended just yet. She has renewed her bitter feud with Tanyel Revan.
Olivia Hawkins accuses Tanyel of lying, which sparks a renewed feud in the villa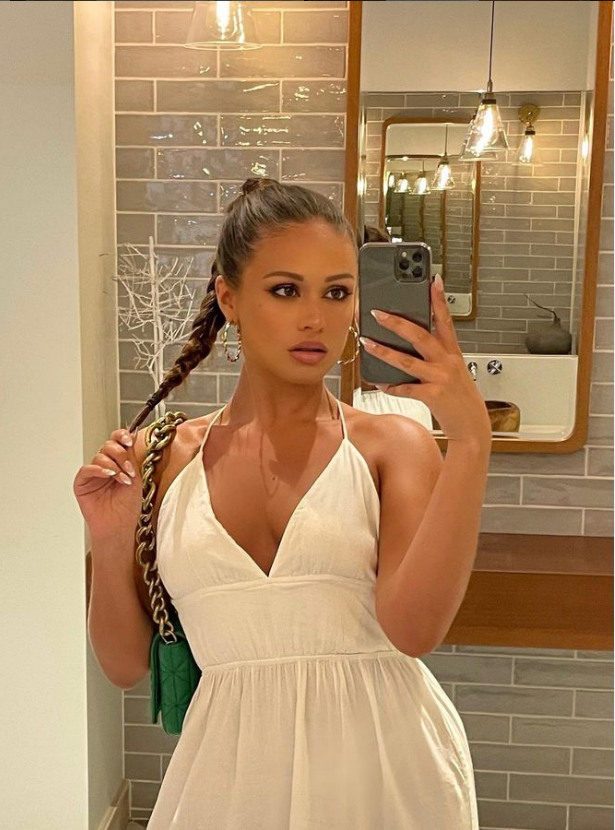 Olivia Hawkins, a contestant on Love Island, has rekindled her feud with hairstylist Tanyel Revan by accusing Revan of "putting other girls down" in order to promote a lie.
Since the Winter ITV series finale a month ago, there has been no letup in the tension between Tanyel, Liv, and Zara Deniz Lackenby-Brown.
After the dramatic reunion episode, Tanyel and Zara made a mysterious TikTok video that seemed to be directed at the ex-ring girl.
Ellie Spence, Liv's 25-year-old co-star, appeared to be discussing Zara and Tanyel in a post Liv shared on Thursday (March 23), with Spence insisting she doesn't "support mean girl behaviour."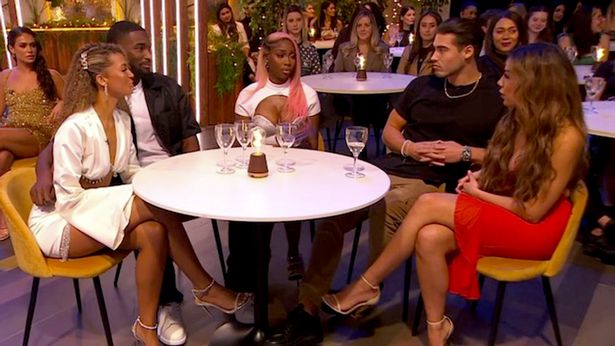 Now, Liv has spoken up about the feud, firing back at the pair and claiming that Tanyel's behavior outside the villa is inconsistent with her in-villa demeanor.
This happened after Tanyel blamed Shaq Muhammed and Liv for causing Jordan Odofin to dump her and recouple with Ellie.
During an appearance on the hit radio show Access All Areas, Olivia was asked who among the cast members has changed their behavior since leaving the South African villa.
She replied: "For me personally, maybe Tanyel. I thought we really got on in the villa. We had our ups and downs but when she left I thought we were good.
"I've been seeing a lot said on podcasts and things, so I'd have to say Tanyel. I think she thinks that myself, Shaq and Tanya were the ones setting her up to leave but that absolutely was not the case.
"She had said multiple times that her and Jordan weren't really more than friends and with Spencer as well.
Liv went on: "I guess she's had the chance to meet with both of them on the outside and she hasn't so that just says it all. I just think to put other girls down to boost your lie is just not on.
"We haven't spoken. I saw her at the finale and I gave her a hug just to say hi but we haven't really spoken."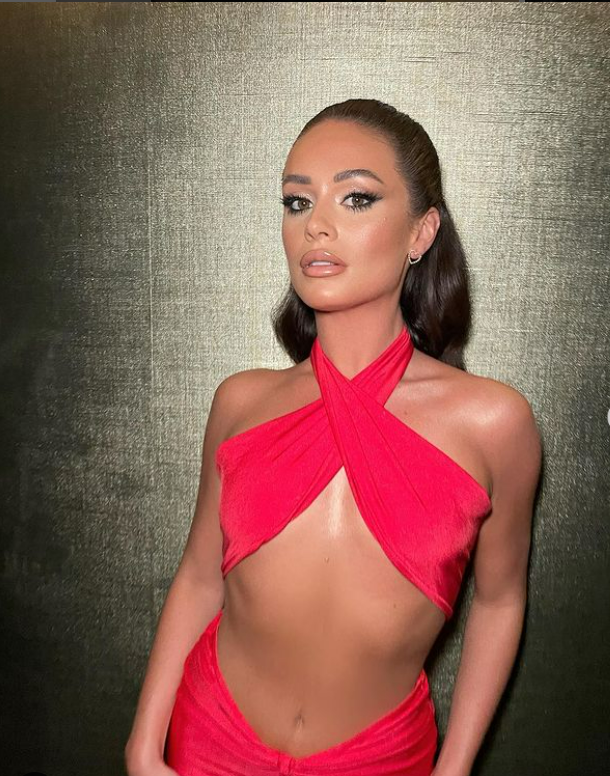 Tanya and Zara, along with another blonde friend, stood close together in the mysterious video, miming to a viral soundtrack that went: "Bombastic side eye, criminal offensive side eye" which they captioned with an eyeroll emoji.
Quick to respond, Olivia posted a video of herself singing along to Mariah Carey as she blew a kiss to the camera while wearing a gold sequined dress: "Why you so obsessed with me" in the background.
On Thursday (March 23), Ellie addressed the question of whether or not she had spoken to Olivia following the reunion in an impromptu Q&A with her new followers on Instagram.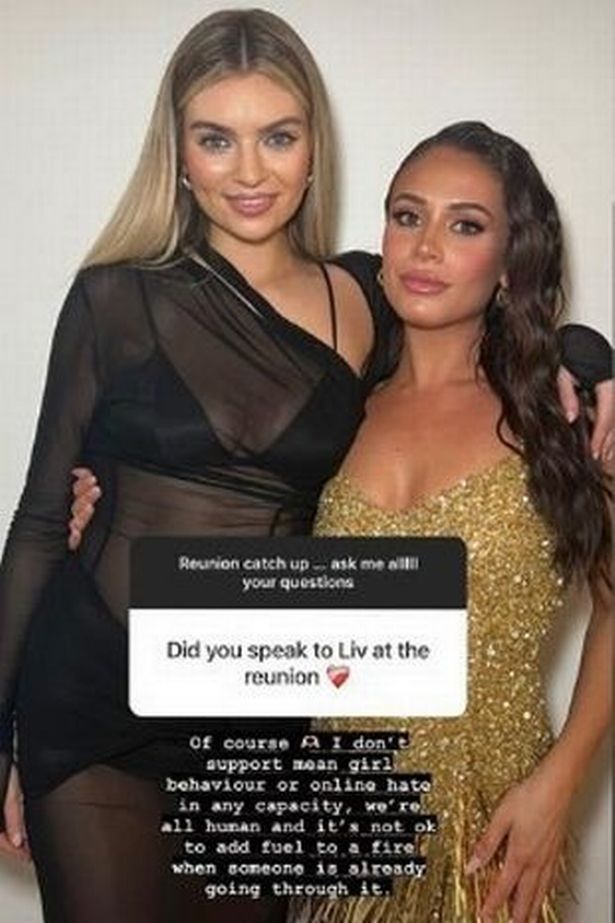 The Islander captioned a cute photo of the couple hugging each other: "Of course, I don't support mean girl behaviour or online hate in any capacity, we're all human and it's not ok to add fuel to a fire when someone is already going through it."
RELATED :