Posted by PZ

on January 22nd, 2014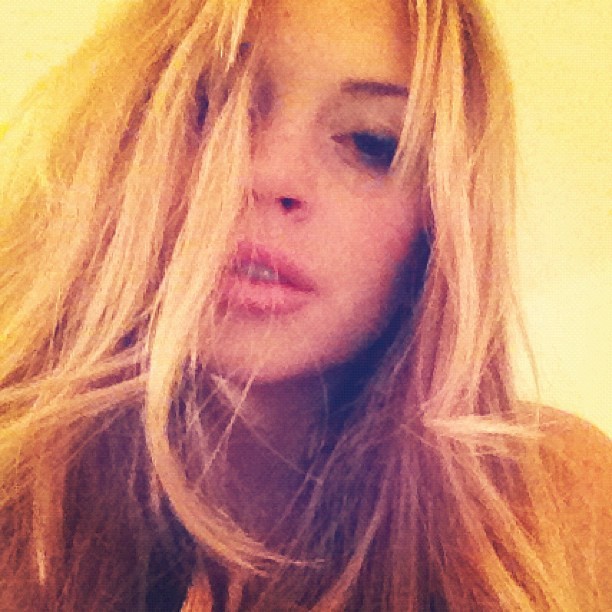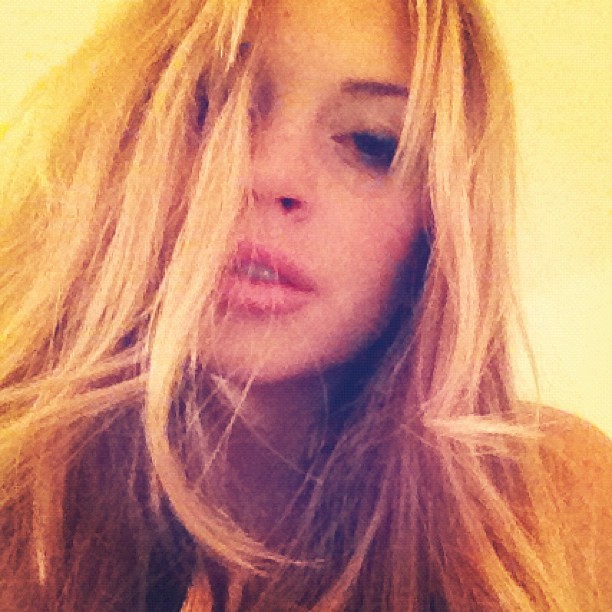 Lindsay Lohan has been through a lot during her time in the spotlight but now she is currently plotting her comeback as she hopefully puts her past troubles behind her and moves on. Lindsay's potential as an actress has always been outstanding with many co-stars, directors and even just observers of her career lauding her early performances. She hit the big time in 1998 when she featured in 'The Parent Trap' – a story about two twins (both played by Lohan) who attempt to bring their separated parents back together. Lindsay then appeared in several other family-friendly films – 'Life Size' alongside model Tyra Banks, 'Freaky Friday' and 'Confessions of a Teenage Drama Queen' – each role showing off her raw talent and bubbly personality in front of the camera.
In 2004, she was cast in another huge hit, the now teen cult classic 'Mean Girls', where she played the memorable Cady Heron who artfully infiltrates the popular clique as a prank, only to find herself morphing in to the most popular girl in school in the process. It was the perfect role for Lindsay and she gave Cady's multifaceted personality extra dept. From the success of 'Mean Girls', Lindsay had her choice of roles and experimented with different genres – from the romantic comedy 'Just My Luck' to the dramatic 'Bobby' and horror tale 'I Know Who Killed Me'.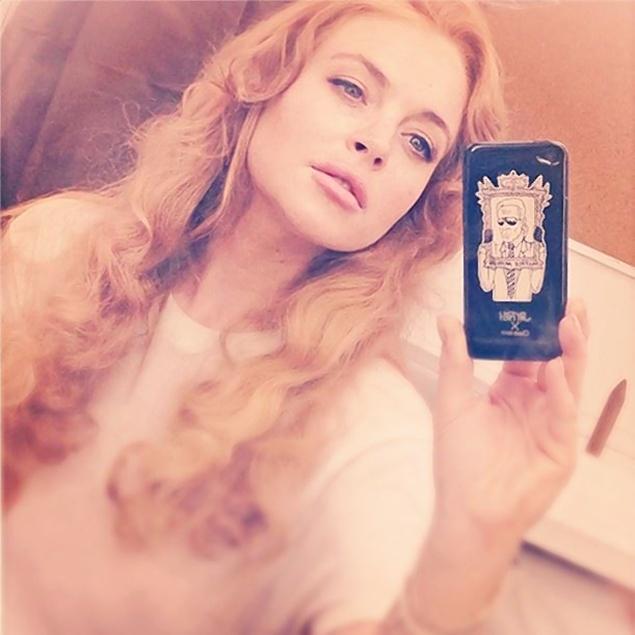 Lindsay's career was sadly paused by several legal issues. The actress continuously made headlines for alleged drug abuse and spent some time focusing on her personal rehabilitation as a result. She thus only appeared in 'Machete' between the years of 2010 – 2012. She made a much-anticipated return, this time to tv, as Elizabeth Taylor in 'Liz & Dick' . She also appeared in 'Scary Movie 5' and 'The Canyons' in 2013. Now fully prepared and focused on her career, Lindsay has been quietly masterminding her next move and has just revealed her next upcoming role. Lindsay made a surprise visit to the Sundance Film Festival 2014 to announce her new part in 'Inconceivable'. She said about the film: "I've never had the honor of coming here before … to bring something to the table, which is starting fresh for me. It's a nice change to be back among people that are in the industry that I've been in since I was a kid."
Lindsay is also currently in the process of filming her reality show which will soon appear on Oprah's OWN Network upon completion.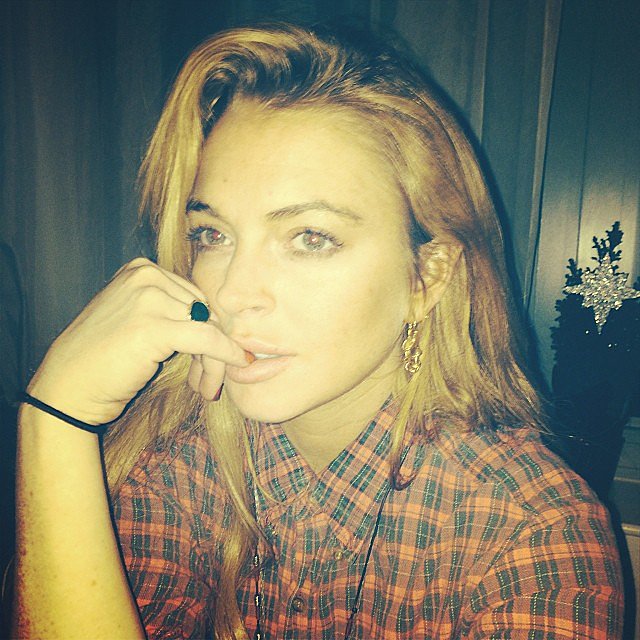 Category:
Lindsay Lohan