Although her time on Love Island was brief, the attention she garnered thanks to her stunning appearance and impeccable taste ensures that the 28-year-old from Kingston will continue to make headlines.
Love Island Layla's hot pics | tiny bikini, paper-thin gown, and cosplay 'bunny'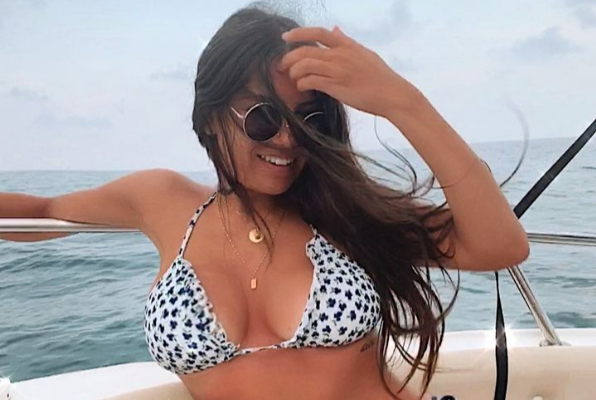 While Love Island contestant Layla Al-Momini (age 28) may not have found love in the show's villa, she certainly stirred things up.
The brand's MD had a fling with OG Islander Will Young during Casa Amor, and the two even shared a few passionate kisses.
But Layla was dumped into the friend zone when farmer Will revealed his true feelings were for Layla's ex-best friend Jessie.
Will finally committed to Jessie on Thursday's (February 16) explosive episode, which meant that Layla was booted from the South African villa.
The stunning beauty will continue to attract attention even when she is not on the show.
In honor of Layla's brief but memorable stay in the Love Island villa, we're revisiting some of her sexiest photos from that time.
Bikini
Layla proved why she was selected for the ITV2 dating show by looking amazing in nothing more than a bikini.
She is wearing a skimpy polka-dot bikini and posing seductively with her sunglasses on board a yacht at sea, causing onlookers retinas to burn.
Cosplay 'bunny'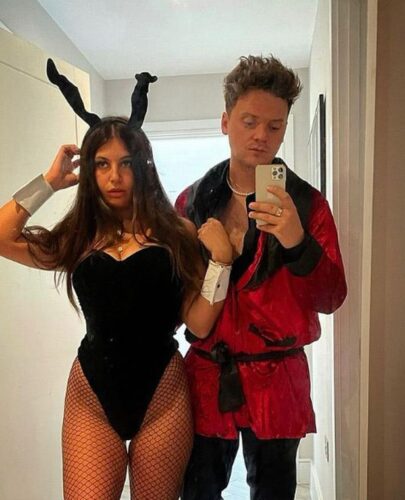 Layla, a former girlfriend of pop star and YouTuber Connor Maynard, sent chills down spines when she poured curves into a skintight bunny outfit.
Layla stunned in an Instagram post as she posed with her famous ex-boyfriend.
She paired the provocative outfit with fishnet tights and bunny ears, ensuring all eyes were on her famous figure.
Layla turned heads as she smoldered for the camera in loose waves and a full face of makeup.
Paper-thin gown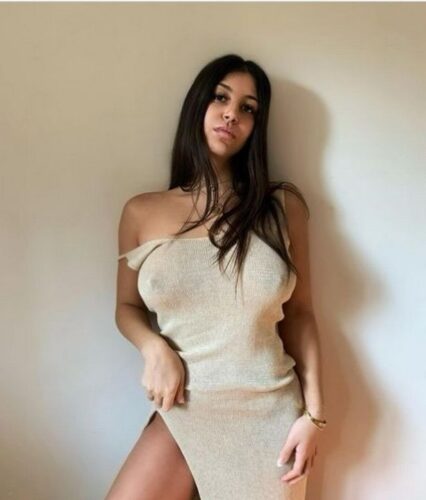 Layla, who has a history of wearing stunning outfits, recently wowed in a golden gown.
Her dress clung to her curves in the photo, highlighting her slim frame and voluptuous assets, but the weather was clearly chilly when the picture was taken.
Layla strutted around braless for her thousands of followers, exuding confidence and sex appeal.
Tight dress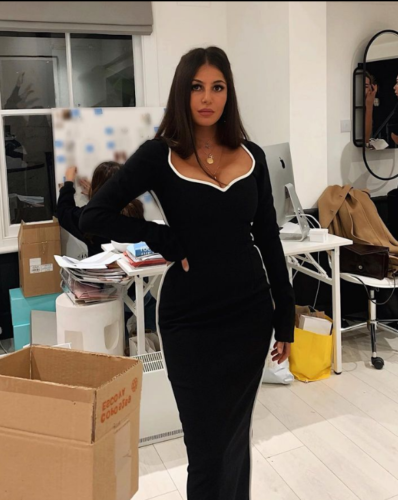 The stunning model, dressed in a form-fitting black dress that emphasized her hourglass figure, posed proudly for the camera.
READ NEXT: