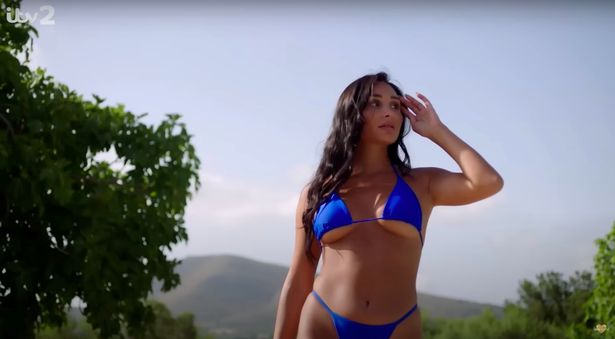 Coco Lodge said her employers made her wear a bikini despite her objections and despite the fact that she brought in three alternatives.
Coco Lodge says she was humiliated by being forced to wear a bikini by her superiors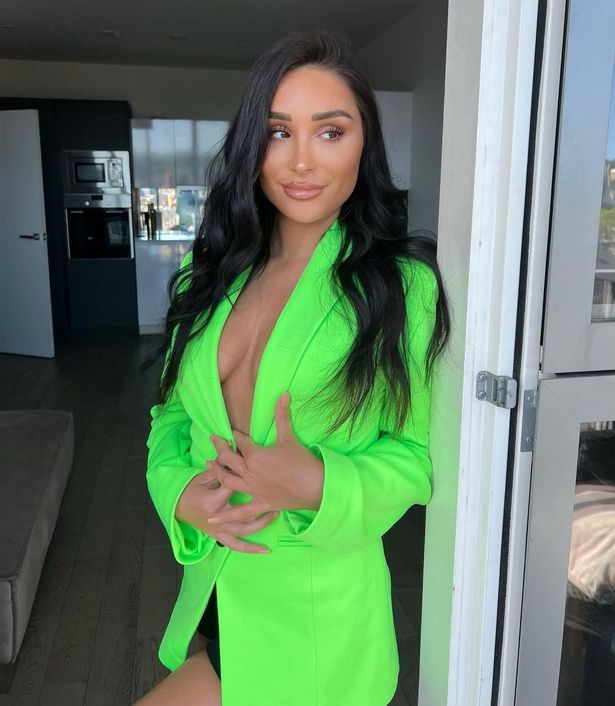 The 28-year-old ITV siren revealed that she complained to producers that the swimwear they had chosen made her feel "uncomfortable" for her introduction scene.
According to Coco, Islanders are required to take photos in three different poses so that managers can choose an appropriate entrance attire.
She said: "I wanted to wear this orange swimsuit I had, which was flattering for my body. They decided I should wear a bikini though so I was going back and forth with them because I didn't feel comfortable."
However, ITV executives informed her that bikinis, not swimsuits, were preferred.
"They forced me to wear a bikini and when I got there, one of the other girls was in a swimsuit so I thought… you told me I wasn't allowed and I really didn't feel comfortable walking in wearing a bikini," the TV star said.
Coco was already on edge, but knowing there would be slow-mo cameras only made things worse.
She added: "I'm sorry, we don't all have perfect bodies. I wanted to feel really great just for that moment walking in. You put a lot of pressure on yourself and they forced me to wear a bikini… I was humiliated."
The brunette bombshell also disclosed that she was encouraged by producers to pursue a romantic connection with Andrew Le Page, despite the fact that he was already in a relationship with Tasha Ghouri.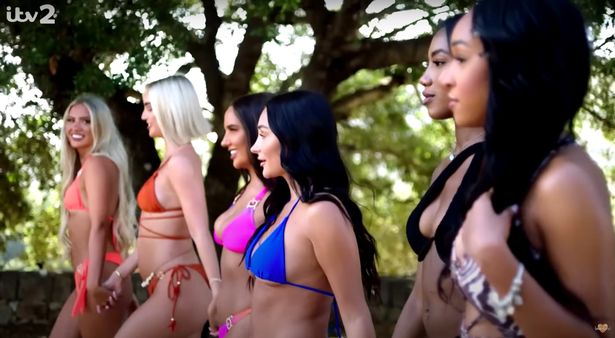 As much as Coco wanted to pursue her feelings for Davide Sanclimenti, she was pressured by superiors to focus on Andrew instead.
The single woman felt pressured to pass on Davide and try out Andrew instead.
"Casa Amor is basically a huge game to stay in and you don't want to go home; you want to stay in bed with someone," she said.
Coco admitted she felt the complete opposite despite the "pressure" she was under from the show's producers, who had made her out to be a "bad b****."
She said, "The producers hyped me up to be this 'bad b****' and said on the outside world everyone was on my side so I genuinely thought the public was on my side, but in reality everyone already saw me as a villain, so they were trying to feed into that narrative."