Kim Kardashian posted a photo of herself dressed for the Oscars but failed to mention that she had not in fact attended the star-studded event in Los Angeles.
Kim K. has been called out for acting like she has an invite to the 2023 Academy Awards by posting photos from a glammed-up photo shoot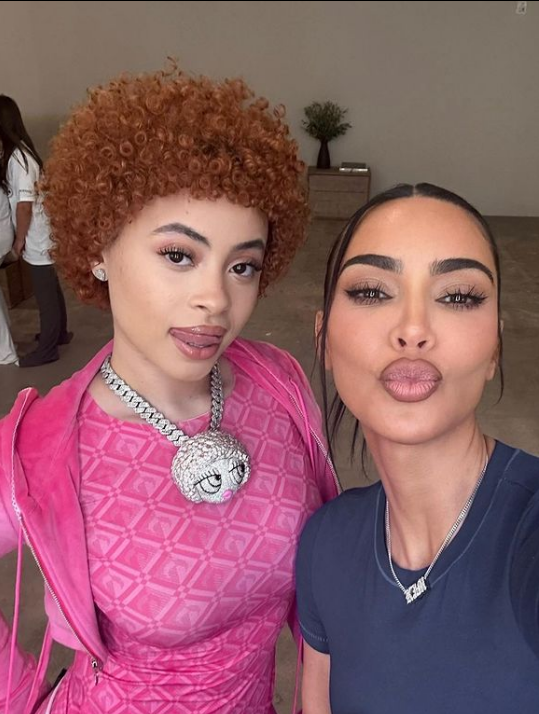 Kim Kardashian, who was mocked last year for acting as though she attended the A-list awards ceremony when she actually wasn't invited, has shared photos of herself dressed for the Oscars.
The 42-year-old star of Keeping Up with the Kardashians posted an Instagram photo from an Oscars after-party on Sunday (March 12), showcasing a dress by British designer Alexander McQueen.
The reality star shared two selfies of herself in the outfit with the captions: "Throwback to this Oscar look – thank you Rita for this iconic Alexander McQueen oyster dress."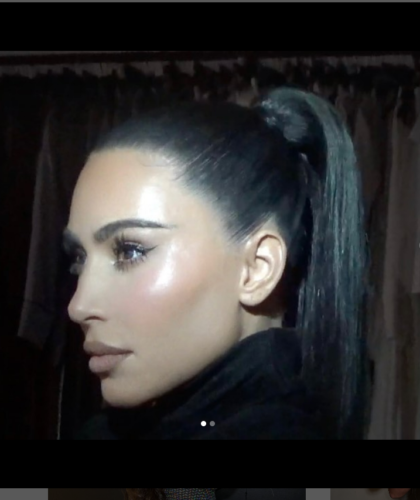 Fans mocked her for not revealing that she was actually at an after-show party rather than mingling with the movie greats at the lavish Hollywood bash.
An adoring fan remarked, "She's so bothered," while another asserted that she had shown she was capable of sleight of hand in the past.
Someone else wrote: "She's constantly spreading the most inane fibs. I don't get it," with one snarling: "Wouldn't it make more sense to not mention where she got the dress at all then?"
Fans were similarly confused when Kim posted photos from an Oscars party at her $60M home last year without disclosing that she had not been invited to the ceremony.
However, her sister Kourtney stole the show by being the first of the Kardashian clan to attend the glitzy Hollywood event with her then-fiance, the musician Travis Barker, who performed in a band at the ceremony.
Mother-of-four Kim's attempt to upstage her sister at the Vanity Fair party was mocked after she posted a photo of herself on Instagram with the suggestive caption "OSCARS 2022" next to the image.
The caption reads as though she went to the real Oscars, according to one critic, while another commented, "I guess Kourtney had too much attention today."
READ NOW: