Celebrities like Kim Kardashian and Halle Berry have been tweeting about their beauty routines in the hours leading up to tonight's Oscars in Los Angeles.
Kim Kardashian and Halle Berry showed their natural skin in the hours before the 95th Academy Awards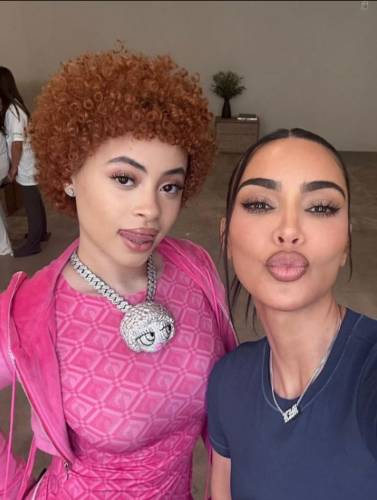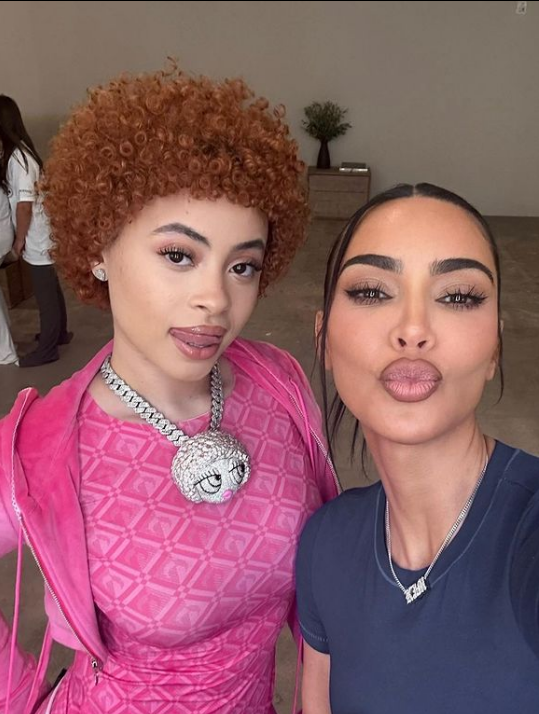 Dr. Simon Ourian, a celebrity cosmetic surgeon, performed a procedure on the businesswoman to "treat sun damage, tighten the skin, and shrink pores," as he wrote on Instagram.
Dr. Ourian mentioned the "Coolaser" technology's price range of $2,900 to $5,900 per session as a caption for a video featuring a faceless Kardashian.
Kim said her skin felt "numb" but she was "relaxed" in her own version of the clip, which she posted to social media.
In addition, Kim K. has been criticized for posting photos from a glammed-up photo shoot as if she were invited to the 2023 Academy Awards.
The 42-year-old star of Keeping Up with the Kardashians posted an Instagram photo from an Oscars after-party on Sunday (March 12), showcasing a dress by British designer Alexander McQueen.
The reality star shared two selfies of herself in the outfit with the captions: "Throwback to this Oscar look – thank you Rita for this iconic Alexander McQueen oyster dress."
Fans mocked her for not revealing that she was actually at an after-show party rather than mingling with the movie greats at the lavish Hollywood bash.
Similarly, Berry gave the impression that she was letting her skin breathe before applying makeup for the Oscars red carpet.
The 56-year-old actress posted a photo of herself without any cosmetics or masks on Instagram, revealing her natural beauty with a beaming smile.
The celebrity wrote in the video's caption: "Guess who's going to the ball tomorrow." The clip received more than 129,000 'likes'.
Read also :