The mother of four took to the internet to reveal the inner workings of her lavish garden and the methods she uses to cultivate a wide variety of edible plants in her own backyard.
There is no shortage of flowers, fruits, and vegetables in Kim Kardashian's private space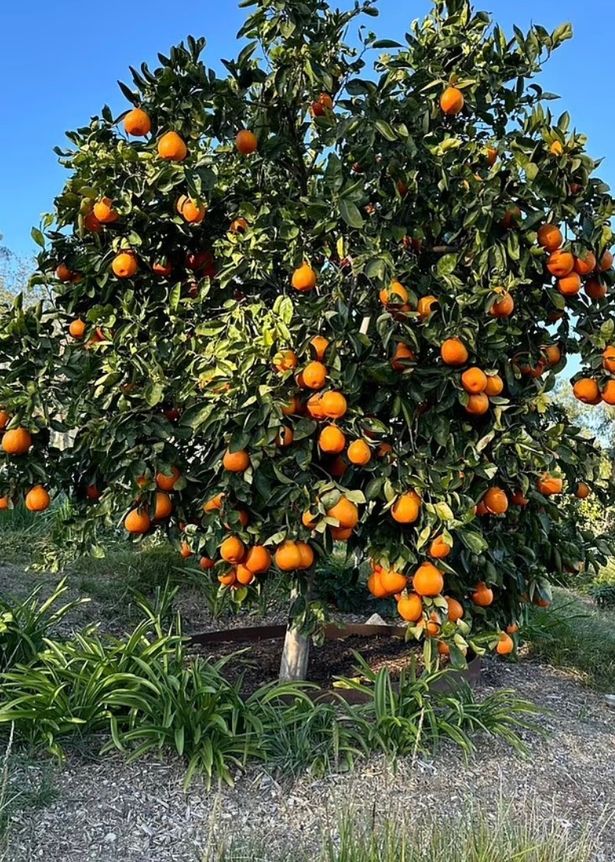 The 42-year-old Keeping Up with the Kardashians star posted pictures of the lavish grounds of her $60 million California mansion on her Instagram stories.
In her video, the stunning woman can be seen strolling through her backyard, where she claims to be taking a "afternoon walk in the garden" and pointing out the various fruit trees.
She said: "We're gonna start picking some fruits. There's so many amazing ones."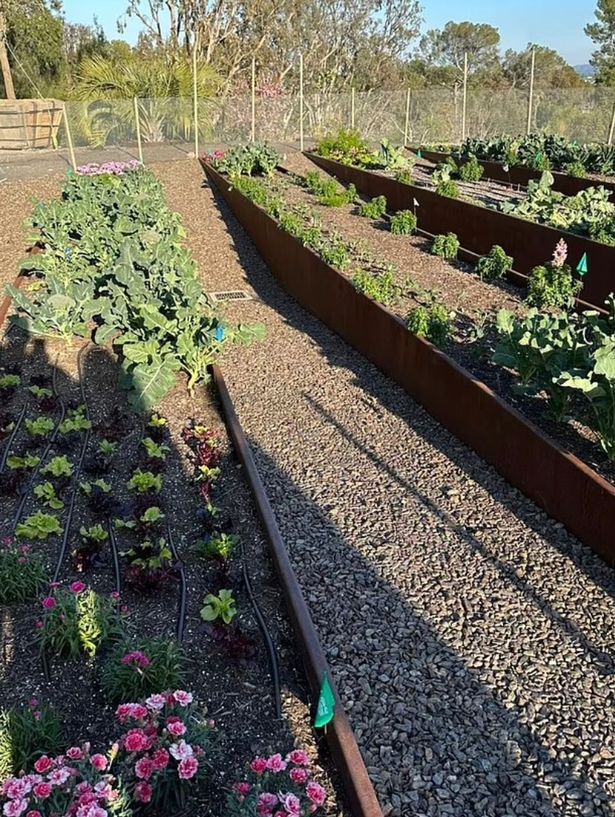 In addition to artichokes, Hass avocados, and Anna apples, the SKIMS founder shared photos of other items grown in her expansive backyard.
She explained: "How Armenian of me to grow apricots," adding: "And even more Armenian of me to grow pomegranates."
The mother of four also revealed her passion for gardening by posting photos of baskets stuffed with freshly picked produce.
Kim gave a more in-depth tour of her house in a Vogue interview a little over a year ago, saying: "Everything in my house is really minimal.
"I find that there's so much chaos out in the world that when I come home, I want it to be just really quiet, and I want everything to feel calming."
She has recently shown signs of being pleased with the outcomes of her twice-daily gym sessions.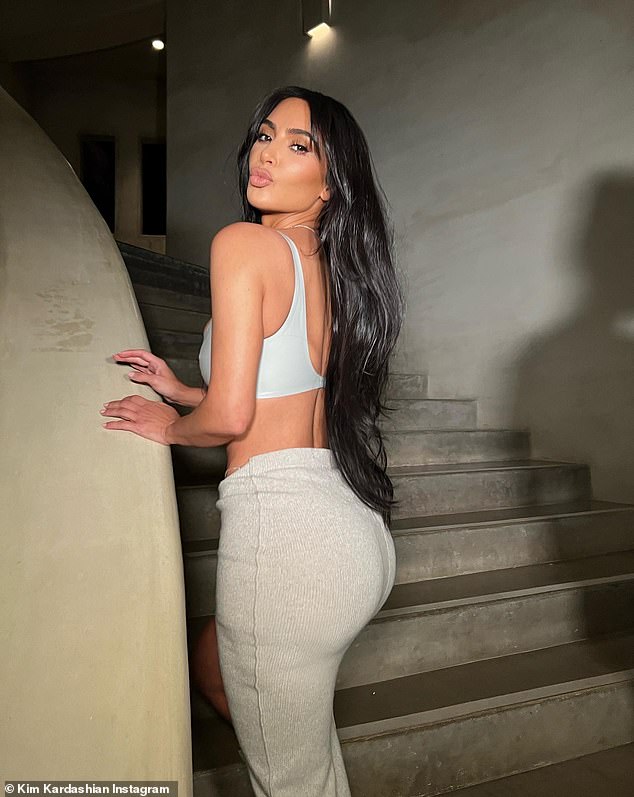 Kim Kardashian is picture perfect as she walks down a winding staircase showing off her toned stomach in a crop top and revealing skirt.
She was pouting and exposing her amble chest in a light gray crop top and matching low-on-the-hips skirt with a high slit up the leg.
READ MORE: