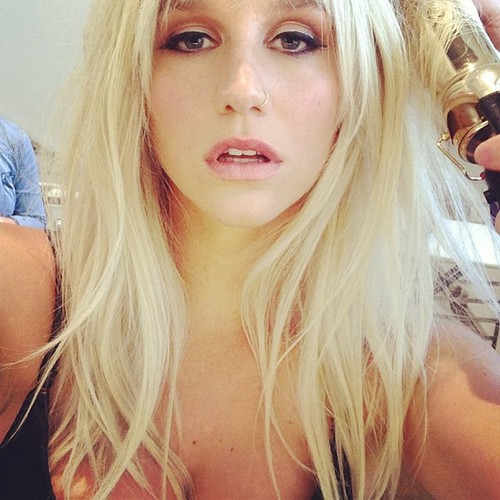 Singer Ke$ha recently checked in to rehab battling both bulimia and anorexia and now her mother Pebe has opened up on her daughter's weight struggle which she claims almost killed her. Pebe also checked in to rehab to deal with similar issues shortly after her daughter. She commented that when doctors first checked Ke$ha, her blood pressure and sodium levels were at a very low point and she was in danger. The doctor was even surprised she had not collapsed while performing:
"[The doctors] told me her blood pressure and sodium were so low they'd never seen that, except with someone who'd had a heart attack or stroke. They said it was a miracle she hadn't dropped dead on-stage."
Blaming the singer's former manager David Sonnenberg and her producer Lukasz Gottwald for pressuring her to lose weight, Pebe reveals that Ke$ha was pushed to lose weight so much that she was close to death and was no longer herself. She says she watched her daughter's health decline because of the pressure on her and she was shocked by how she changed:
 "'I've watched my beautiful, self-confident, brilliant daughter be berated and ridiculed for her looks and weight – to the point that she almost died."
Lukasz reportedly even congratulated the singer for dropping the pounds at his request, even acting relieved that she had done so:
 "After she lost weight…he said, 'Thank God you finally got rid of all that weight! We've all been talking about it!'."
Lukasz has denied these accusations and claims he has only ever offered his support.