Fitness4lazygirls trainer Isabelle Morris explains that it's perfectly normal for your body to change on vacation. So wear that bikini!
In an interview with Isabelle Morris, she revealed that many of us experience bloating when we travel overseas.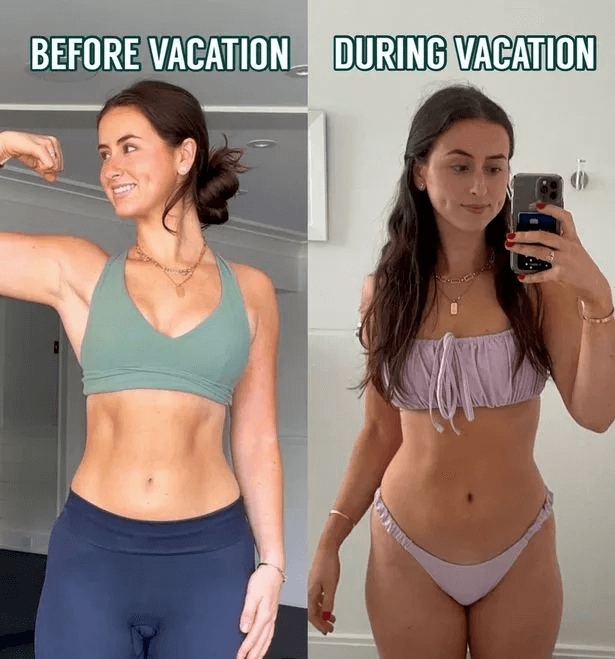 A candid post on Instagram shared bikini photos she took before and during her vacation to reassure her 82,000 followers.
As Isabelle wrote,
"You will get more bloated on vacation.
"Air travel, alcohol, salty foods, sugary foods, and lack of water ALL lead to water retention and less definition.
"It's temporary and not a big deal. Don't stress it!
"The super toned pictures you see on social media are usually flexed, posed, and in great lighting.
"I don't look like that 99% of the time and neither do most people.
"Every body is a bikini body.
"You don't have to be your fittest or most lean or most dry to be happy and confident in a bikini.
"Be proud of your body and how far you've come!"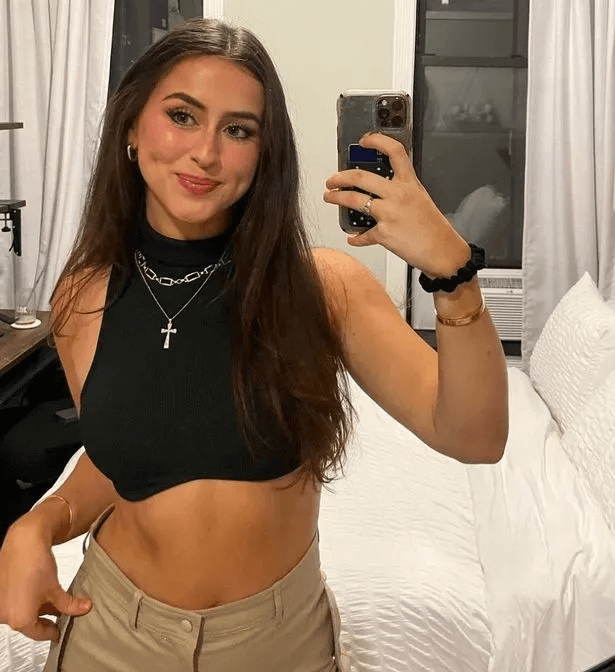 Adding to the story, she said: "Moral of the story: Life is meant to be ENJOYED – so jump in the ocean and prance around and be proud of your body.
"There's no time for stressing about what your body looks like every minute.
"Plus, everyone is too concerned with themselves to even notice your insecurities.
"Vacation is special and fun – don't let your body image get in the way of that!"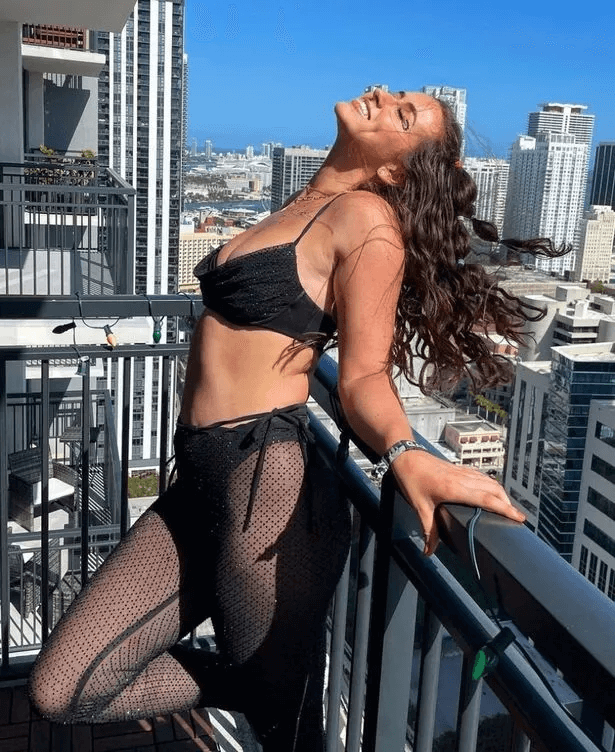 It attracted 1,600 likes, and a number of people appreciated Isabelle's message of body positivity.
Commenter one said, "I was feeling down today wearing my bikini because of this and this is such a good reminder!"
Commenter two added, "Needed this today – always use your reminders."
Commenter three said, "Love it!"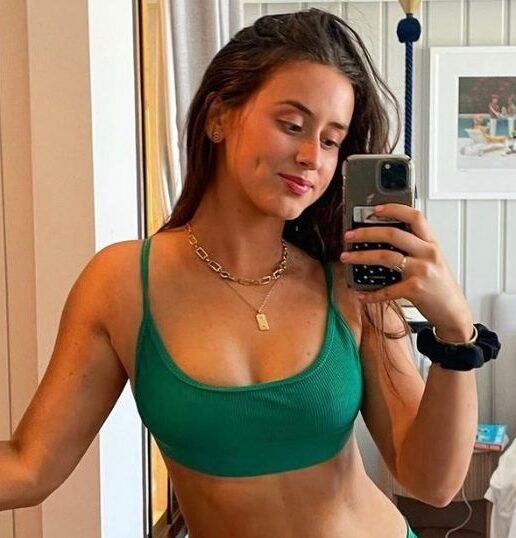 Read next :