Social media sensation Bri Teresi, 28, showed off her new golf shirts on Instagram. Bri Teresi has 1.5 million Instagram followers and counting.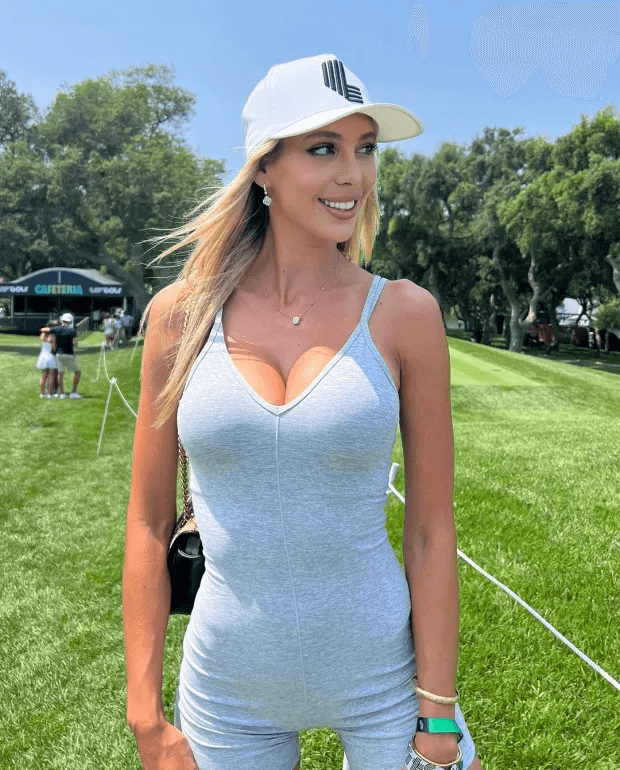 The picture Teresi posted to promote one of her sponsors, Wiskii Active, featured Teresi in a white dress paired with a zip-up top.
The model captioned the photo, "Like my new golf dress? Use code Bri22 for 15 percent off."
One of her more than 1.5 million Instagram followers answered: "Yes, you look great in it.".
Another replied: "This is my favorite picture of you." Another added: "I love it."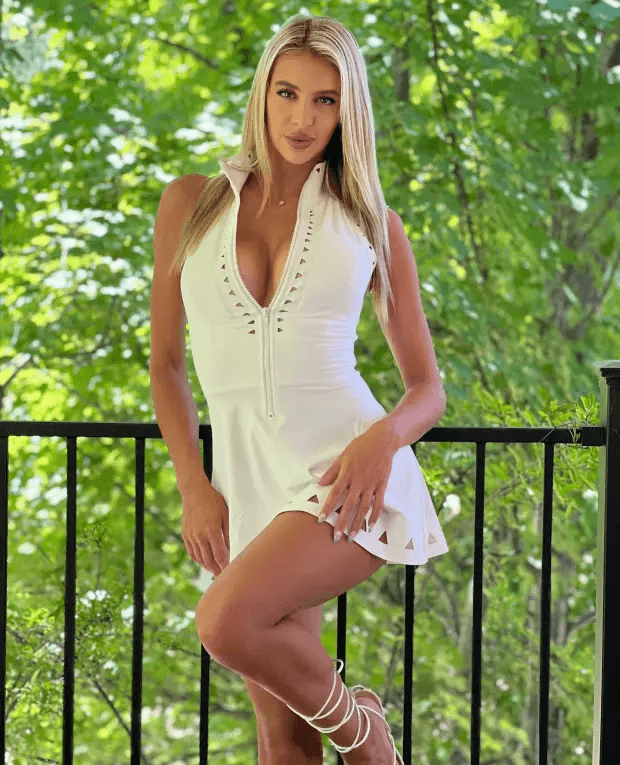 The comment was followed by three heart eyes emojis from McKenzie Graham, another golf influencer.
In her recent stories, the model can even be seen feeding some of the farm animals on the farm where she grew up.
During the last few days, Teresi has enjoyed country living. She captioned one of her stories: "Country life."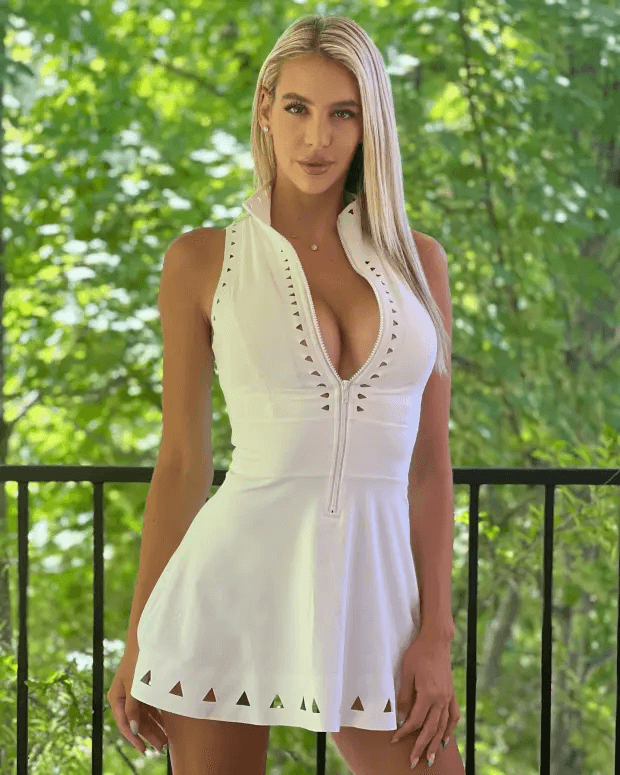 Read next :
About Bri Teresi  :
Bri, who is currently in Europe with college friend Hannah Mitterberger, has been spotted playing at the Real Club Valderrama in Andalucia, as well as the San Roque golf course in Cadiz.