Model and golf influencer Bri Teresi announced a new skill in her latest Instagram story.
She has 1.5 million Instagram followers and one million on Twitter. The account of Teresi's OnlyFans page has nearly 200,000 likes, which is an indication of her popularity.
The 28-year-old is known for her photos on the golf course, but she was in a different league that day.
In a vibrant green two-piece bikini, Teresi posted a photo of herself drawing an archery bow.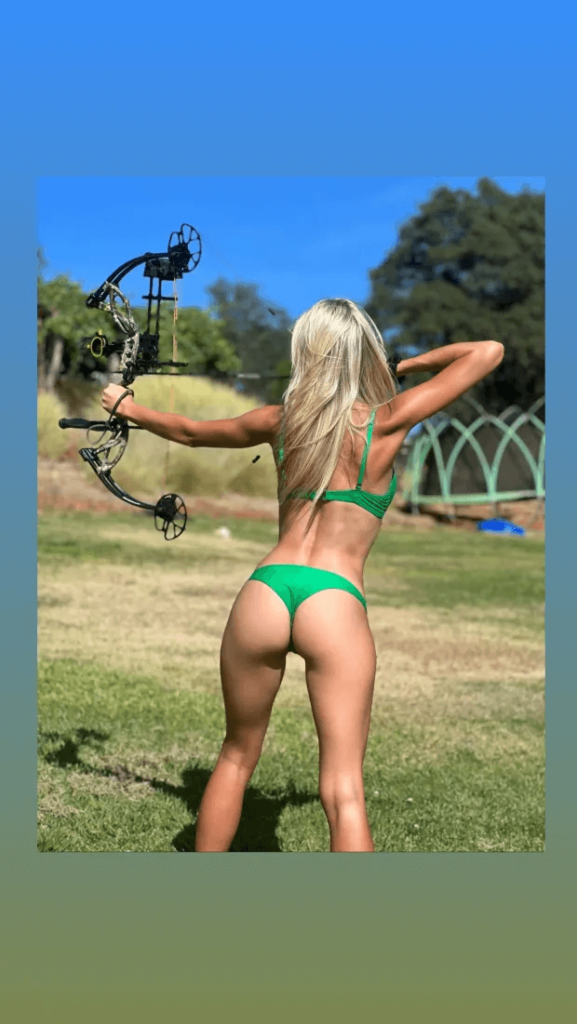 The star's fans flocked to the post with jokes and quotes.
One joked: "Don't shoot my heart."
Another quoted Bon Jovi's Shot Through The Heart: "You're to blame."
Another commented: "Wow. Beautiful and cool."
And a fourth said: "I love your form."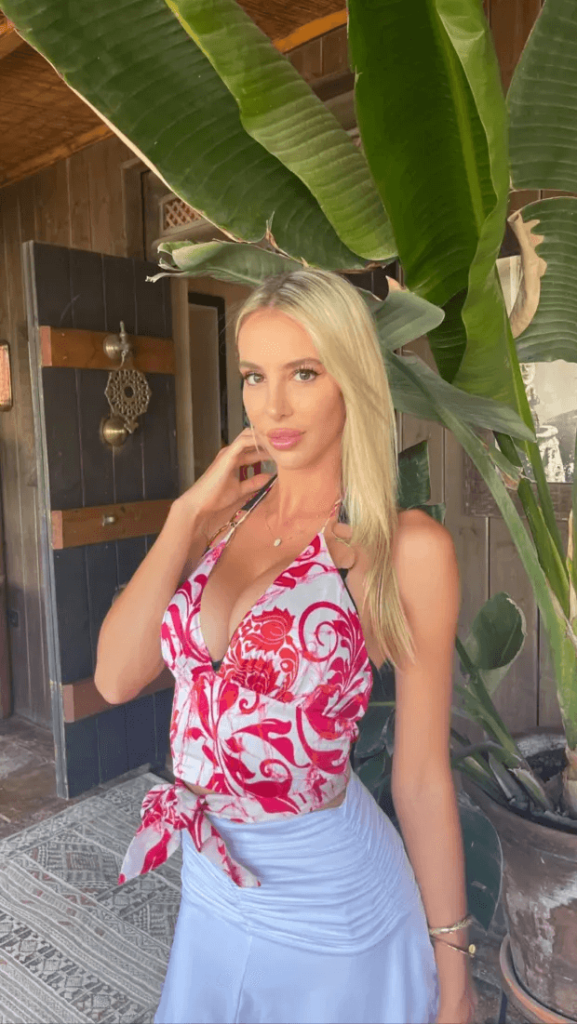 Read next :
About Bri Teresi  :
Bri, who is currently in Europe with college friend Hannah Mitterberger, has been spotted playing at the Real Club Valderrama in Andalucia, as well as the San Roque golf course in Cadiz.