Michelle Keegan stole the show in a series of glamorous outfits as she jetted off on another luxurious holiday to Ravello on the Amalfi coast in Italy.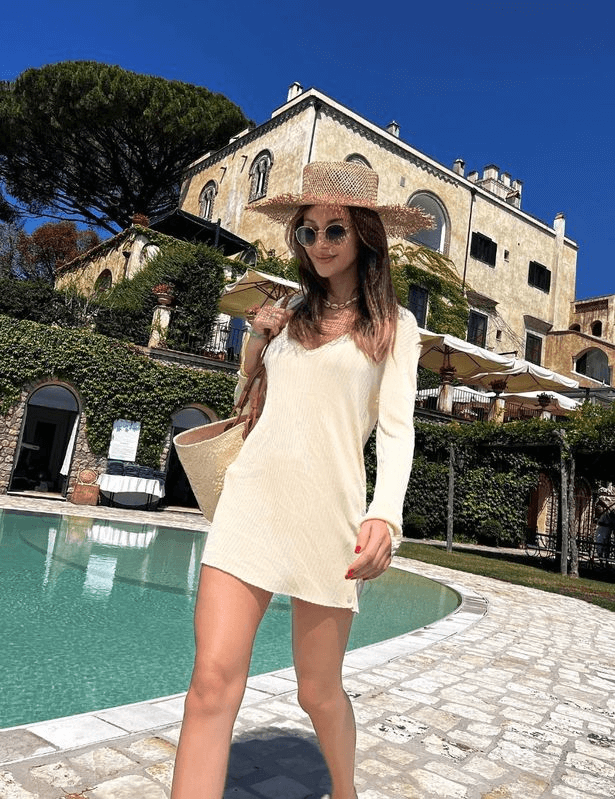 In an Instagram photo, Michelle shared a glimpse into her luxurious vacation as she stayed in a villa with stunning views by the pool.
Another picture showed her wearing a black bikini top and white sheer skirt while looking out of her balcony onto the pool.
In a straw hat, Michelle completed the look, saying: "Just not over these views."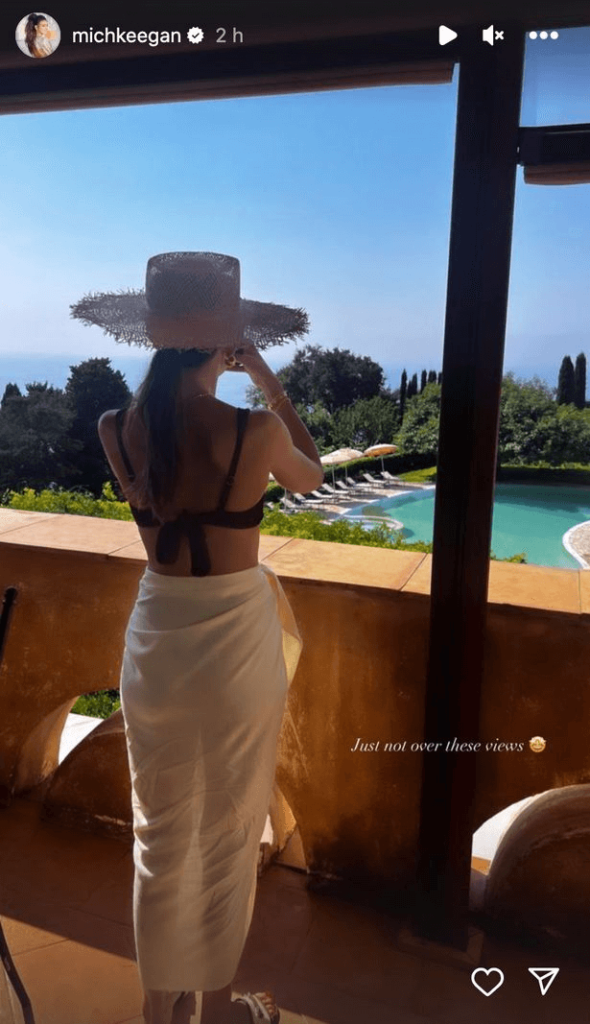 She photographed an array of cannolis as she walked through the town and browsed shops.
As she captioned the pictures, she wrote, "Beautiful Ravello by day."
In response to the snaps, some fans asked why Michelle didn't wear her wedding ring.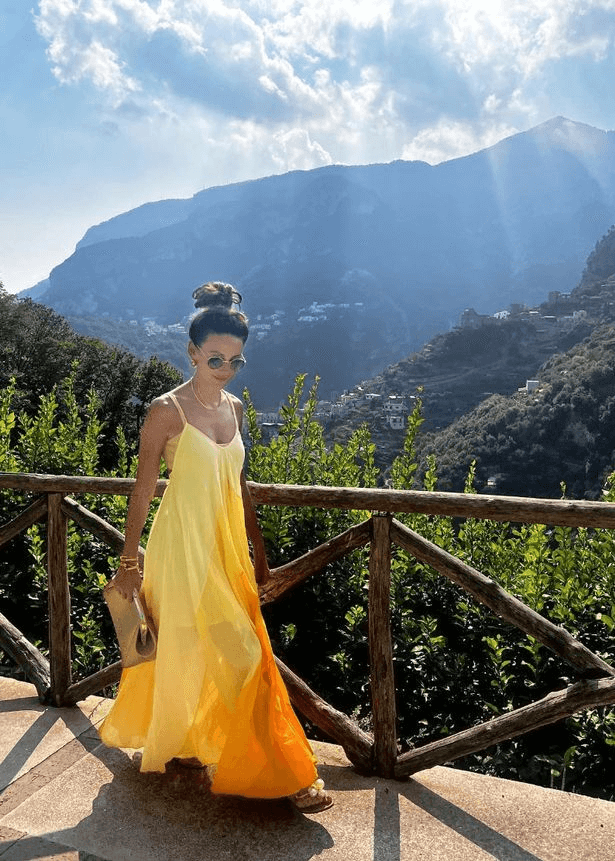 The first person asked: "Lovely photo, but where's your wedding ring?"
Another added: "Have fun. I noticed you rarely wear your wedding rings other than when you do a photo shoot with Mark."
Nevertheless, Michelle assured fans that Mark and her are doing well as she shared a picture of the couple having lunch together.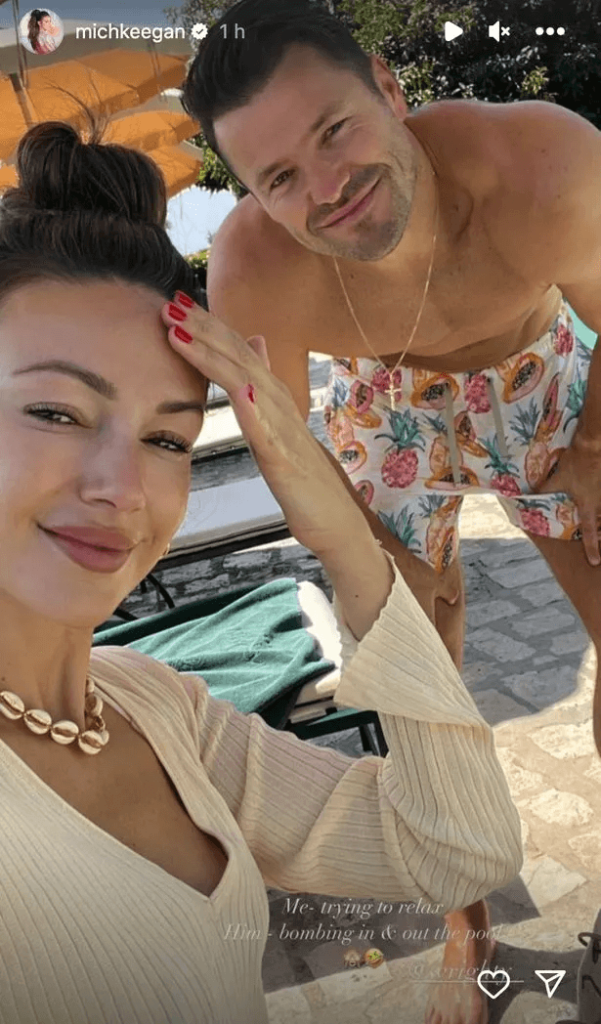 Read next :
About Michelle Keegan :
As Tina McIntyre in Coronation Street and Sergeant Georgie Lane  in the BBC drama series Our Girl, Michelle Elizabeth Keegan (born 3 June 1987) is an English actress. Keegan also starred as Tracy Shawcross in BBC One drama Ordinary Lies, Tina Moore in the biopic Tina and Bobby, and Erin Croft in Sky Max comedy Brassic.