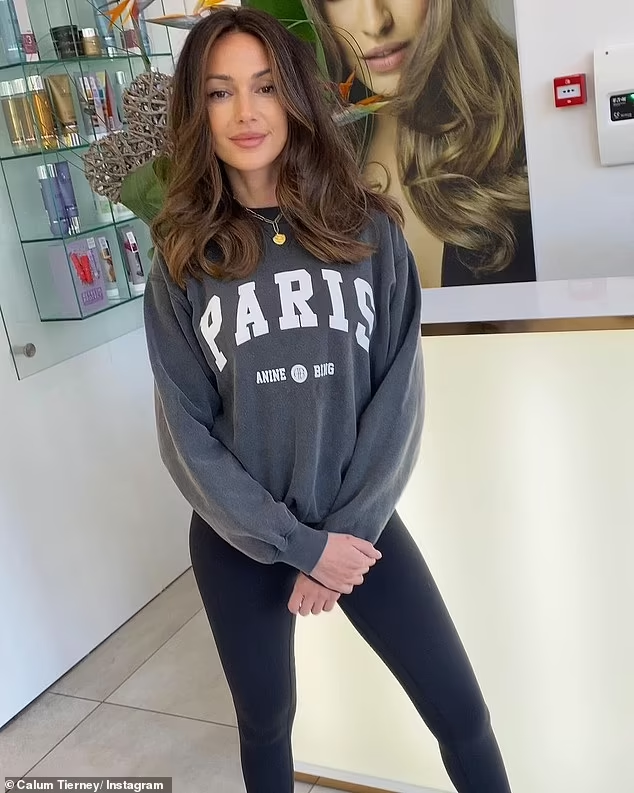 On Wednesday, following a trip to the salon, Michelle Keegan looked absolutely stunning, and her admirers went wild.
After getting a new haircut, Michelle Keegan is beaming since her followers have dubbed her "hair goals"
The 35-year-old actress recently cut and layered her chestnut brown hair with a little caramel balayage.
After a day of primping, her stylist posted a photo of the smiling celebrity, clearly pleased with her new do.
Michelle's "hair goals" statement prompted many admirers to praise about her online.
One commenter asked, "How can someone be so perfect❤️❤️" while others wished for tips on how to achieve the same effect.
Michelle, wearing black leggings and a crew neck pullover with a Paris motto, was photographed by her hairstylist, Calum Tierney, and subsequently posted online.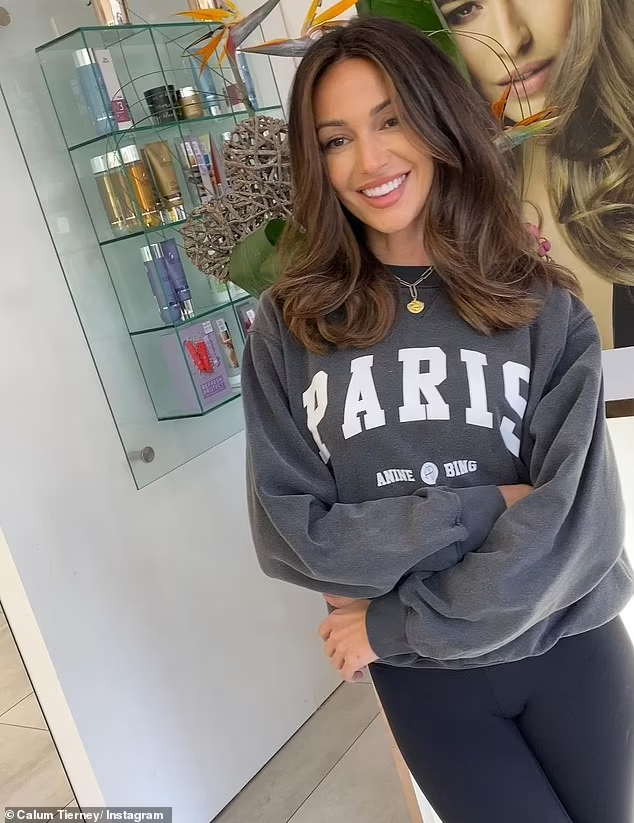 Michelle remarked that the stylist was "the best of the best" as he posted the photos to his own page to showcase his expertise.
One admirer gushed, "She sooo gorgeous and her colour is too of course" and others shared similar sentiments.
Others were interested in purchasing the look and commented, "Incredible as always! Sooo when asking my hairdresser for this… what am I saying?? Layers? Colour?? Help me!! "
Michelle flew to Europe for work earlier this week and was hoping for nice weather when she made her way to the salon.
On the other hand, she posted photos of herself wearing a large black coat with the hood up and wrapped firmly around her on Instagram.
In a footage she posted to her Stories, her long hair was seen blowing in the face as she struggled against the strong gusts.
She wrote, "Windy AF," before adding: "I'm wearing flip flops and a warm coat… been sold a dream again," along with the icy-blue face with gritted teeth, snowflake and wind emojis.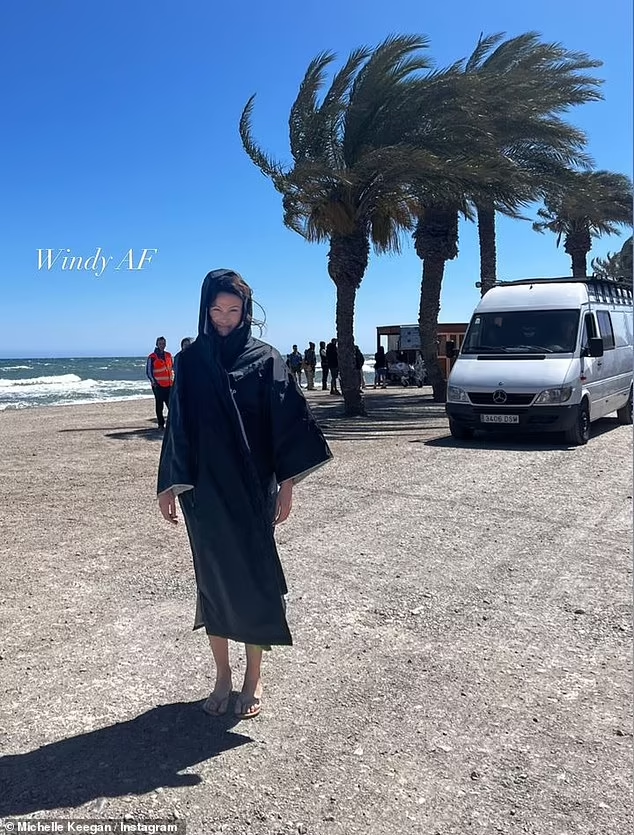 Michelle posted a photo on Instagram of a winnebago in front of a dry-looking mountain, with the comment "Day 2" and the clapper board emoji.
Michelle has started filming in Manchester for the new series Fool Me Once, which is based on a book by Harlan Coben, and she reportedly got a six-figure deal to star in the project.
The Stranger, a psychological thriller that was a major sensation on Netflix, is one of seven of Harlan's bestsellers that have been turned into Netflix shows.
Michelle plays Maya, a former special operations pilot who is taken aback upon her return from the war.
The book's blurb states that after Maya's husband Joe is brutally murdered, she must cope with a mystery when she watches her baby daughter playing with Joe on the baby monitor two weeks later.