Michelle Keegan wowed her admirers with her glamorous suited and booted look as she arrived in London for Netflix's 'See What's Next' event.
Michelle Keegan looks stunning in her appearance at Netflix's new event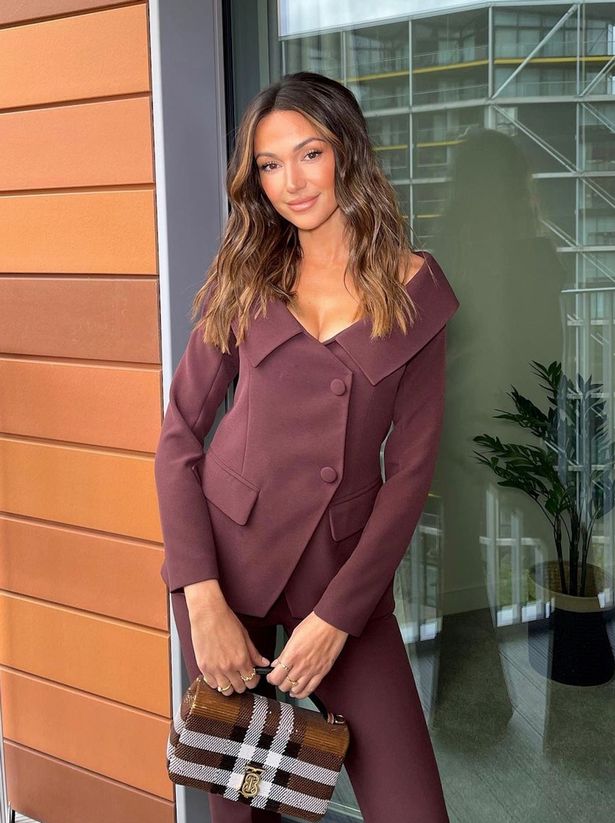 The 35-year-old actress dazzled her 6.5 million Instagram followers with her stunning outfit as she attended a posh event in London.
Keegan looked stunning in a sophisticated brown tailored suit to Netflix's 'What's Next' media event.
On April 26, she took to Instagram to share a slew of photos, each one attracting more attention than the last thanks to her flawless makeup.
Keegan used the right lighting to show off her artistic side, posed on the balcony as her stunning hair shone in the mid-Spring sun.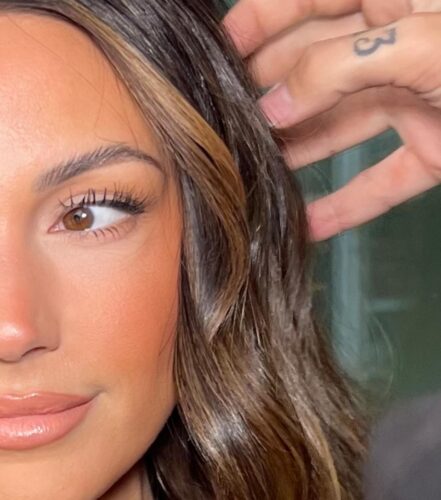 The Coronation Street great captured her post with a gorgeous glow, simple yet classy eyeliner, and a faint ink lip color: "Suited & booted for tonight's Netflix 'See whats next' event. Talking all things Fool Me Once."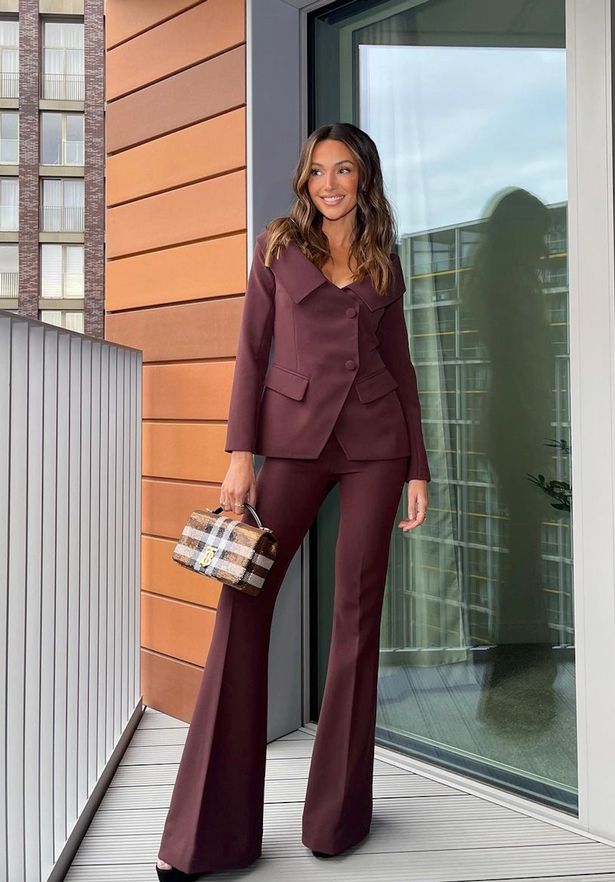 This inspired her celebrity pals to rush to their computers and wish her well.
Ashley James, a DJ and presenter, wrote: "You look insane."
While Catherine Tyldesley added: "Love love love this outfit baaaaaaaabbbbeeee", alongside love heart emojis.
Michelle Keegan is working on a new project right now.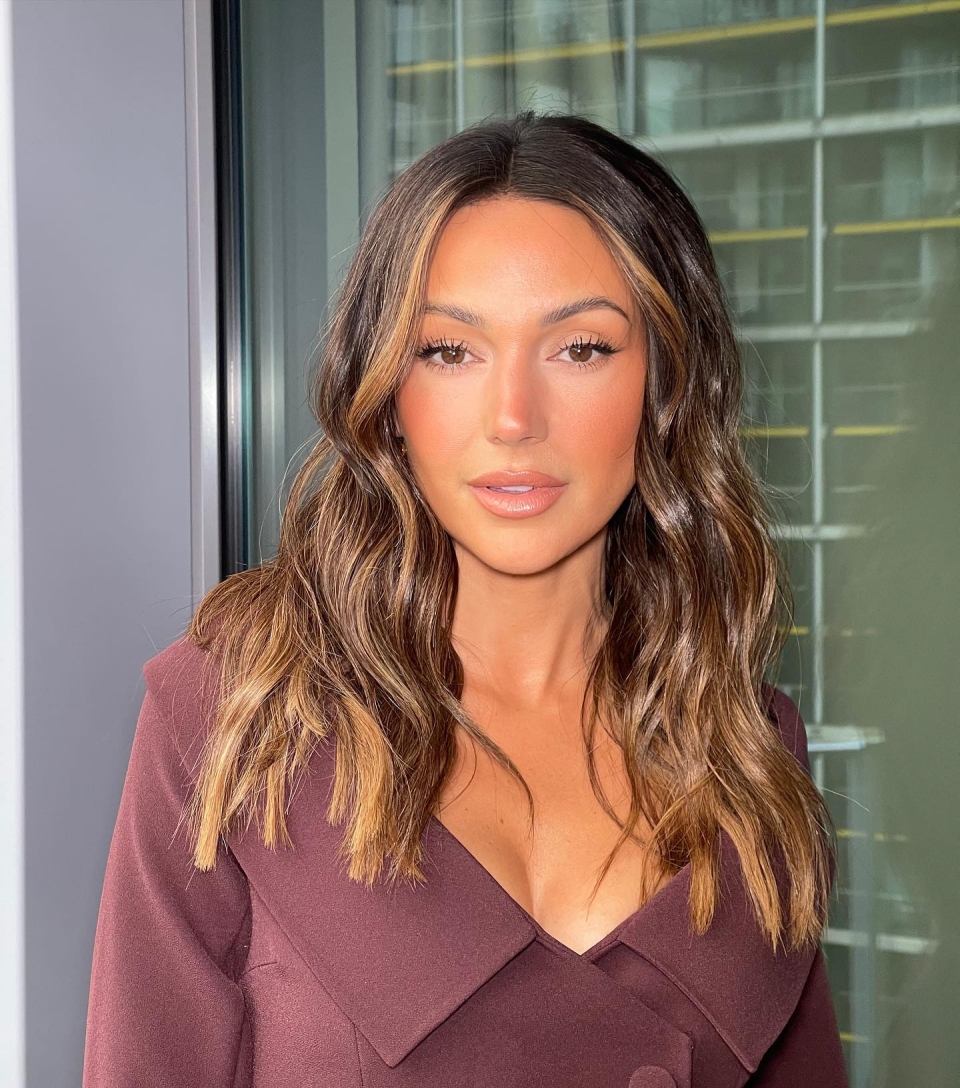 In the TV adaption of Harlan Coben's 'Fool Me Once,' Keegan will play Maya Stern, a former operations pilot who returns from the horrors of war to discover that her loving husband has been brutally killed.
There is, however, an intriguing twist. While Maya is grieving, she discovers her presumed-deceased husband playing with her daughter on the baby monitor, triggering an intriguing chain of events in which the female heroine must unravel the mystery.
We can't wait to see Keegan nail the role.
ALSO READ: