Posted by admin

on June 5th, 2017


Love is one of those things that truly can pop up when you least expect it. Relationships between people come in many shapes and forms, and they can form in the most unexpected of circumstances. While we here in the Western world are very accustomed to certain conventions, and think things work in a certain way, that isn't always the case. For example, Asian dating is very different from what we're used to in America or Europe.

In a similar way, dating habits change over time. While a few decades ago interracial dating wasn't socially (or legally) acceptable, people have finally understood that love shouldn't be held back by racist, or any other sort of boundaries. Today, we even have interracial dating sites that specialize in that and that alone. The world has come a long way, and that's great. Another thing that we never think is possible is celebrities dating their fans. But this is actually very possible. Here are the seven couples that give us hope that someday we might fall in love with our favorite celeb.

1. Adam and Jackie Sandler
Our favorite goofball Adam Sandler and his beautiful wife Jackie have been together since 2003. While Jackie is no celeb herself, she was a great fan of Sandler's work and finally met him through mutual friends.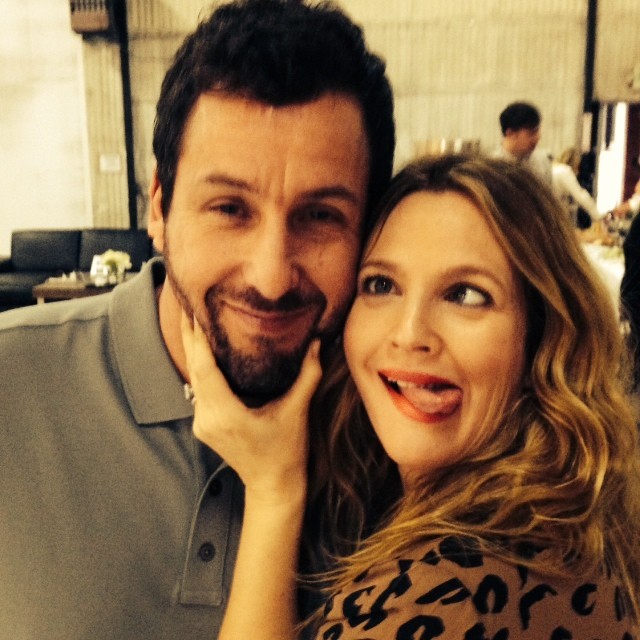 2. Conan O'Brien and Liza Powel
Talk-show host Conan O'Brien has been together with his wife Liza since 2002. He saw her in the audience during one of his shows, and it was love at first sight.
3. Jerry Seinfeld and Jessica Sklar
Seinfeld and Jessica Sklar got married back in 1999. She was just a public relations executive, but also a massive Seinfeld fan.
4. Patrick Dempsey and Jillian Fink
Most of us ladies already refer to Patrick Dempsey and McDreamy, so it's no surprise that his now-wife Jillian was over-the-top excited when he randomly made an appointment with her to cut his hair. The two got married in 1999, and yes, she still cuts his hair even today.
5. Tom Cruise and Katie Holmes
Katie Holmes does have a fame of her own, but before she was famous, her celebrity crush was Tom Cruise. However, they did get divorced as well, so maybe marrying her impossible teenage crush wasn't her best bet.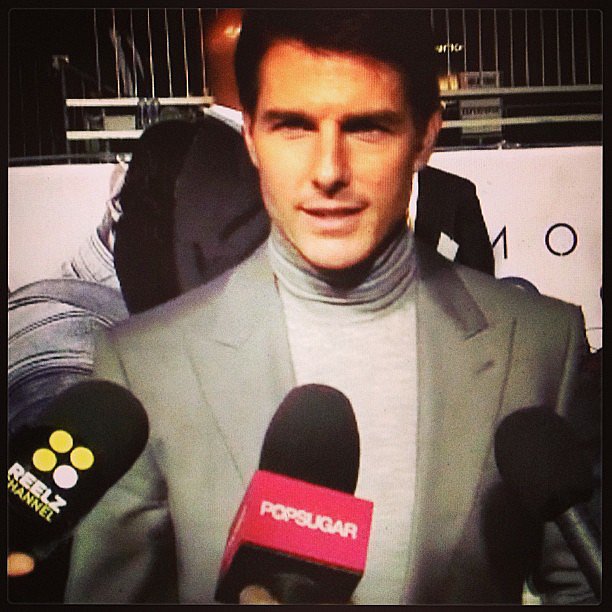 6. Matt Damon and Luciana Barroso
Luciana met Matt by helping him escape from a crazed mob of autograph hunters in Miami. She didn't expect for them to get married, but they did in 2005, and have been madly in love with each other for more than ten years now.
7. John Travolta and Kelly Preston
John Travolta doesn't strike anyone like a big romantic, but he does love wife Kelly Preston dearly. Although she is an actress herself, she was a big Travolta fan as well before she finally met him.
Category:
Matt Damon
,
Tom Cruise