In this article, we'll look at some of the best Minecraft Pocket Edition (PE) seeds available in 2022. These will make creating a new world much simpler and give you an advantage in having an epic setting to create your next work. We've listed the major highlights from each seed below, along with a description of what you can expect to find and the coordinates for the most important starting points.
Best Minecraft PE Seeds For 1.19 & 1.18
Version 1.19
Ancient Lush City: -156227665
Mansion Island Envy: -8854940294269027445
Version 1.18
Crater Mountain Island: 162712994
Lush Jungle Mountain: 708126700
Pike's Peak: -1465919862
The Impossible Village: 2100201543
The Impossible Mansion: -892884632
Ancient Lush City
Seed: -156227665
Key Locations
Desert Temple: 168 -164
Village: 136 -296
Ancient City/Lush Cave: -648 -696
Large Cold Ruins: 88 -136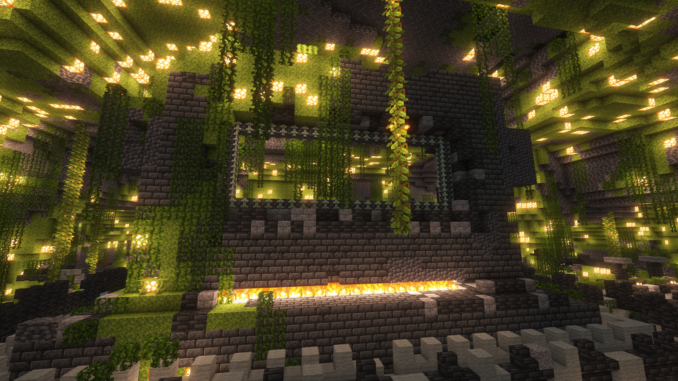 For players who want to explore the game's new features, Ancient Lush City is the best starting point. You begin close to the majority of the overworld biomes. A few hundred blocks away is a vast lush cave that branches into an ancient city and creates one of the most fascinating biome transitions.
Mansion Island Envy
Code: -8854940294269027445
Key Locations
Mansion: -696 1336
Island Mansion: -648 904
Village: 312 -360
Village: -344 -344
Village: -440 168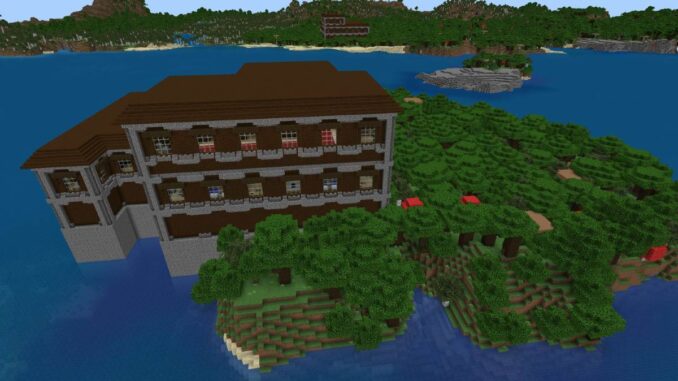 With this fantastic double-mansion seed, you'll feel as though you're living the high life even though you're playing Minecraft on a small screen. Mansion Island Evy is the ideal Minecraft Wilds PE seed if you want to add more of a narrative to your survival world. In addition, you can find every biome within 2,500 blocks of spawn!
Crater Mountain Island
Seed: 162712994
Key Locations
Village: -296 200
Ruined Portal: -600 24
Shipwreck: 248 104
Buried Treasure: -56 -56
Buried Treasure: -56 24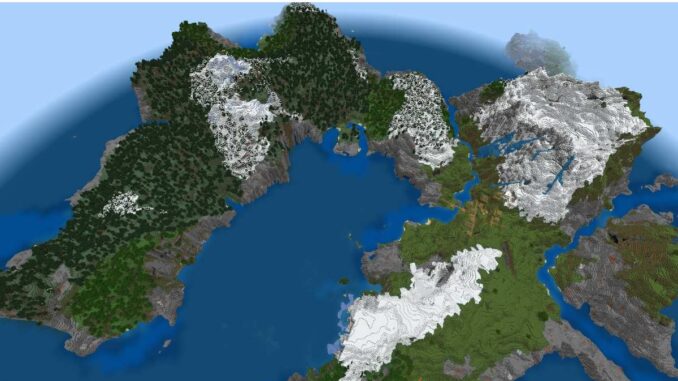 This enormous starting island has a single, strategically placed village in the middle of a sizable mountain crater. There are mountains on the entire island. Keep an eye out for Hidden Treasure! This amazing island spawn has more than 50 of them.
Lush Jungle Mountain
Seed: 708126700
Key Locations
Jungle Temple #1: -152 216
Jungle Temple #2: 568 200
Village #1: -392 156
Village #2: -488 344
Lush Cave: 34 118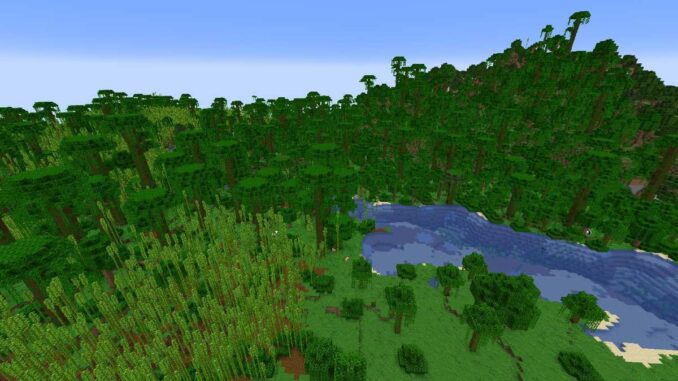 You begin your adventure in a vast jungle biome, close to a village, and a jungle temple. Nevertheless, a large Lush Cave with just as much plant life and beauty can be entered less than a couple hundred blocks away. Consider whether you could live above or below ground. Why not both?
Pike's Peak
Seed: -1465919862
Key Locations
Village: -248 -248
Jagged Peak: -333 -666
Ruined Portal: -312 -360
Buried Treasure #1: -248 -120
Buried Treasure #2: -248 -184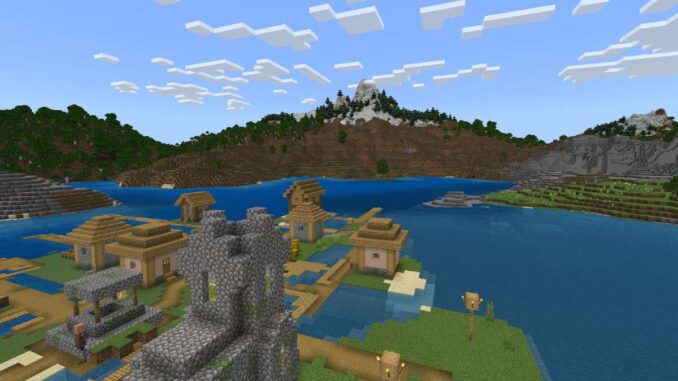 This is a wonderful PE seed to start a new Minecraft world if you prefer to take in the scenery from a mountain rather than from one. A village can be found just a few hundred blocks from where you spawn, giving you the resources you need to start your daring hike up the lovely mountain in the distance.
The Impossible Village
Seed: 2100201543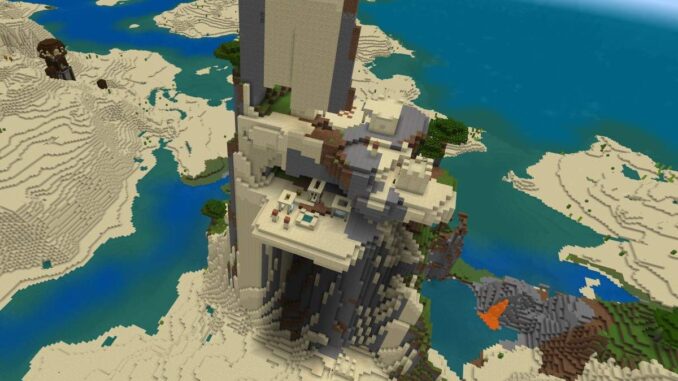 In The Impossible Village, you begin next to a village in an untenable situation. The only way this could have occurred is if a villager had tinkered with spacetime and unintentionally warped an entire chunk of it out of place, which is why we say it's impossible. Regardless of the absurd circumstances, they are well protected from the nearby Pillager Outpost thanks to it.
The Impossible Mansion
Seed: -892884632
Key Locations
Mansion: 600 328
Ruined Portal: 152 40
Shipwreck: -376 -328
Shipwreck: -520 -120
Village: -360 216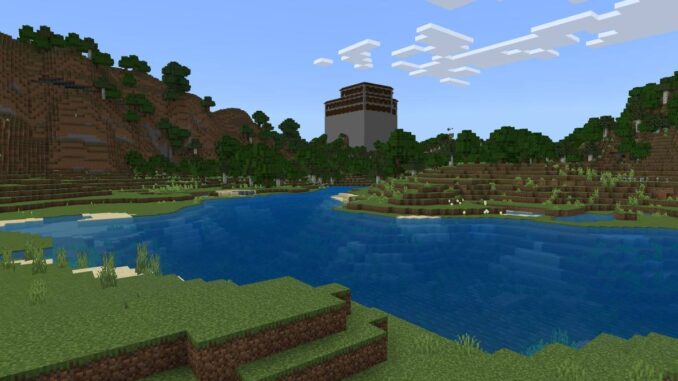 This is the ideal seed for you if you want a solid beginning to your survival experience and intriguing wonders in your world. You begin in an area that is green, abundant in resources, and 400 blocks away from two villages with unique points of interest. The tallest Woodland Mansion you'll see in 1.18 can be found if you head southeast from Spawn along the nearby River.