During a lavish dinner gala in France, Salma Hayek looked hot in a skintight dress that showed off her hourglass figure.
The actress shared some photos from her Paris trip with her husband, François-Henri Pinault.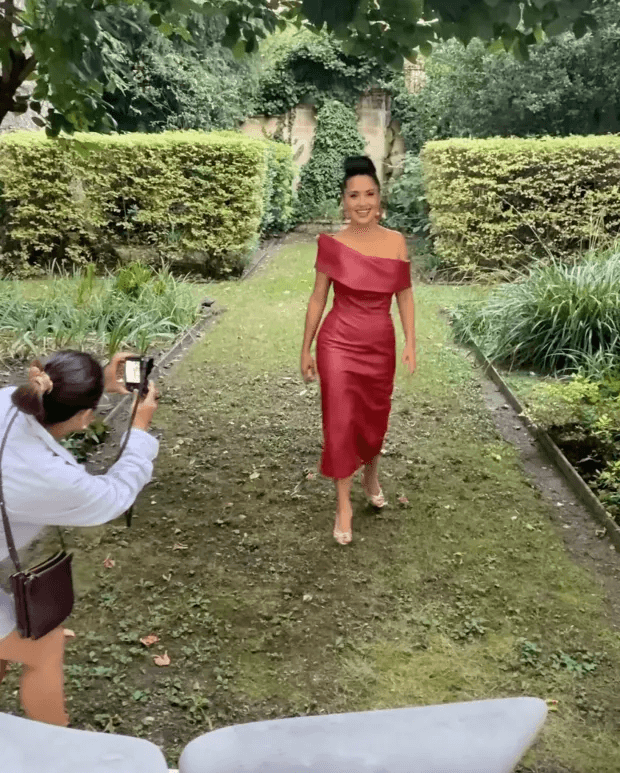 She stunned in an Alexander McQueen red leather dress which clung tightly to her body, highlighting her curves.
Salma wore silver sandals to complete her look.
Several fans praised her red look online. "Could you be any hotter?" asked one, channeling Chandler Bing. "This dress is stunning as well."
Another commented: "Lovely and always fabulous."
A third added: "That's a classy look."
Fans were hungry for more: "I dreamed that I had eaten you up when you were wrapped in fruit rolls. I guess dreams are real!"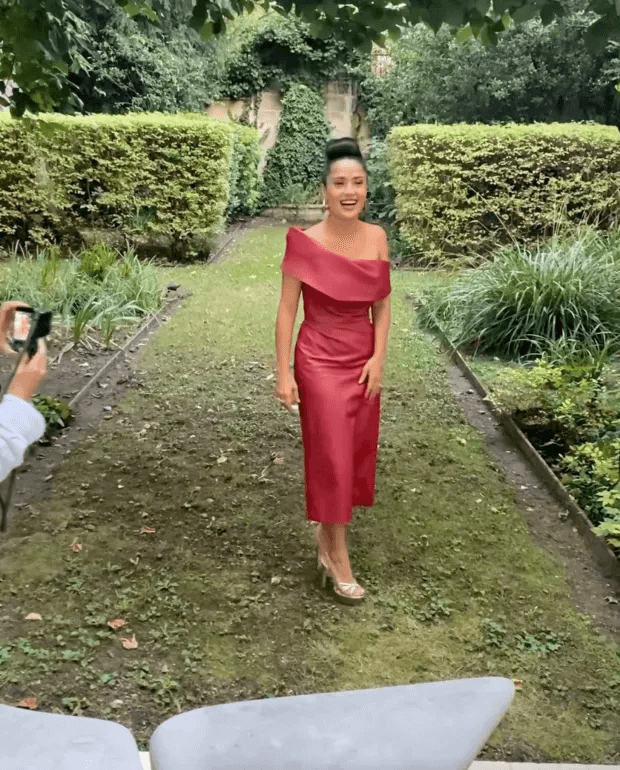 In 2007, Salma and François-Henri announced their engagement, and Valentina Paloma Pinault was their first child.
On Valentine's Day 2009, the couple married in Paris, and she is now the stepmother to his three children from previous relationships: sons François and Mathilde, born to him from his previous relationship with Dorothée Lepère, and sons Augustin James Evangelista, born to him from his relationship with Linda Evangelista.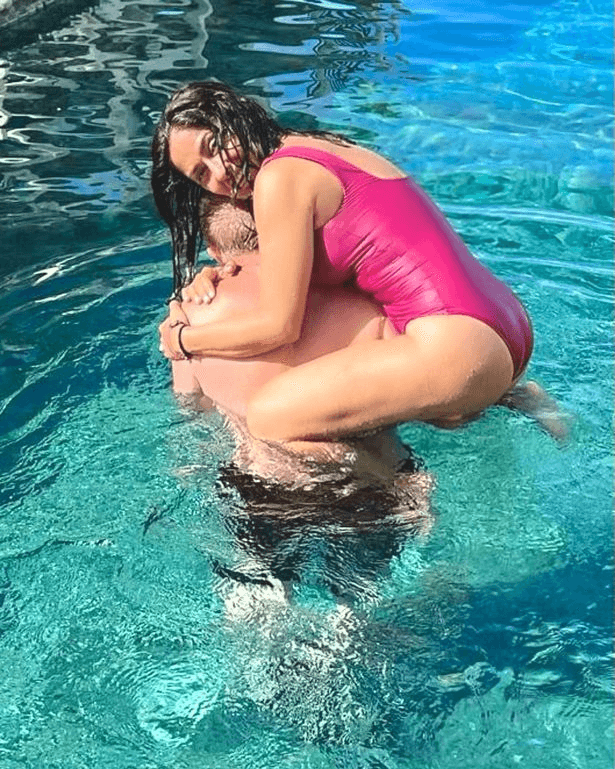 Read next :
About Salma Hayek :
Salma Hayek Pinault (born September 2, 1966) is a Mexican and American actress and film producer.
With starring roles in the telenovela Teresa (1989–1991) and the romantic drama Midaq Alley (1995), she began her career in Mexico. After appearing in such films as Desperado (1995), From Dusk till Dawn (1996), Wild Wild West (1999), and Dogma (1999), she soon established herself in Hollywood.