The latest social media videos from Paige Spiranac show her changing into a variety of golf outfits.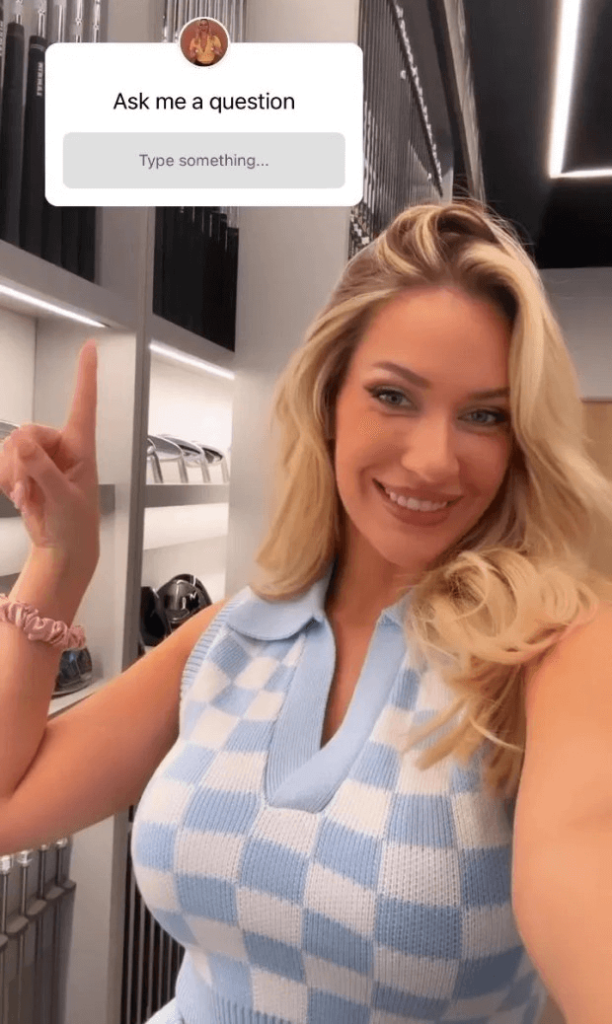 As she showed off Custom Golf Club Fitting's equipment on Wednesday, the 30-year-old influencer conducted a Q&A session on her Instagram story.
In the caption, she wrote, "Outfit change!" as she changed into a white skirt and low-cut top.
After answering a few more fan questions, Paige adjusted the camera for a bird's-eye view.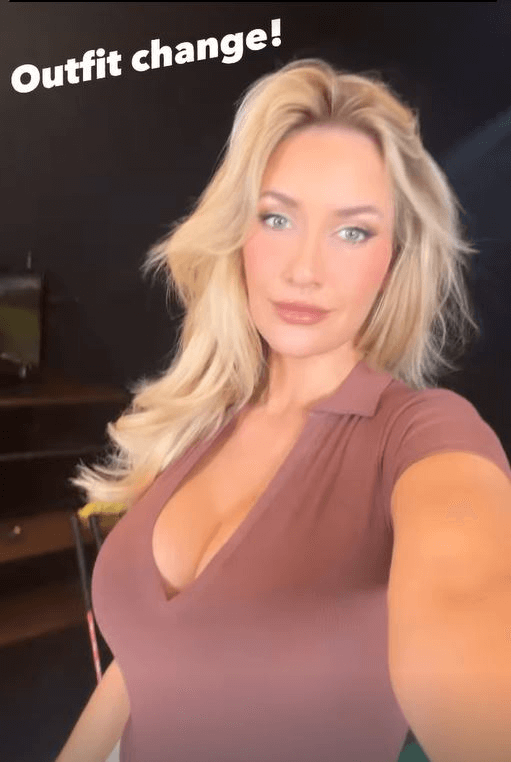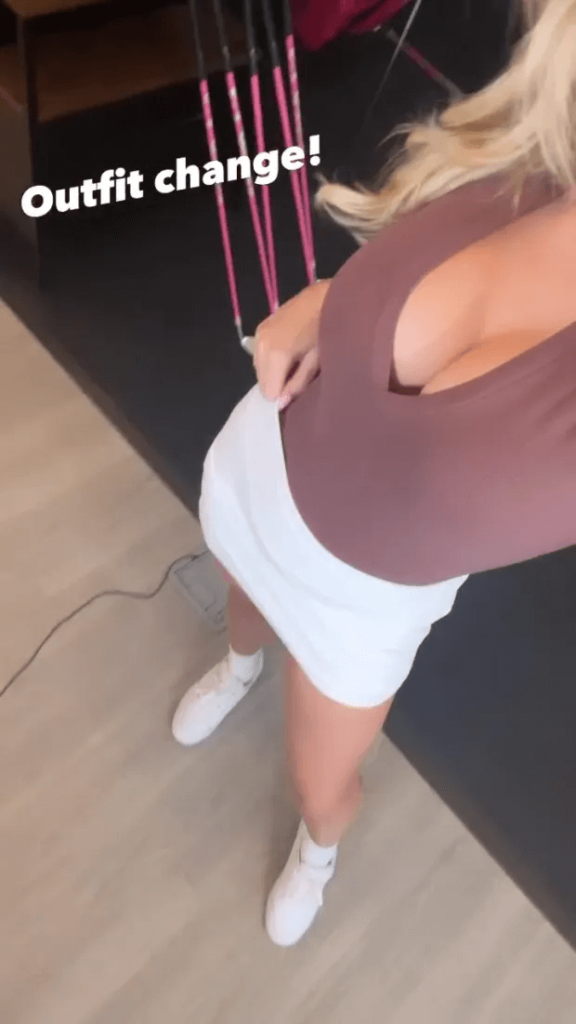 After slipping into a red top and short combination, she said, "Last outfit!"
In addition to answering more questions, she promoted her co-written book "Hattie Goes Golfing".
Then she added: "Thanks for following along today! Back at it tomorrow!"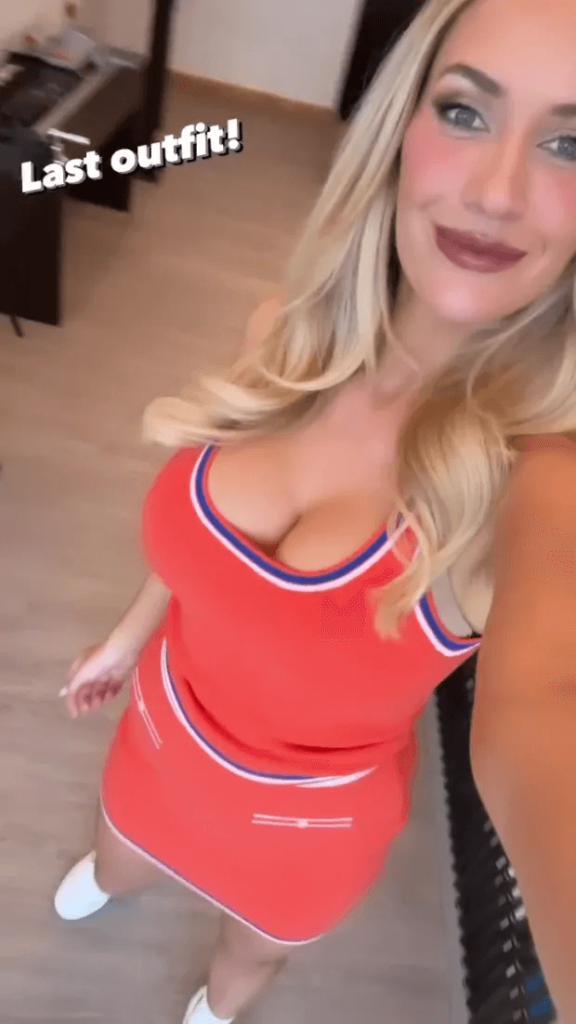 Recently, Spiranac has revealed that she met Tiger Woods awkwardly.
She said: "I did fan girl over Tiger Woods.
"He's the only person I got so incredibly nervous over at his charity event.
"I was shaking like a leaf, I was so nervous. But he was so nice.
"That was one moment where I was like, 'I can't believe this is my life'.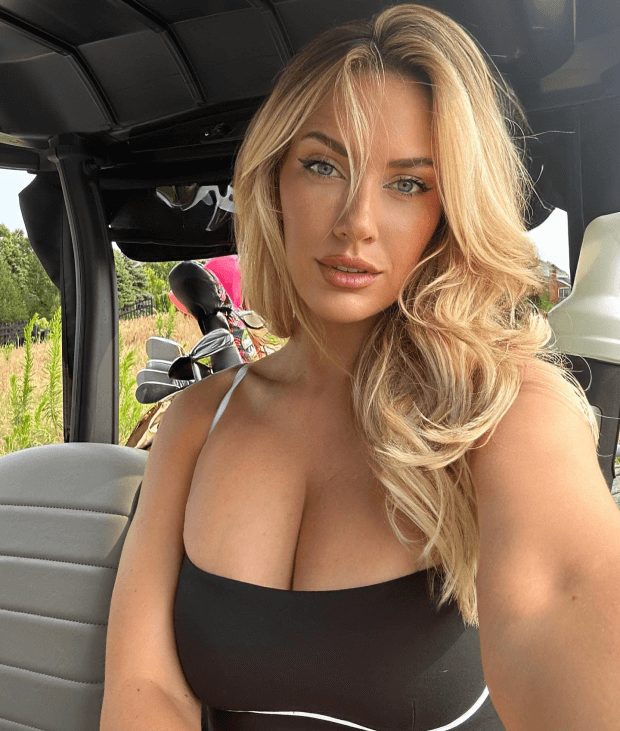 Read next :
About Paige Spiranac :
A former professional golfer, Paige Renee Spiranac (born March 26, 1993) is an American social media personality and golf instructor. She played Division 1 college golf at both the University of Arizona and San Diego State University, winning All-Mountain West Conference honors during the 2012–13 and 2013–14 seasons, and leading the Aztecs to their first Mountain West Conference Championship in 2015.