An unusual question posed by golf influencer Paige Spiranac led to her being called "God's most beautiful gift."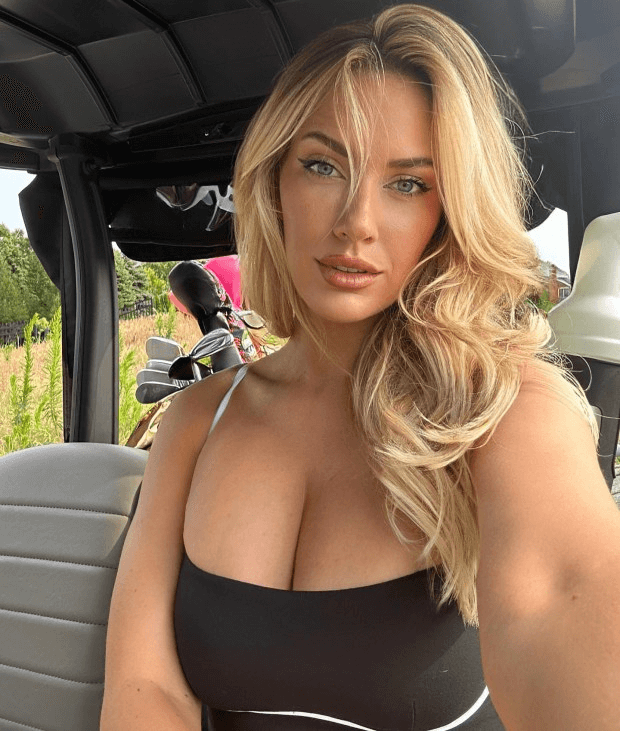 In an Instagram post, she asked her 3.8million followers: "What are you playing if I gave you control over the music for our round of golf?"
In just three hours, Paige's pic had 60,000 likes, which is great, but not out of the ordinary.
While many fans focused on her appearance rather than her query, one responded, "You take my breath away."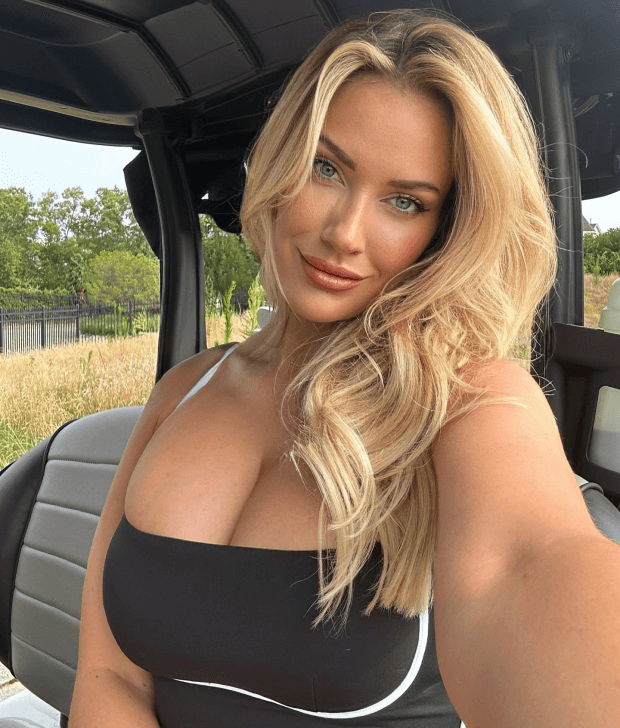 In the words of another follower: "I am so healed and benefitted by this picture."
The lover's peers were more restrained in their praise, but were just as impressed.
They said: "Omg You're so Beautiful!" and "So pretty!" Other compliments included "Those eyes" and "Nice look."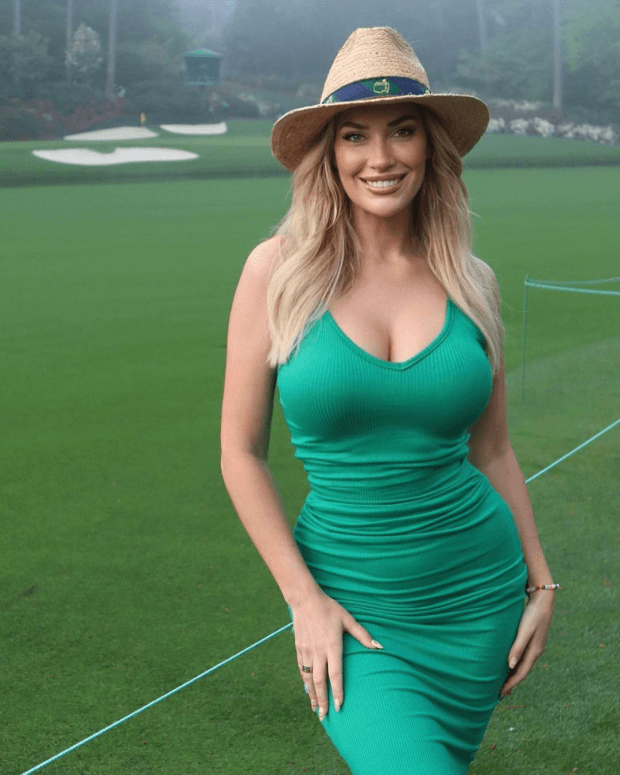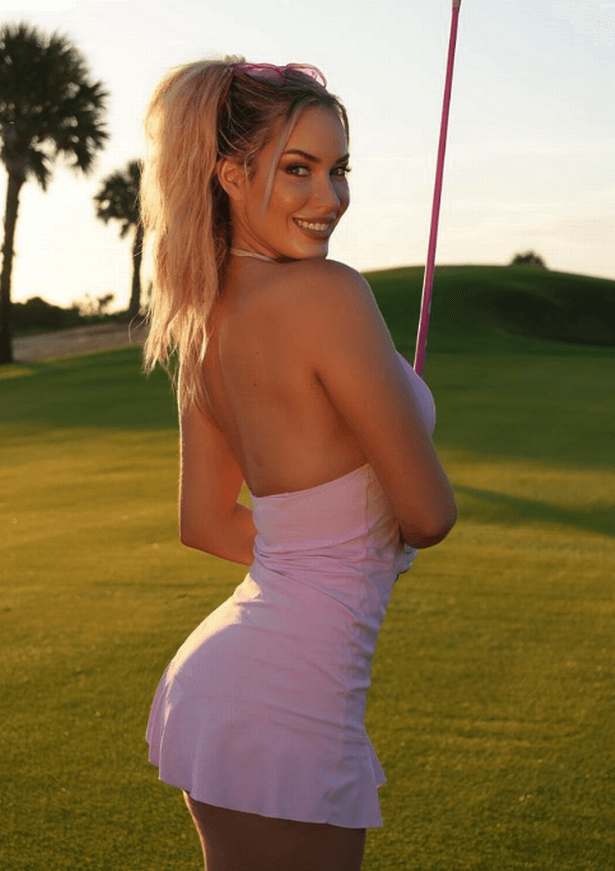 Read next :
About Paige Spiranac :
A former professional golfer, Paige Renee Spiranac (born March 26, 1993) is an American social media personality and golf instructor. She played Division 1 college golf at both the University of Arizona and San Diego State University, winning All-Mountain West Conference honors during the 2012–13 and 2013–14 seasons, and leading the Aztecs to their first Mountain West Conference Championship in 2015.