According to Ashley Graham's latest Instagram photos, she really holds the title for World's Sexiest Woman.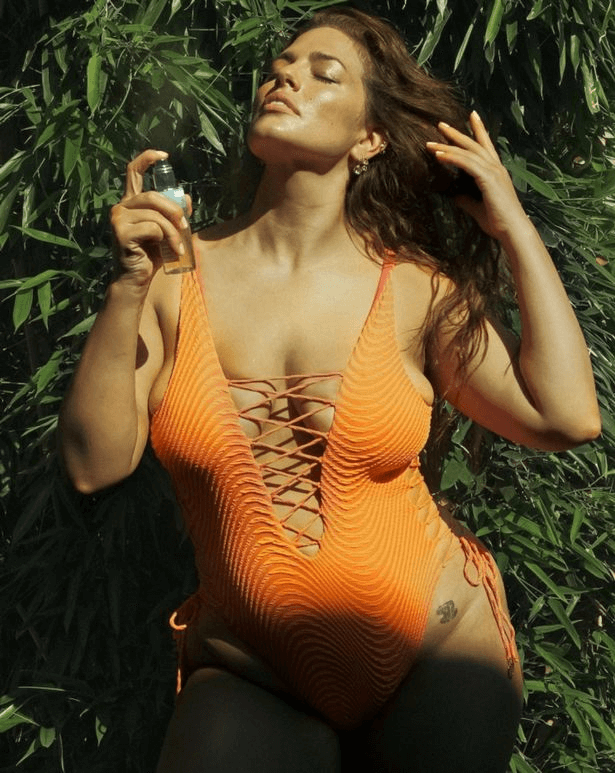 There was just about nothing substantial about the stunning one-piece, which had the same criss-cross strings all the way up the sides, with only the crochet front and back made from substantial material.
Despite the cellulite and stretch marks on her body, the Sports Illustrated model showed off her "real" body in the unfiltered photograph.
Additionally, she shared candid images of her body and promoted the St Tropez product on Instagram.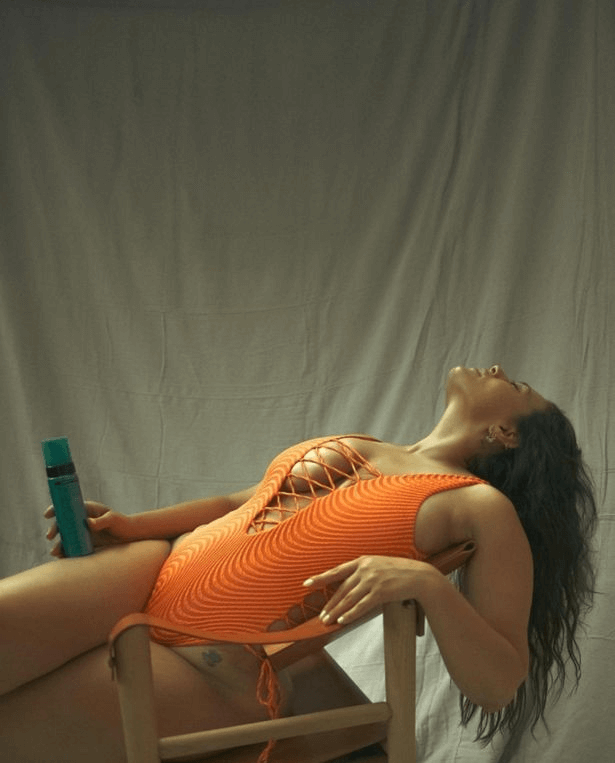 "The tan is so good you'd think it's real… just like my body.
"Glow courtesy of my @sttropeztan summer sidekicks: Express Mousse + Purity Face Mist. The secret to a natural, sun-free tan." Ashley said.
There were a lot of comments praising the star.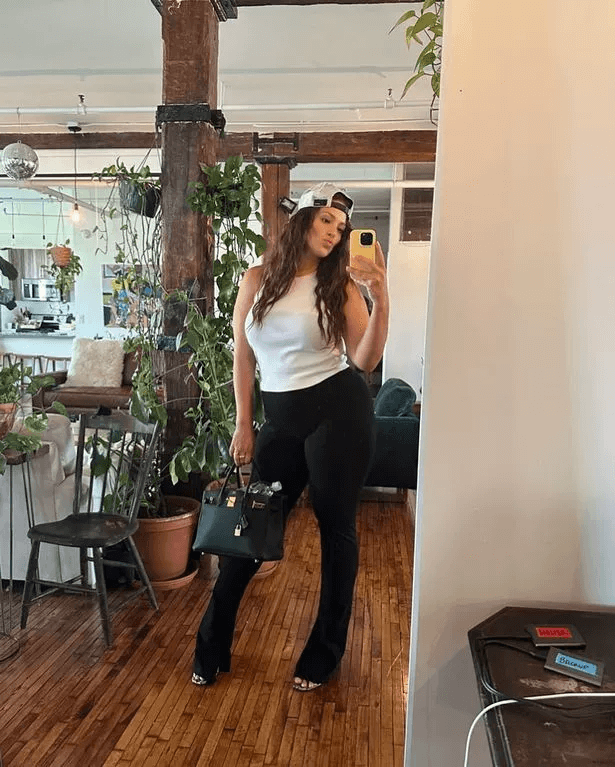 One wrote: "Where is this bathing suit from? I'm obsessed!"
and another said: "If you look at these pictures and don't think 'holy bananas she's super hot', then you don't like women."
"Orange looks great on you!" said someone else,
as a fourth fan noted: "Love that orange. It's beautiful and confident."
"Looking stunning as usual!" added another.
Read next :
About Ashley Graham :
A plus-sized model and television presenter, Ashley Graham Ervin (born October 30, 1987) made her debut in 2016 with the Sports Illustrated Swimsuit Issue. In 2016, she published her first book, A New Model: What Confidence, Beauty, and Power Look Like, which contributes to the movement for body positivity and inclusion.