Ashley Graham is well-known for her advocacy of 'body positivity' and 'vital representation of plus-size models,' and she has been named the 'world's sexiest woman' by Maxim magazine.
Ashley Graham has been named the 'world's sexiest woman'
For the May/June 2023 issue of Maxim magazine, the voluptuous model grabbed the top 'Hot 100' slot and dazzled in nude underwear and a matching feather ribbed robe.
The mother-of-three looked stunning in a black button-up dress with scrappy blue shoes for one of her photoshoots, which she shared on Instagram.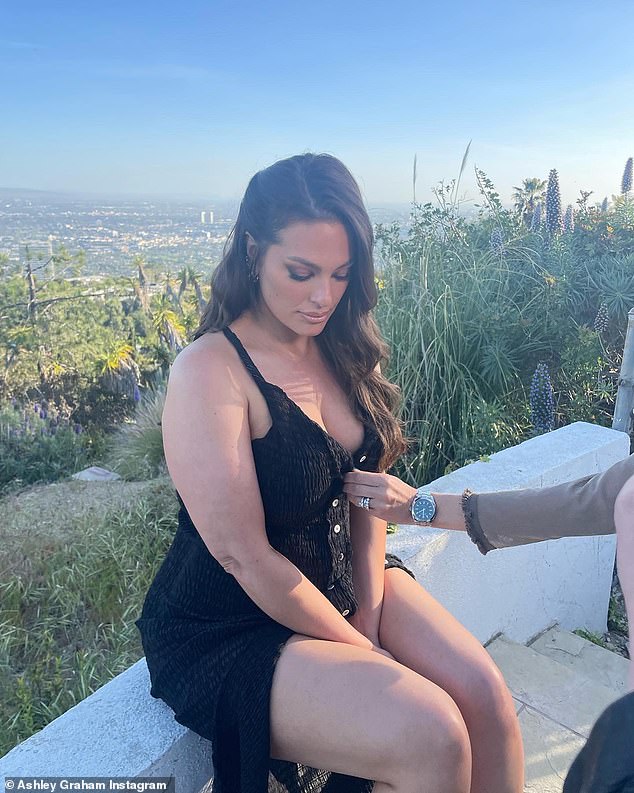 Ashley took over for Paige to earn the 'crowned title' for Maxim magazine's cover page, beating out Margot Robbie, Cara Delevingne, and Doja Cat.
She said: "We can look at everybody's shapes and sizes, gender, ethnicity, and age as part of who they are. It doesn't have to be a negative or a positive.
"It should be something that's easily embraced, and we don't need to be having these conversations all the time. Our bodies are always changing, and they're always evolving.
"I've been using my own body as a tool to be able to talk about these feelings."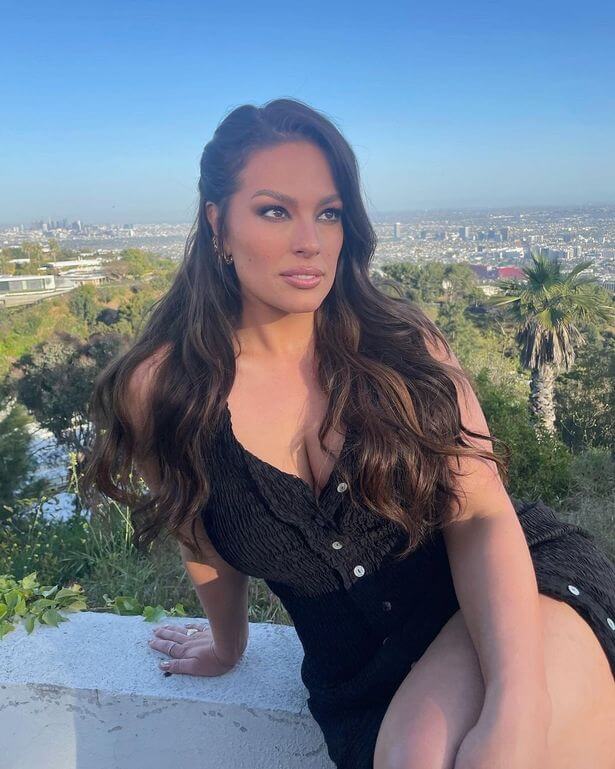 The 35-year-old model has appeared in Vogue, Glamour, Elle UK, Style Magazine, Harper's Bazaar, and Sports Illustrated, among other publications.
Maxim posted a snapshot of the cover page to Instagram with the caption: "Ashley Graham is Maxim's 2023 Hot 100 cover star! @ashleygraham.
"The queen of curves is as gorgeous as she is inspirational, whether she's posing for glamorous photoshoots as the World's Sexiest Woman or making head-spinning red carpet appearances.
"Pick up a copy at a newsstand near you or head to the link in bio to read the full cover story. Stay tuned for the full 2023 Maxim Hot 100 reveal. Photography: Gilles Bensimon @gilles_bensimon.
Graham took to her Instagram page to share a behind the scenes look from her shoot as she wrote, 'Thank you for having me."
Graham is well-known for her strong stance on "body positivity" and "important representation of plus-size models."
However, the new cover girl dislikes the term 'plus size' because she considers herself to be one of the 'curvier mainstream models' and is far from 'twenty-something'.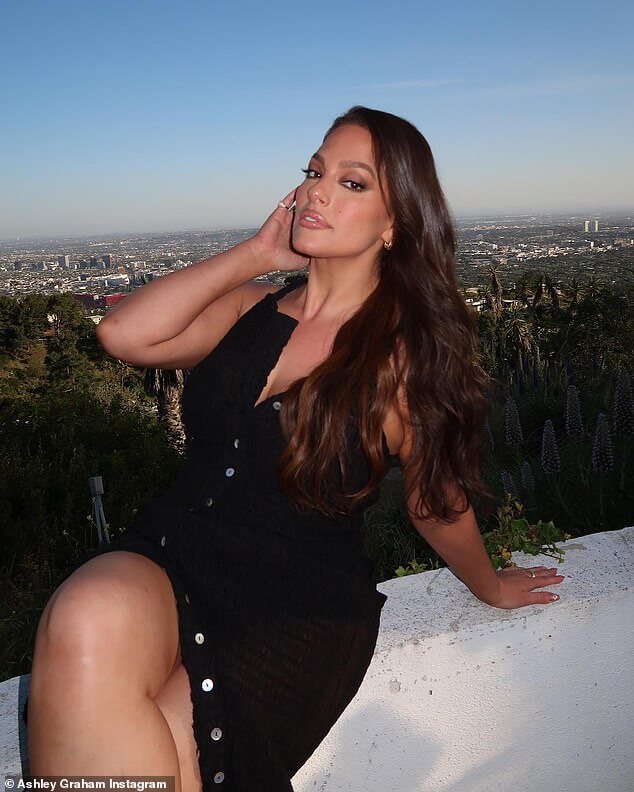 Read next :
About Ashley Graham :
A plus-sized model and television presenter, Ashley Graham Ervin (born October 30, 1987) made her debut in 2016 with the Sports Illustrated Swimsuit Issue. In 2016, she published her first book, A New Model: What Confidence, Beauty, and Power Look Like, which contributes to the movement for body positivity and inclusion.