In a pair of leggings, World's Sexiest Woman Ashley Graham stunned fans with her curvaceous figure as she explained that 'you don't need a flat stomach'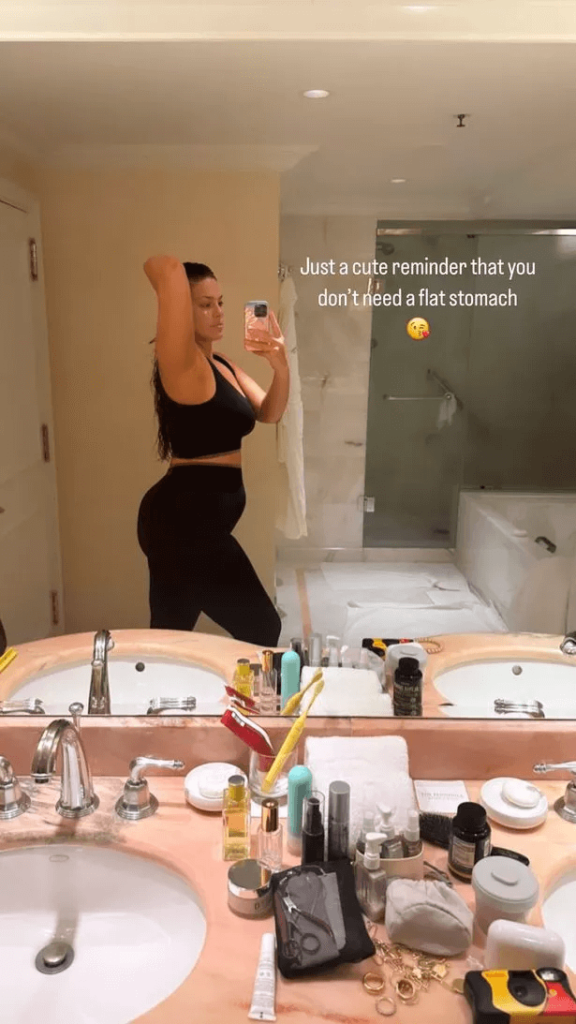 In her Instagram Stories, the model posted a racy photo standing in front of long mirror in a small sports bar, wearing leggings and holding her hair back.
The stunning snap was captioned, "Just a cute reminder that you don't need a flat stomach."
It comes after the star admitted she spends up to three hours a day injecting needles into her face.
According to the caption, Ashley said, "As some of you know, I am obsessed with acupuncture and I am lucky enough to have my friend Sandra, who is a traditional Chinese Medicine expert, stay with me this week."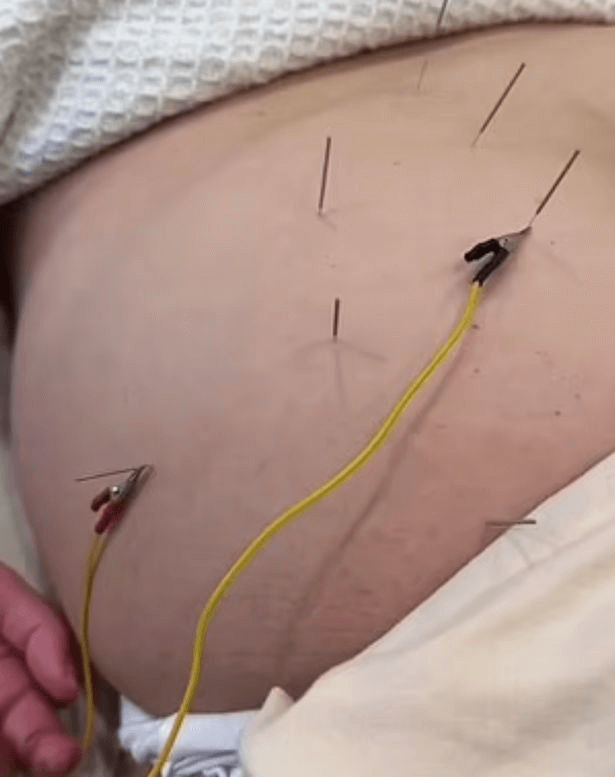 Read next :
About Ashley Graham :
A plus-sized model and television presenter, Ashley Graham Ervin (born October 30, 1987) made her debut in 2016 with the Sports Illustrated Swimsuit Issue. In 2016, she published her first book, A New Model: What Confidence, Beauty, and Power Look Like, which contributes to the movement for body positivity and inclusion.