Taking to Instagram to promote her swimwear brand, Viktoria Varga stunned fans in her latest post.
'Vama Swim' is Varga's business, and she posted a dress from it.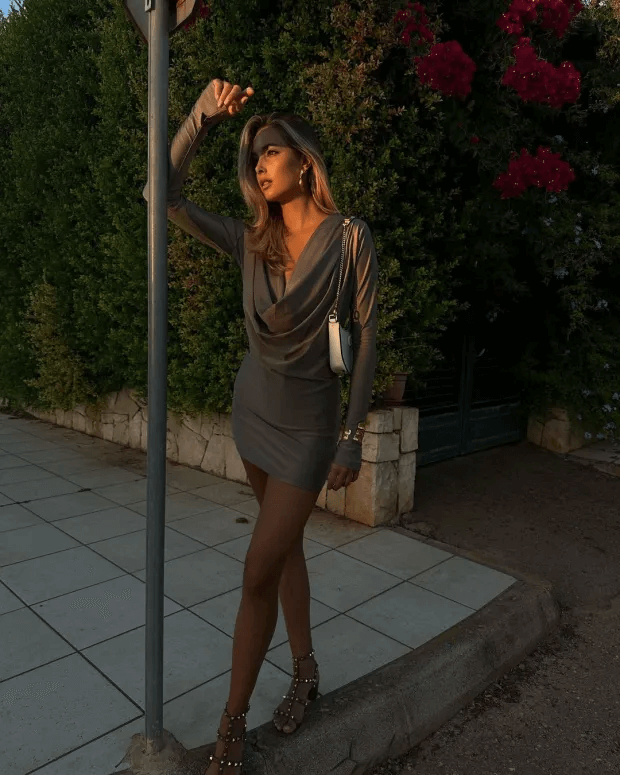 With 610,000 Instagram followers, Viktoria's racy social media snaps are no stranger.
In the evening sunlight, she posed for the camera with the caption: "Golden light and shimmering bronze🌅✨".
The influencer posed in a variety of pieces from the collection, which inspired fans to heap praise on her.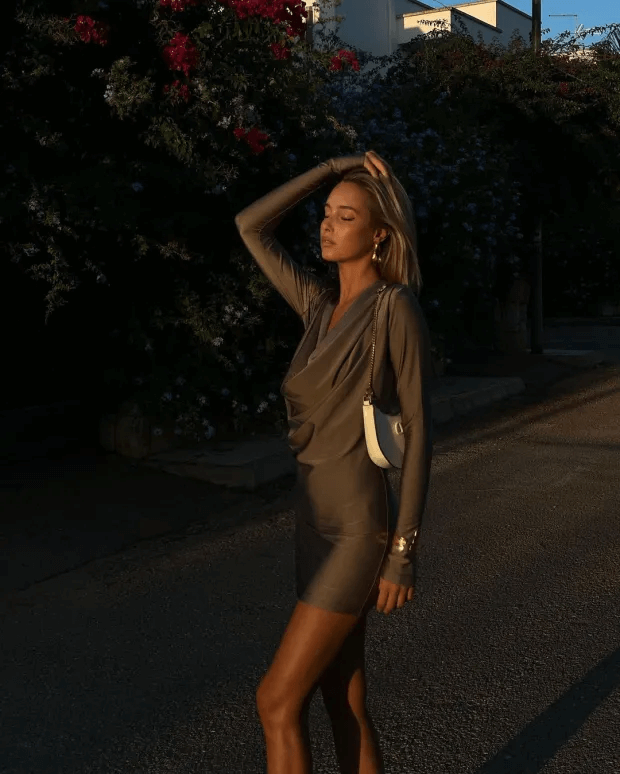 An anonymous commenter wrote: "Amazing, absolutely wonderful pictures."
Another added: "Beautiful pictures, beautiful dress."
A third added: "Very elegant."
A fourth wrote: "Gorgeous as ever."
A fifth wrote: "Enchanting."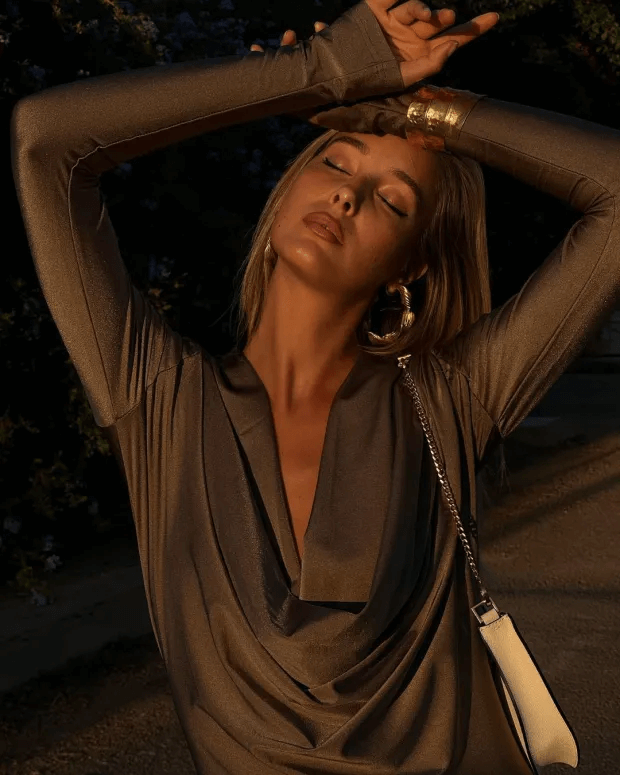 Pelle and Varga dated when the striker played for Feyenoord in 2012. The couple tied the knot last year in Italy.
Varga was dubbed "The world's sexiest WAG" after the wedding.
Read next :