During a bike ride in Puglia, Viktoria Varga looked glamorous and stunned fans with her outfit.
Former Premier League star Graziano Pelle's wife wore another piece from Vama Swim, the swimwear company she founded.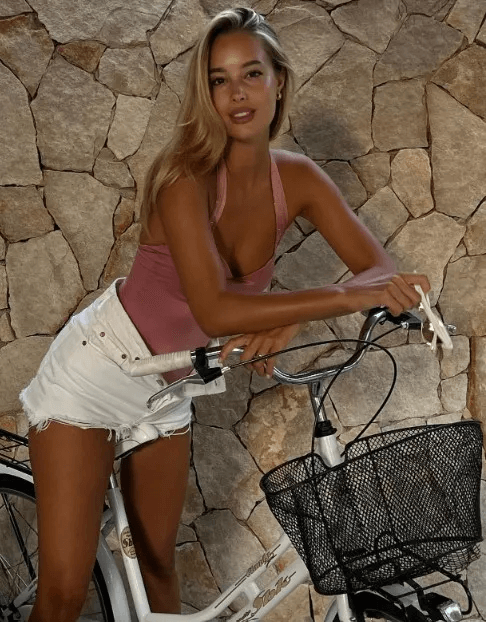 Her tan was enhanced by the tight-fitting outfit, which complimented her body.
Taking advantage of the last days of her summer in Italy, the model couldn't resist posing for a mini photoshoot.
With 610,000 Instagram followers, Viktoria's racy social media snaps are no stranger.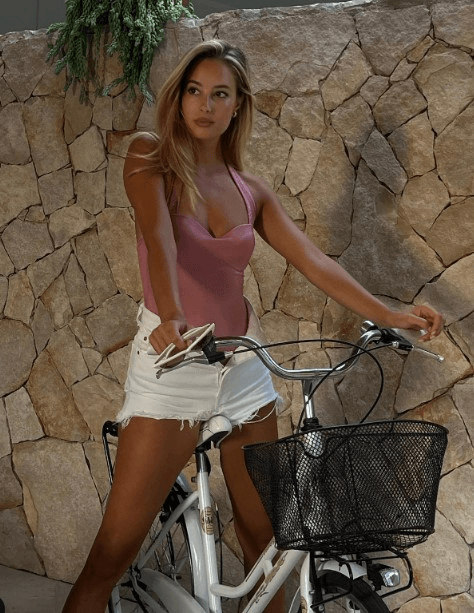 One of Viktoria's fans wrote: "Spectacular" to compliment her look.
The next person said: "You are gorgeous."
A third said: "My goodness, what are you?"
And the fourth said: "You are as beautiful as always."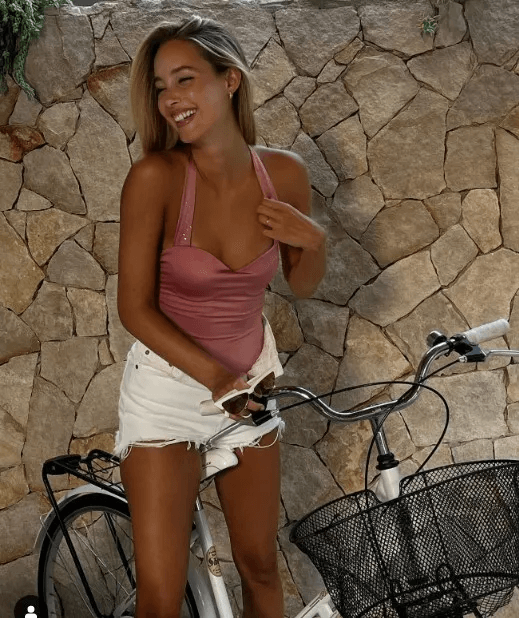 A swimsuit Victoria wore earlier in her Puglia holiday caught the attention of many.
On social media, she shared several pictures of herself wearing a flowing gown that highlighted her legs.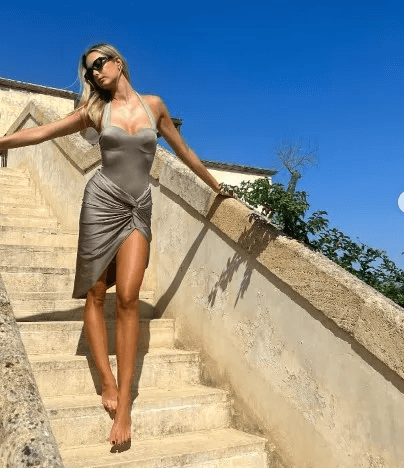 Read next :