Former Premier League wag Viktoria Varga looked stunning in a swimsuit while vacationing in Italy.
On social media, she shared several pictures of herself wearing a flowing gown that highlighted her legs.
Viktoria also posed in a swimsuit manufactured by her brand Vama Swim, which she is wearing while on holiday in Puglia.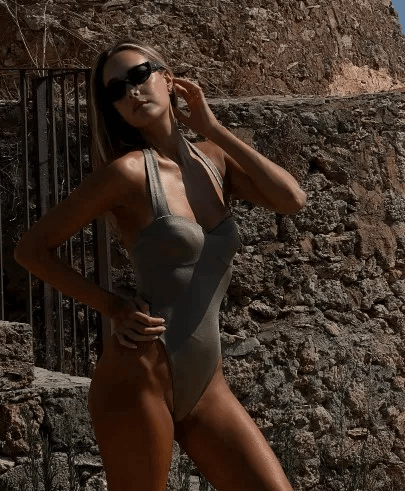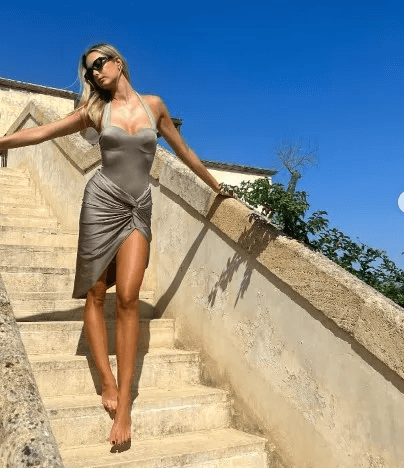 With 610,000 Instagram followers, Viktoria's racy social media snaps are no stranger.
Aside from the photos she shared, Viktoria wrote: "Loving Puglia's endless sun and beauty. 🍃"
She was praised by fans for her looks with one writing, "Goddess of beauty!!"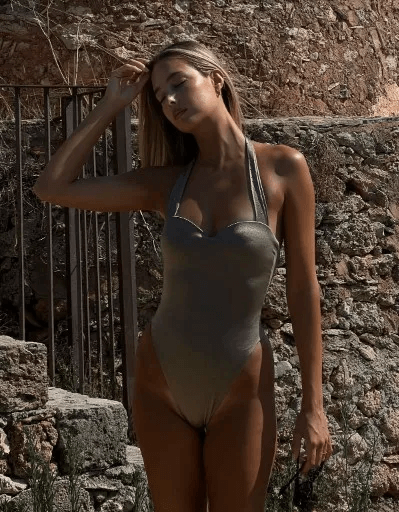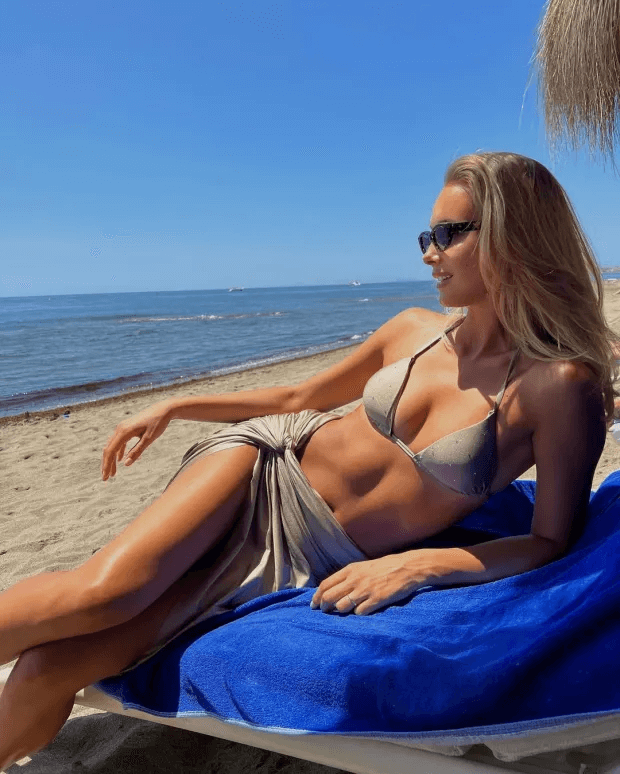 There are others who commented: "You are elegant as always."
Another said: "You are beautiful as always."
And yet another said: "You are a spectacle, more beautiful than ever."
She also posed in a low-cut swimsuit earlier this summer, as well as on a yacht during a visit to Dubai in May this year.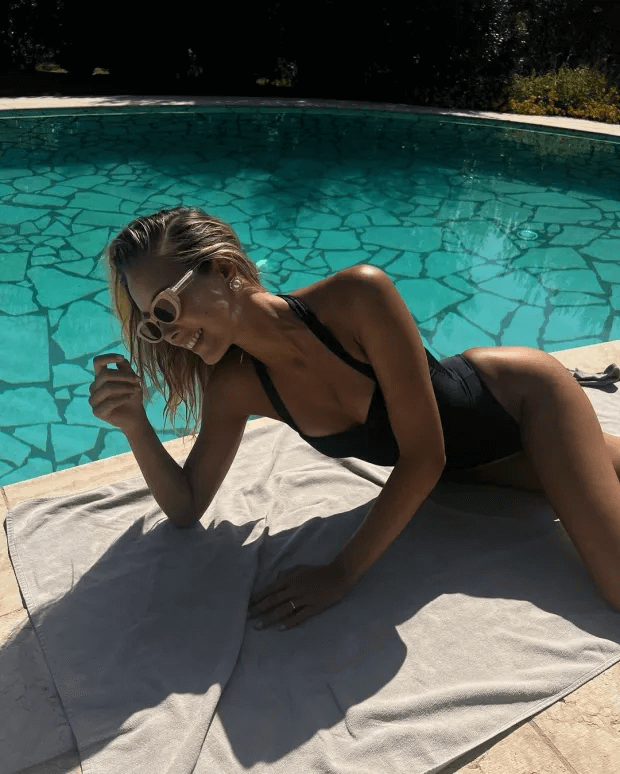 Read next :