The ex-Geordie Shore star turned up the heat by squeezing her killer curves into a tiny bikini for a steamy late-night hot tub photo shoot.
Vicky Pattison sizzles in a tiny green bikini on a tropical vacation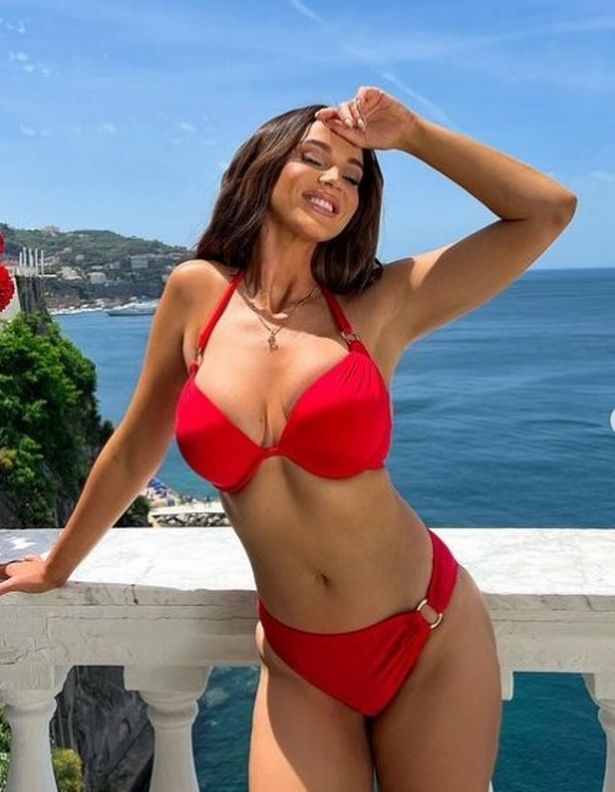 Brown-eyed beauty Vicky Pattison poured her killer curves into a tiny green bikini and promptly melted the internet once again.
The ex-Geordie Shore star always looks stunning in her glamorous photos, but her fans have noticed that she always wears a full face of makeup.
The stunning reality star took a break from her usual content and appeared to go in a more natural direction with her appearance as she posed for another stunning photo.
The 35-year-old posed for a new photo while enjoying a late night soak in a hot tub, showing off her best body parts for the camera.
While enjoying a relaxing swim, Vicky showed off her killer curves in a tiny two-piece that clearly wasn't made to fit her ample assets.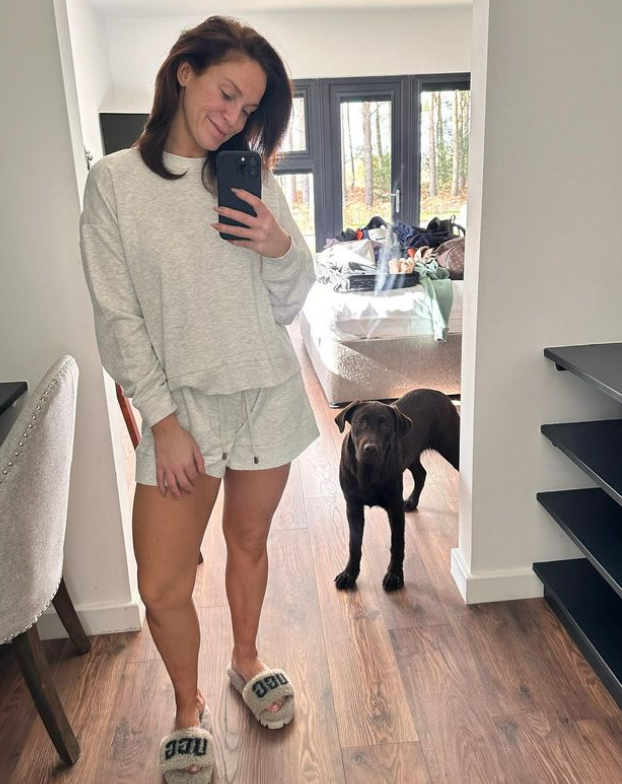 She worked her best poses for the camera while wearing minimal makeup to let her healthy complexion and golden tan shine through.
During the spontaneous photo shoot, the TV star smiled widely and ran her hand through her beach-waved chocolate locks.
Vicky also posted some candid shots of her recent vacation with fiance Ercan Ramadan and the couple's two dogs.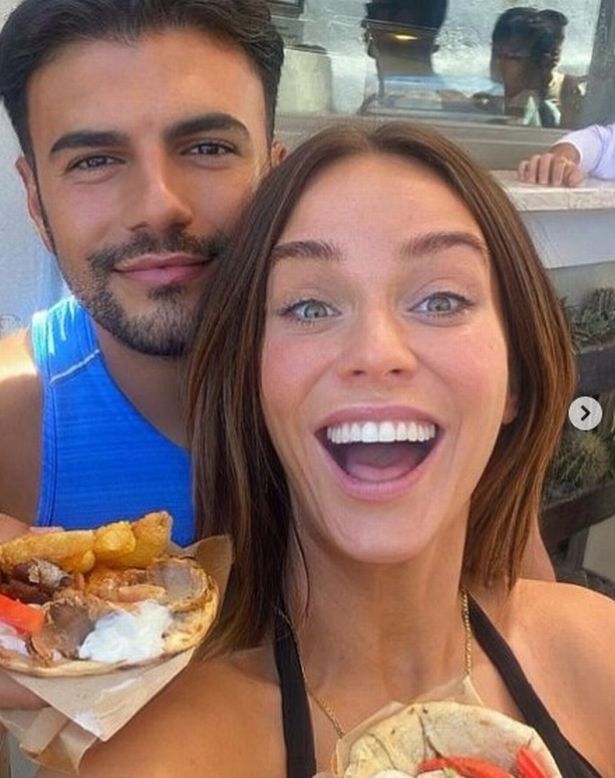 Her devoted following of readers immediately descended upon the comments section to shower her with effusive praise upon her new post.
"Gorgeous figure [three heart emojis, four fire emojis]," wrote one user. in agreement with the comment, "Very sexy photo."
READ ALSO :