A viral post has cleverly hinted at a career change for sports influencer Veronika Rajek, 27, who dressed up as an eye doctor after undergoing laser surgery.
Since Rajek watched Brady play for the Tampa Bay Buccaneers last season, her online fame has skyrocketed, with over 6 million followers on Instagram alone.
Slovakian model revealed on Tuesday that she has had laser eye surgery while posing in white lab coats with her surgeon.
A closeup selfie of Veronika's piercing green eyes appeared alongside the caption: "Eyes are the gates to your soul.
"But when you need sight correction surgery, you need to trust your doctor and see his soul through his knowledge, skill and expertise."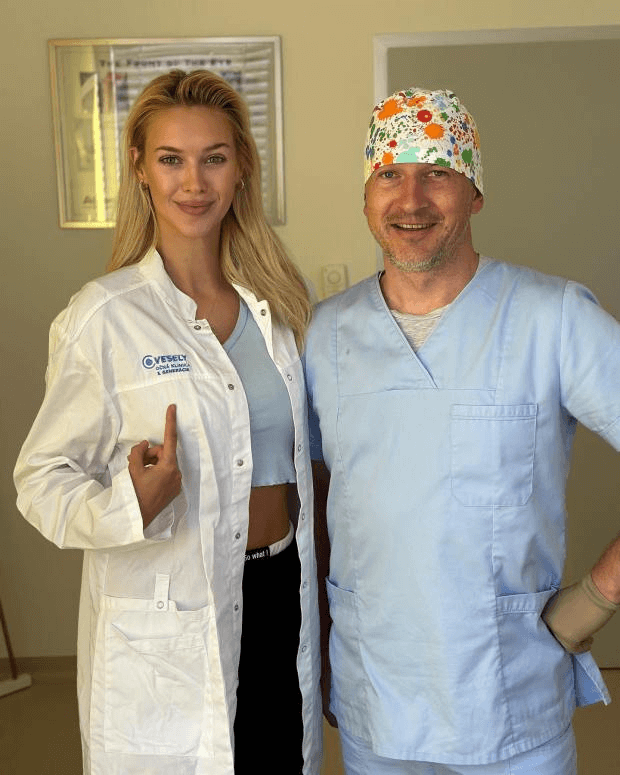 Many fans commented on the post, with one saying: "You are a vision."
Another said: "Simply stunning as always." And another added: "Eyes of an angel."
Recently, Rajek took a summer vacation around her native Europe, visiting Belgium, the U.K., Italy, Austria, Hungary, Slovakia, and the Czech Republic.
Ahead of her return to the United States, Veronika has teased the start of a "new life."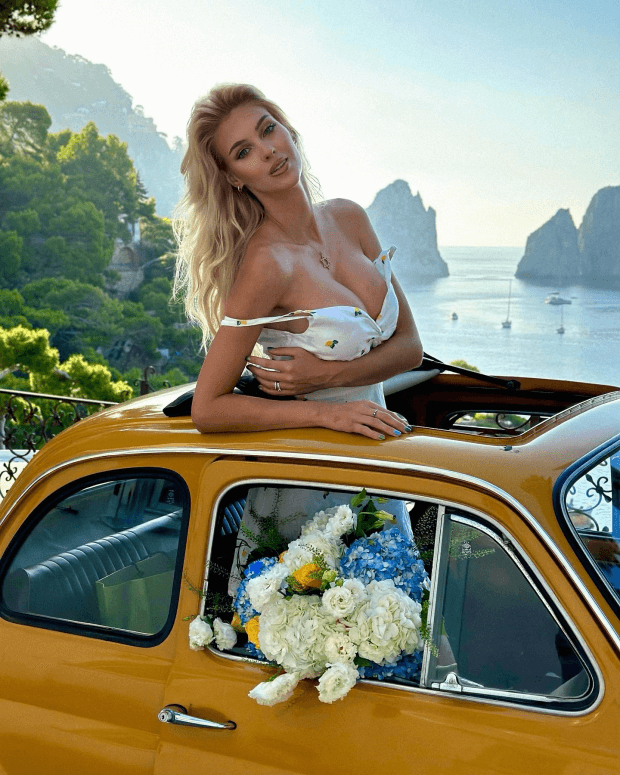 Veronika labeled the photo "Barbie mood," and her followers have since insisted that she is more attractive than the plastic doll.
She is a desirable woman who recently shared that she receives thousands of direct messages daily from swooning fans. She spoke with Marca, telling readers what she looks for in a boyfriend.
Veronika said: "I receive thousands of DM's a day. I am looking for men to be honest and to be funny. You don't impressive me with cars, I don't care if you have a BMW or a Mercedes… it just needs four wheels and that's it. I'm not bothered by expensive clothes either."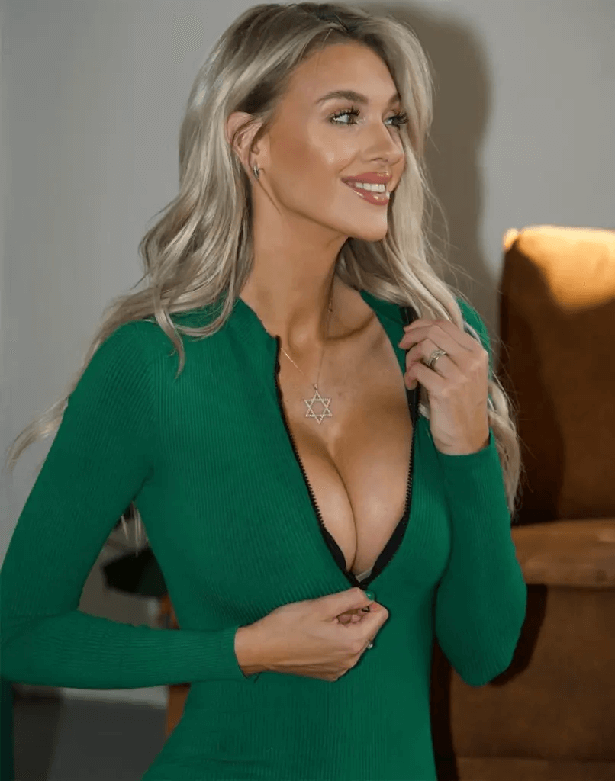 Read next :