Veronika Rajek, 27, showed off her underboob as she relaxed on a sunbed in the blue two-piece outfit.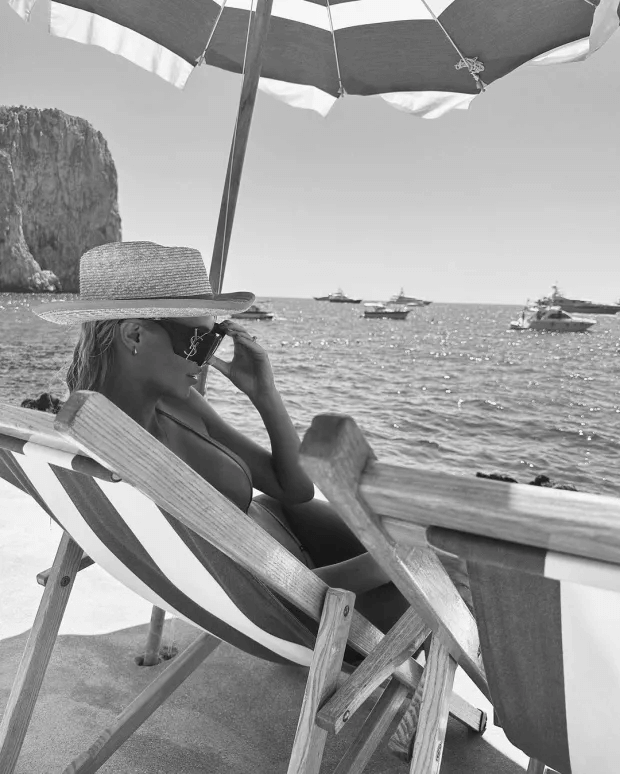 During the summer, Veronika spent some time in Capri, Italy.
With her latest snaps, the blonde beauty showed off her toned but red stomach that had clearly been highlighted by her tan.
Her 5.7 million followers went into a frenzy when they saw the post.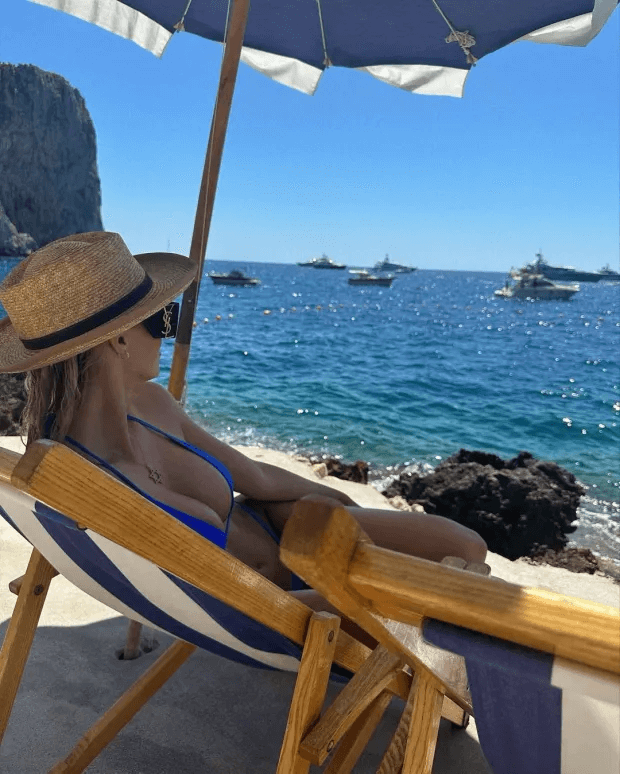 One commented: "You're a diamond!" and another said : "Gorgeous!"."
Veronika labeled the photo "Barbie mood," and her followers have since insisted that she is more attractive than the plastic doll.
She is a desirable woman who recently shared that she receives thousands of direct messages daily from swooning fans. She spoke with Marca, telling readers what she looks for in a boyfriend.
Veronika said: "I receive thousands of DM's a day. I am looking for men to be honest and to be funny. You don't impressive me with cars, I don't care if you have a BMW or a Mercedes… it just needs four wheels and that's it. I'm not bothered by expensive clothes either."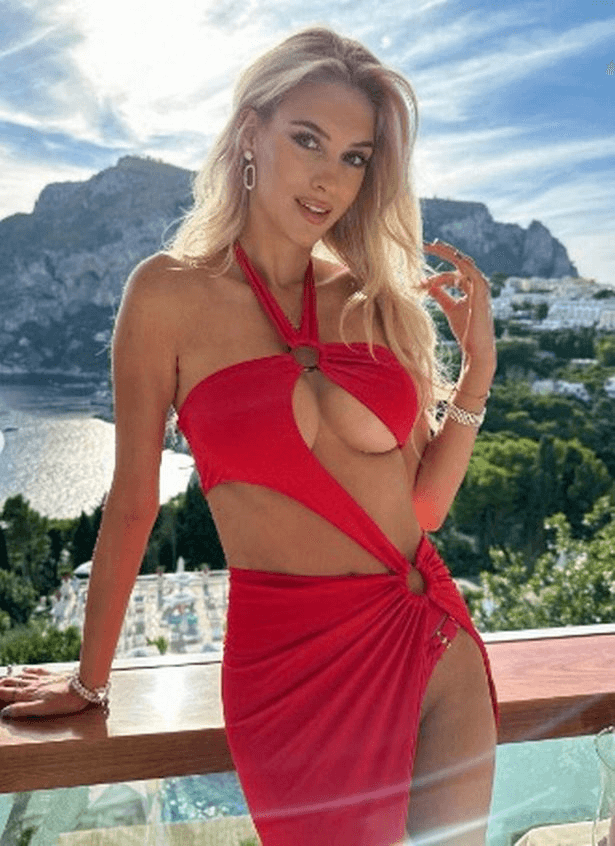 Read next :