Veronika Rajek, an Instagram model who admires Tom Brady, has returned from her summer trip around Europe.
As well as checking in from Austria, Hungary, the UK, the Czech Republic, Belgium, Italy, Spain, and her native Slovakia, Rajek made a brief stop in Dubai before returning to Europe.
A picture of Veronika posing in her Fiat 500, with the picturesque island of Capri in the background, was posted on Thursday as she bid farewell to her Eurotrip.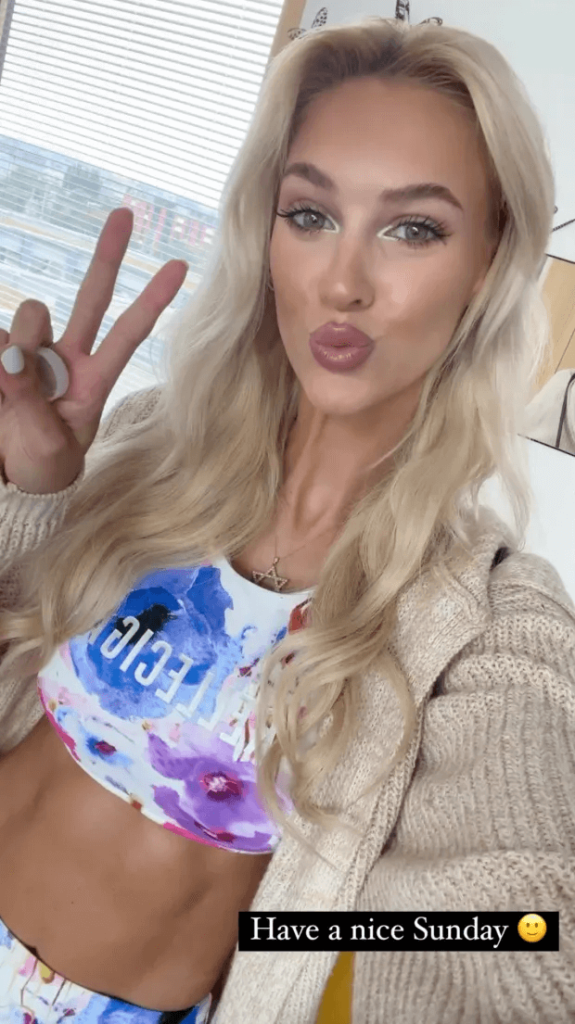 The picture shows Rajek dressed in an elegant white deep plunge dress with leaf decorations.
She captioned it: "Thank you Europe, I can't wait for summer '24.".
In a comment, one of her 5.8million Instagram followers noted: "This is such an amazing photo."
There was also a comment that said: "Supermodel alert."
Another said: "You look like a dream."
While one wrote, "You look like an absolute dream."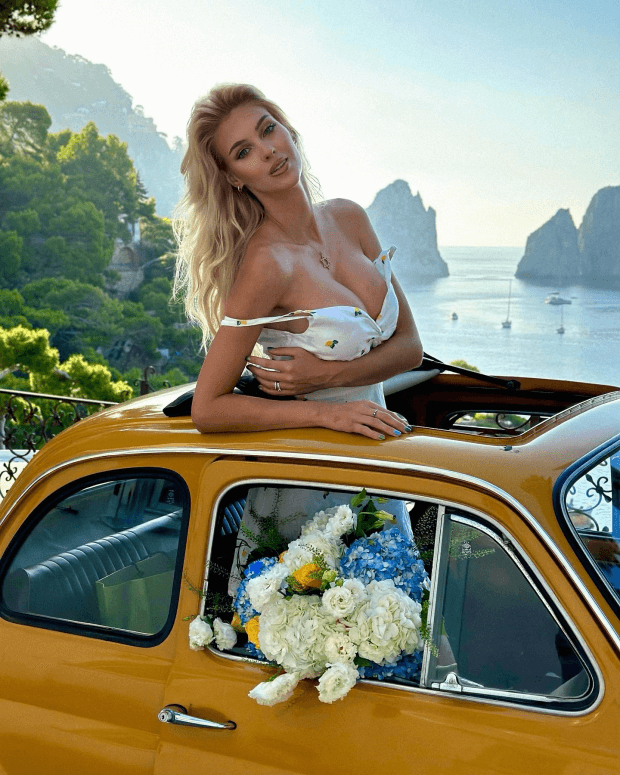 Veronika labeled the photo "Barbie mood," and her followers have since insisted that she is more attractive than the plastic doll.
She is a desirable woman who recently shared that she receives thousands of direct messages daily from swooning fans. She spoke with Marca, telling readers what she looks for in a boyfriend.
Veronika said: "I receive thousands of DM's a day. I am looking for men to be honest and to be funny. You don't impressive me with cars, I don't care if you have a BMW or a Mercedes… it just needs four wheels and that's it. I'm not bothered by expensive clothes either."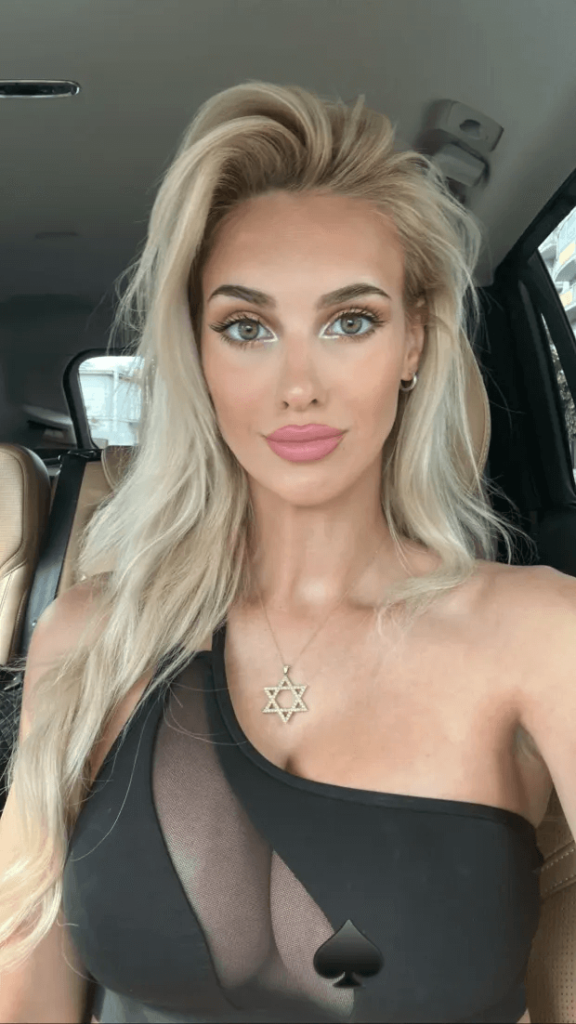 Read next :