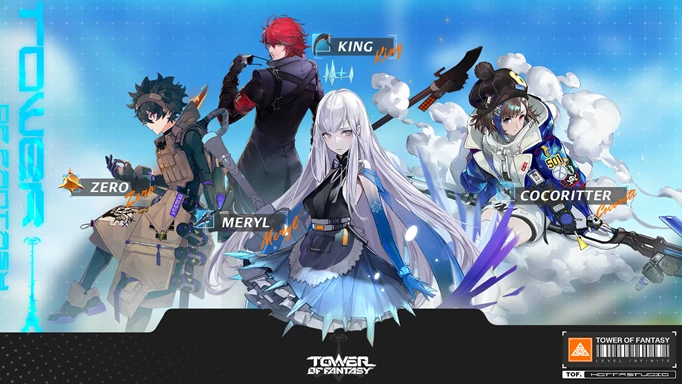 How to redeem Tower Of Fantasy Codes ?
Select the gift
Next select 'Rewards' in the lower left of your screen.
Then select 'Exchange' from the menu on the right.
Now, you can input code from list active code below and hit confirm!
Tower Of Fantasy Codes – Active code :
Expired Codes
ht888
huanta666
huanta888
huanta520
ht666
ht520
YL666
Tower of Fantasy wiki :
Tower of Fantasy is an upcoming 3D open-world Anime MMORPG developed by Hotta Studio. It combines de-labeled characterization, film and television-grade motion capture, high-freedom world exploration, and a scrappy sci-fi art style with a variety of scenes, interactive puzzle elements, and fast combat feel, to tell you a post-apocalyptic story of rescue and destruction.