What is Best Java Seeds for Minecraft ?
In Minecraft 1.18 (the second part of the Caves & Cliffs update), Mojang / Microsoft is introducing a big change in the mechanics of the world generation.
Minecraft seeds are codes that generate the worlds you play in. They cover a wide variety of locations, including murky dungeons and landscapes with beautiful views. Once implemented, these codes create a world in which you can build and explore.
How to use Java Seeds ?
You can enable coordinates when you create a world in Bedrock or use the F3 key in Java. You can also head to the place or use the / teleport command!
List 15 Best Java Seeds for Minecraft all versions .
Version 1.19
1. Clusters of Structures
Seed: 2814749802107550
Key Locations
Jungle Biome (Near Jungle Temples): -400 450
Desert Biome (Near Desert Temples and Villages: 400 -450
Badlands Biome (Near Cluster of Ancient Cities): 3200 0
Ocean Biome (Near Ocean Monuments): 240 -2000
Snow Biome (Near Igloos): -2400 -2900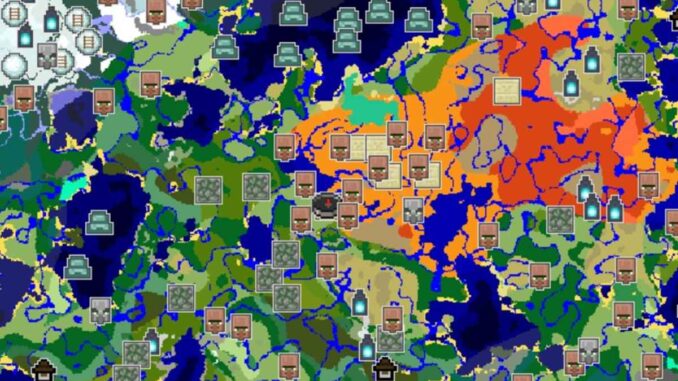 2. The Corrupt Spawn
Seed: 37021689
Key Locations
Mansion: 72 136
Village: 48 112
Nether Portal: 56 104
Village: 384 -352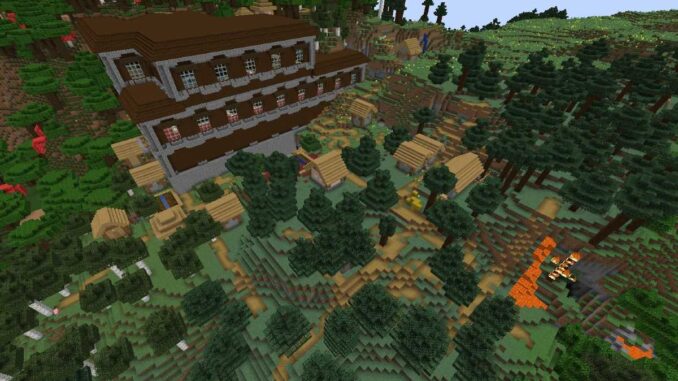 You start out near a village that has been occupied by a mansion. While the evil Illagers are only a few blocks away, the villagers are frantically running around. This map also requires quick thinking in order to put out the fire caused by a lava fall that is very close to the village.
3. The Meadow Valley and the Mansion
Seed: 460628901
Key Locations
Valley Village: 0 0
Valley Village: 96 -208
Ancient City: 104 -344
Mansion: -632 -776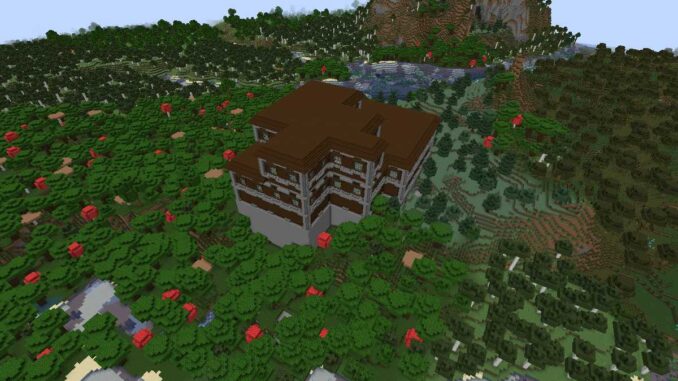 You enter this world in the calm and serene Meadow Valley, which contains two Villages. Not far from spawn is a looming threat: a Woodland Mansion. This seed gives you the choice to take on the Mansion when you feel ready, and there are lots of helpful structures and resources nearby! The best part is that the enormous Mangrove Swamp is right next to the Mansion!
4. Royalty Island
Seed: 350362654
Key Locations
Shipwreck: -136 -248
Outpost: -352 288
Village: -768 -272
Ancient City: 616 616
Ocean Monument: 216 -296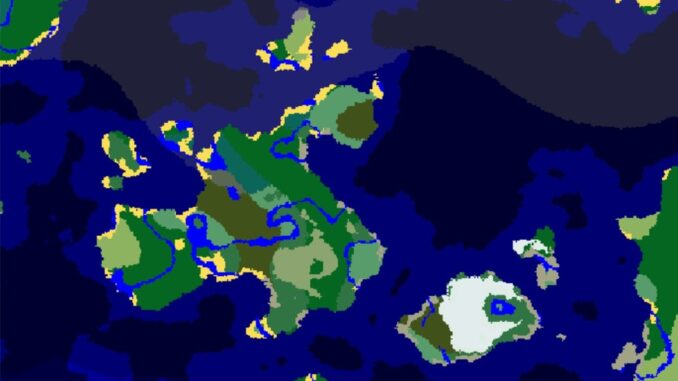 You start out on a sizable island with a variety of biomes. The only threat on this island is a lone Outpost that looks over a lovely Meadow. Claim this mountain fit for a king to kick off The Wilds update right, and don't forget to pass the island's first village on the way up!
5. The Island Adventure
Seed: -2135836821937050197
Key Locations
Spawn: 1184 -736 (far from world center!)
Village: 1760 -1520
Village: 1664 -336
Ancient City: 1400 -552
Ancient City: 1176 -1144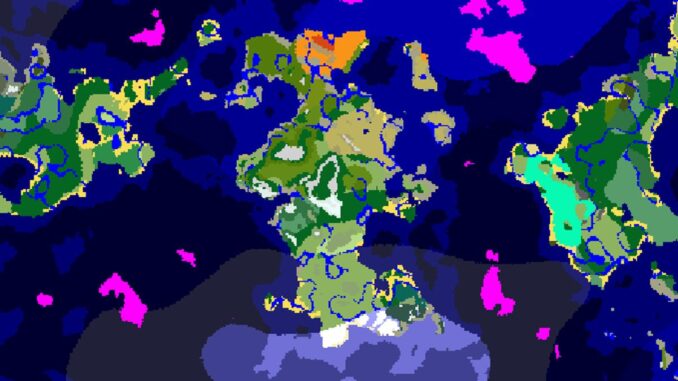 This extraordinary island seed places you on an island that is more than 3000 blocks tall and roughly 1500 blocks wide. There are a great number of useful structures and dozens of different biomes on this island. It is encircled by numerous ocean monuments and holds no less than five villages and ancient cities. In the center of the island, you will encounter a ring of mountains that enclosing an ideal place to set up a base.
Version 1.18 -> 1.16
6. King of Java
Seed: 1542201397407325465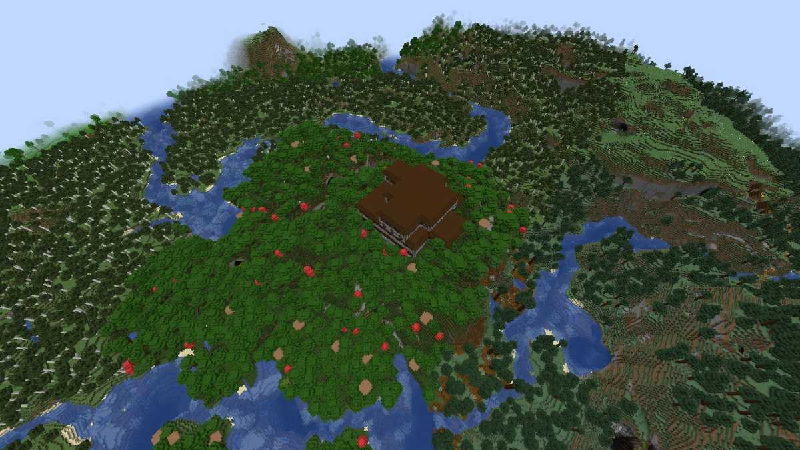 You start King of Java seed right on top of a mansion, but that's not the only thing that makes it great. With 2,500 spawn blocks, you'll find every structure in the overworld and nearly every type of biome.
Key Locations

Woodland Mansion: Spawn
Village: -208 -272
Jungle Temple: 648 520
Desert Temple: 1032 824
Shipwreck: 408 -72
7. Villages & Pyramids
You'll start with two towns on either side of you in close proximity, but wander around and you'll find plenty more, along with desert pyramids and even a temple or two in the jungles across the water.
Seed: 6630997395534342573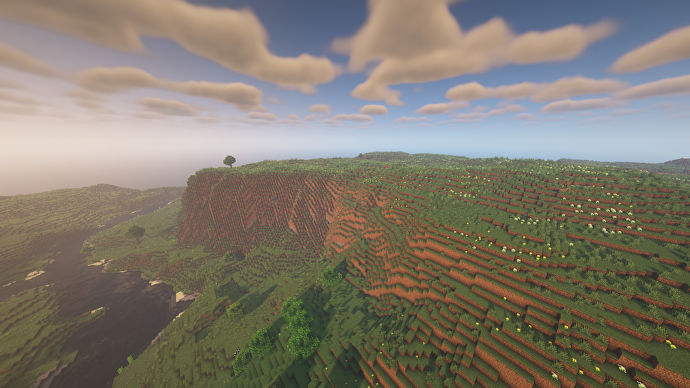 8. Civilization Five and Six
Seed: 2019763973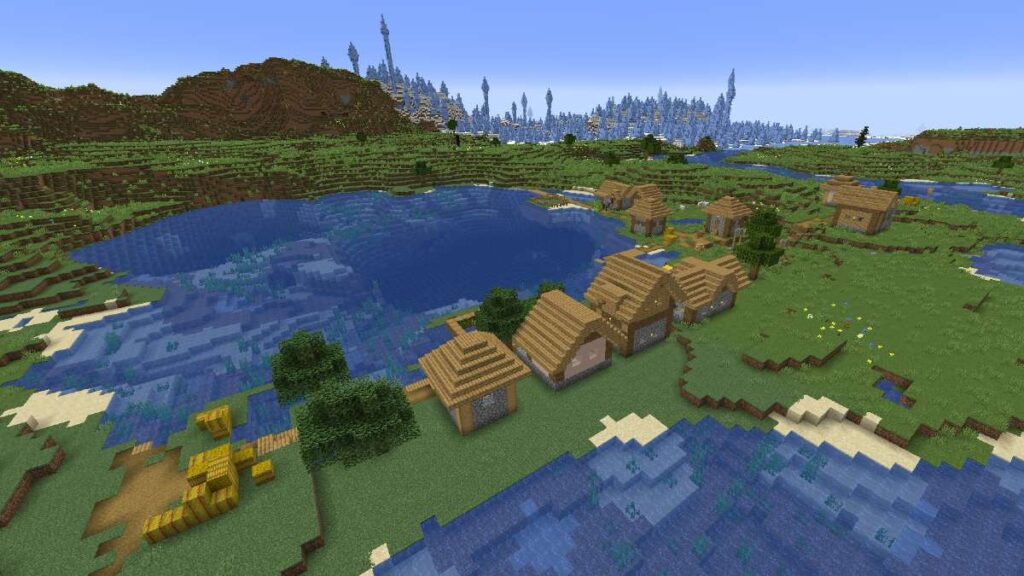 Key Locations

Village #1: 192 80
Village #2: -305 272
Village #3: -368 -160
Village #4: -816 -144
Village #5: -944 192
Pillager Outpost: -1216 352
Ice Biome: East (Positive X)
9. The Bamboo Garden
Seed: -469303486518945144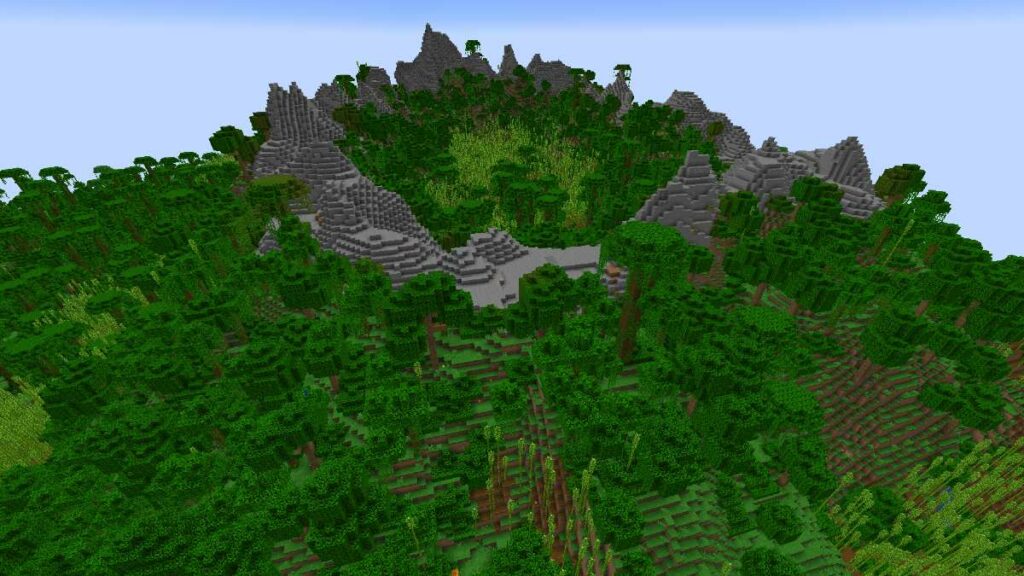 You spawn on a mountainous ring around a Bamboo garden on The Bamboo Garden seed. 
Key Locations

Nether Portal: -280 104
Jungle Temple #1: -328 -344
Jungle Temple #2: -248 -792
Jungle Temple #3: 136 -936
Village: -360 -952
10. Village Mountain
Seed: 292038360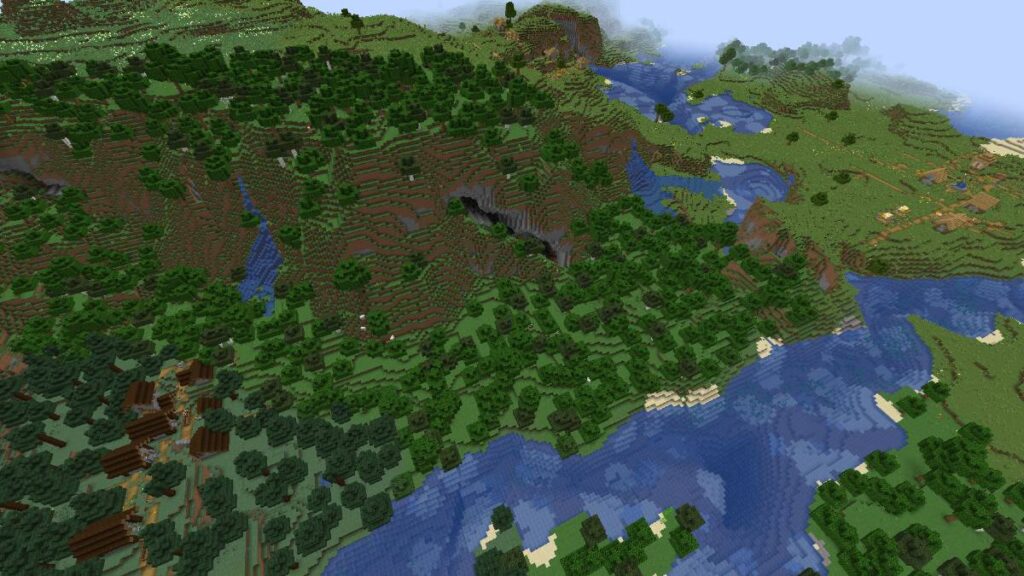 Key Locations

Spawn: 98 110 -139
Village #1: -15 100 -15
Village #2: -180 70 110
Village #3: -168 71 -150
11. Rock and Water
Seed: 3969420520284585470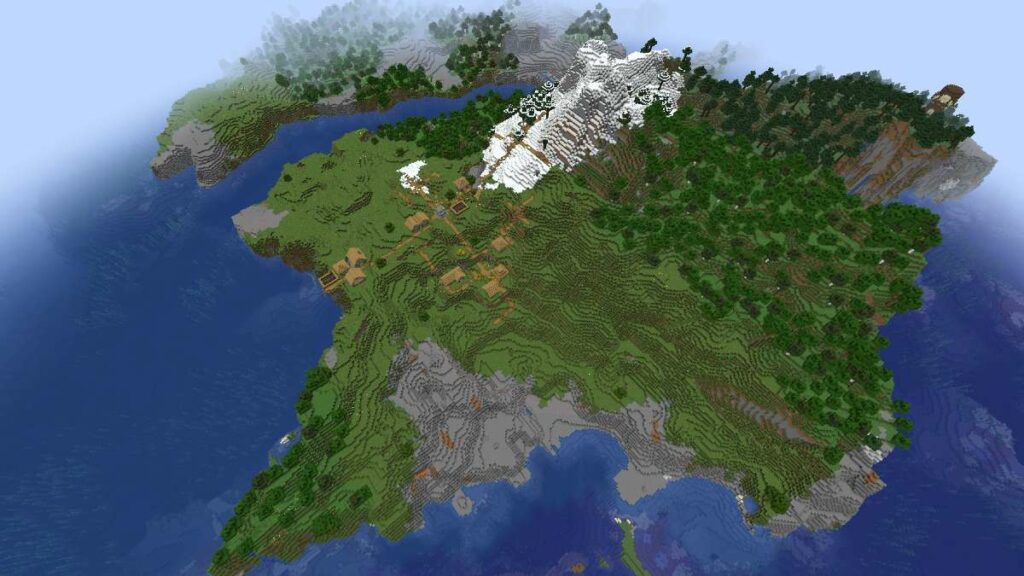 Rock and Water is a great start because it starts you in an area that you can roam for weeks or months, but it's not too far from the mainland when you're ready to move on.
Key Locations

Village #1: -280 328
Village #2: 216 664
Ocean Monument: 136 168
Shipwreck #1: 200 296
Shipwreck #2: -456 248
12. Third Mansion's a Charm
Seed: mansion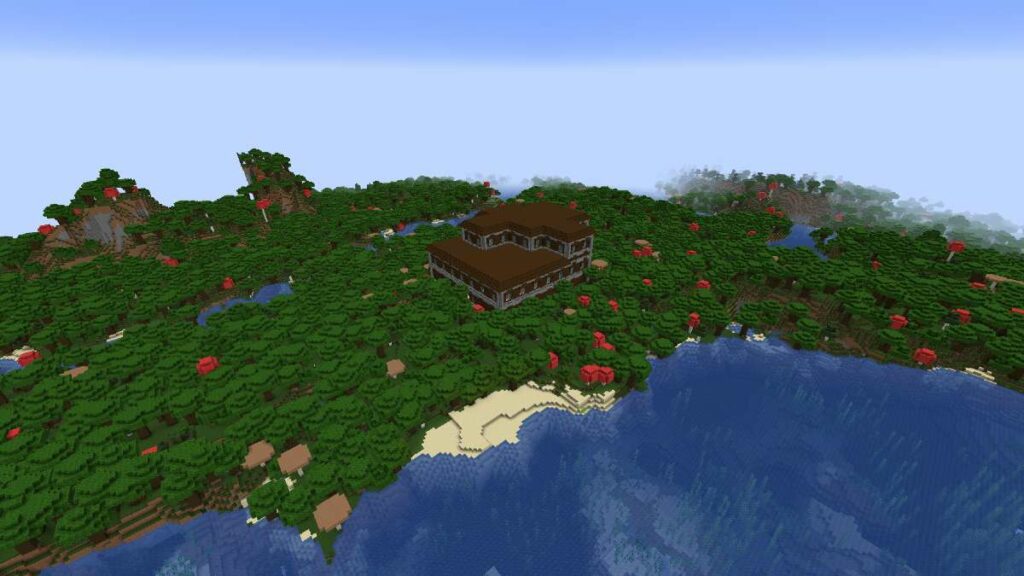 Key Locations

Mansion #2: -2392 -760
Mansion #3: 1800 -488
Village #1: 344 -376
Village #2: -216 -264
13. Cliffs of Dover
Seed: -132767011038296039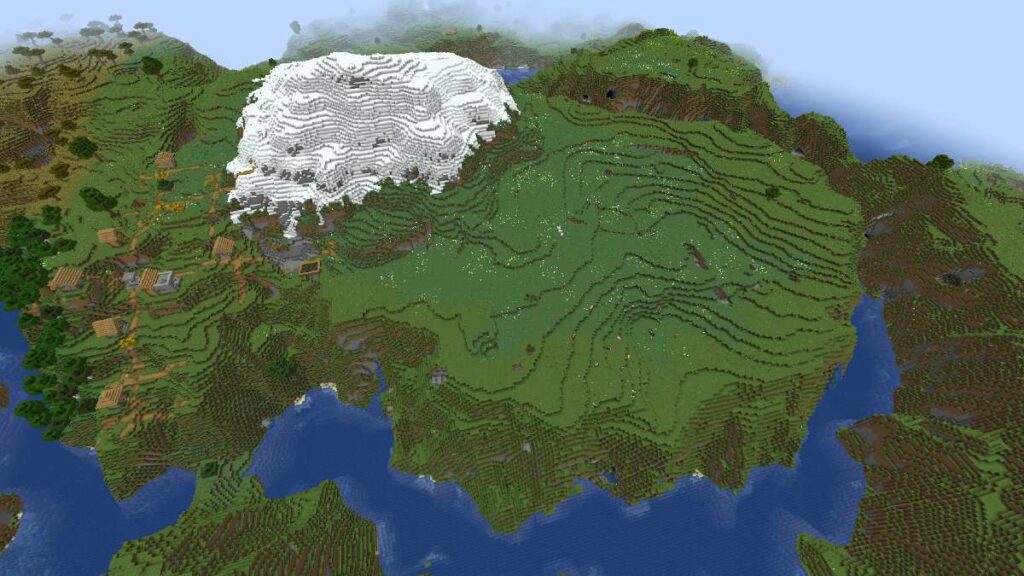 Key Locations

Nether Portal: 40 8
Village #1: 344 88
Outpost #1: 40 520
Village #2: 392 -216
Outpost #2: 328 -488
14. The Carpenter's Dream
Discovered By: llama_boi_4 | Seed: -3457725174793594040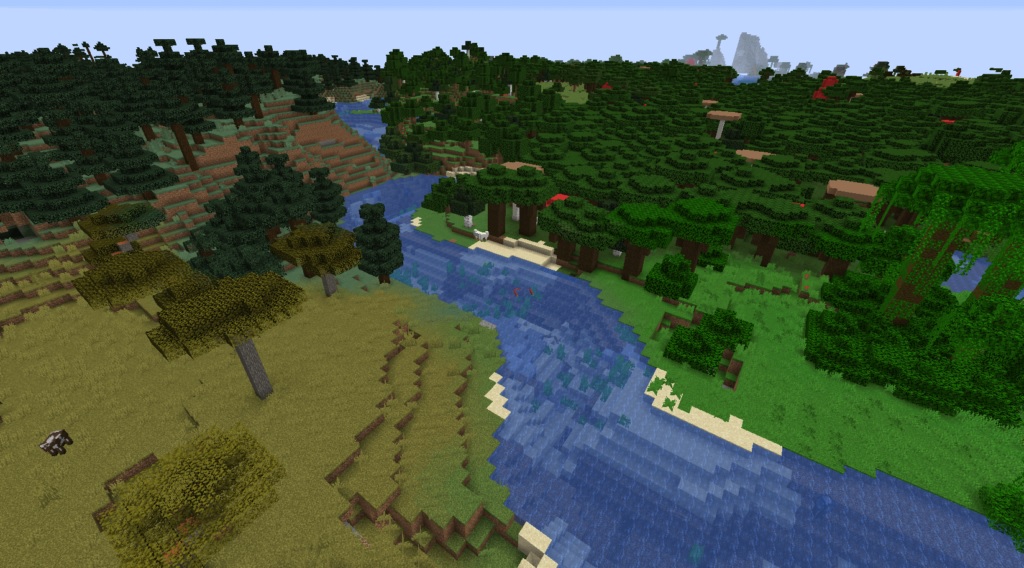 Key Locations

Stronghold #1: 1396 40 -125
Stronghold #2: -956 40 -1292
Mineshaft #1: 100 30 20
Mineshaft #2: -55 30 105
Skeleton Spawner: -45 35 -149
15. Life and Death
Discovered By: BigBrain5Head | Seed: 328211190642393298
Key Locations

Zombie Village: Spawn
Living Village: 5 70 10
Ocean Monument: 220 50 635
Shipwreck #1: 390 50 -85
Shipwreck #2: -230 50 -80