What is Best Bedrock Island Seeds for Minecraft ?
The seed picker is an interface in Bedrock Edition that allows the player to choose from a number of preset seeds for generating worlds with specific interesting features near the spawn point
Bedrock works with the Windows 10, Nintendo Switch, Xbox One, and mobile versions
Minecraft Diamond Seeds for the XBox One / PS4 version of Minecraft. Each seed below has diamonds at game spawn.
How to use Bedrock Seeds ?
You can enable coordinates when you create a world in Bedrock or use the F3 key in Java. You can also head to the place or use the / teleport command!
List 5 Best Bedrock Island Seeds for Minecraft :
1. Gulla Gulla Island
Gulla Gulla Island is not just a great island seed, but an overall great survival seed. This is a well-protected island with hollowed-out mountains, many lava fountains, and a savanna town at the tip.
Seed : 339777425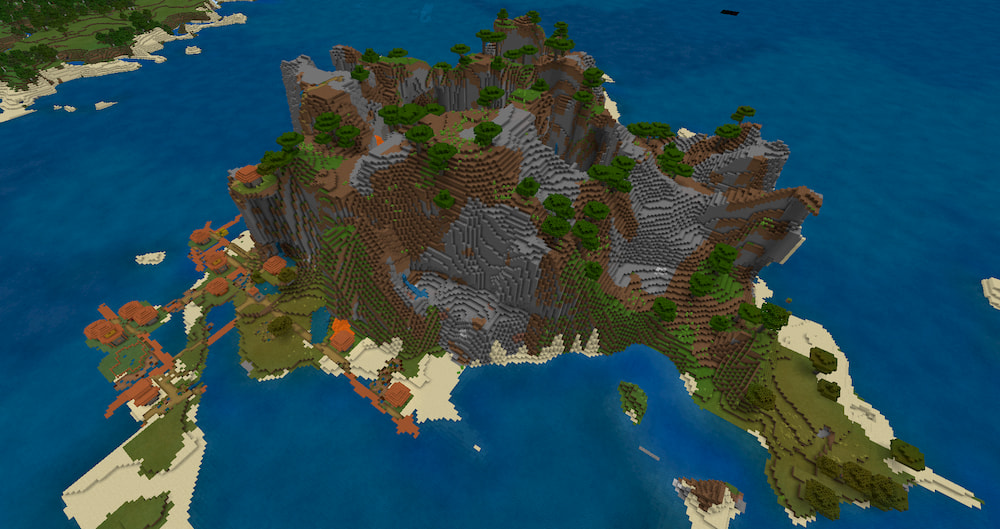 Key Starting Points

Village #1: 135 55
Village #2: 150 600
Village #3: 580 555
Spider Spawner: -25 -63
Zombie Spawner: 109 -37
2. The Fortress of Solitude
Discovered By: mmm_tastey | Seed: 1669737730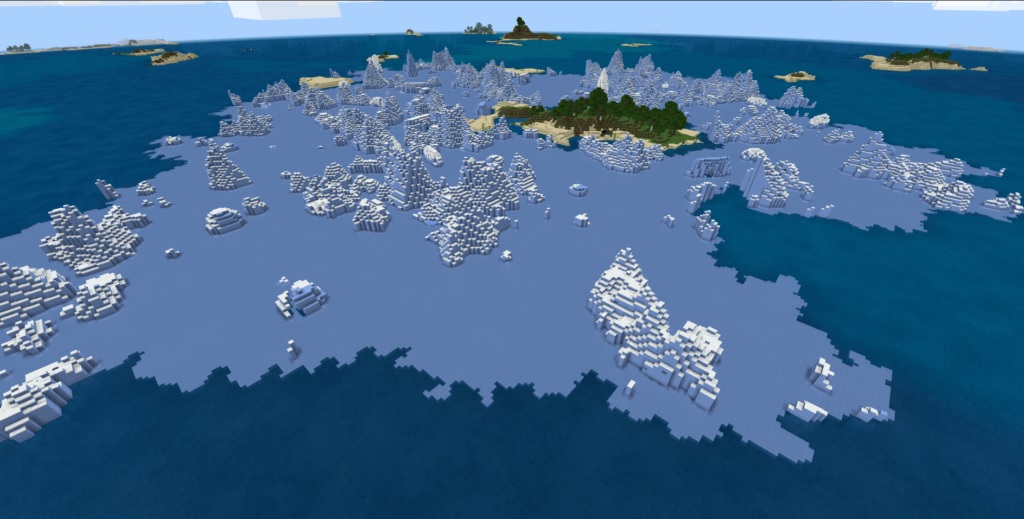 Key Locations

Stronghold: 2350 40 -240
Mineshaft #1: 2415 35 0
Mineshaft #2: 2350 35 300
Shipwreck #1: 2440 65 185
Shipwreck #2: 2280 65 200
3. Frozen Mushroom Island
Seed: -2109507520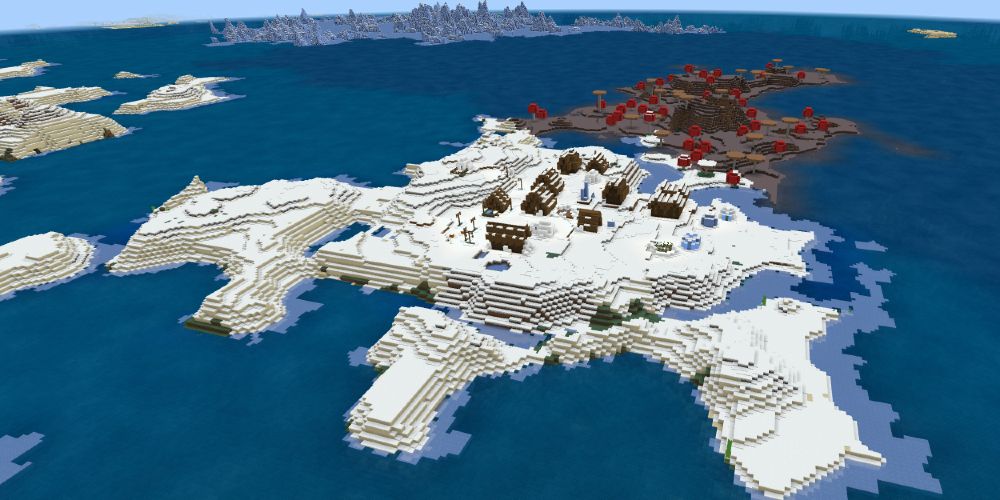 Key Locations

Snowy Village #1: 250 240
Snowy Village #2: 220 -350
Mushroom Biome: 335 245
Stronghold: 596 -636
Ocean Monument: -855 230
4. Quadument Mansion
Discovered By: Ghostgirly2 | Seed: 73771637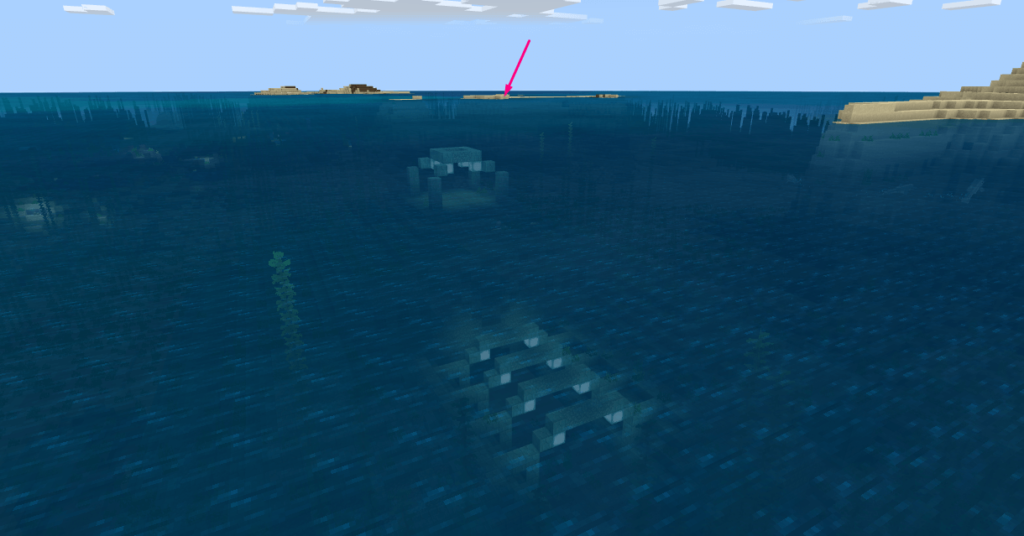 Key Locations

Ocean Monument #1: 215 40 -250
Ocean Monument #2: 685 40 -170
Ocean Monument #3: 170 40 -115
Ocean Monument #4: 600 40 100
Woodland Mansion #2: 480 85 -1060
5. The Texan Secession
Discovered By: Relative-Vacation751 | Seed: 24517192