In a new Instagram post, Elizabeth Hurley showcased her ageless curves, leaving fans drooling.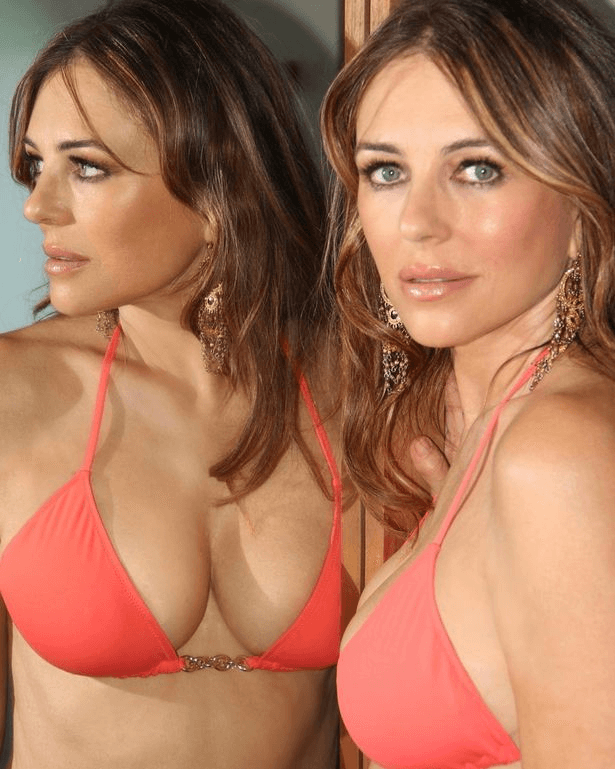 A video clip shared by the 58-year-old showed off her jaw-dropping physique along with a mesmerizing video of her sitting at a table while enjoying a sun-soaked getaway on Instagram.
An animal print towel adorned Liz's sun lounger, and she wore dark sunglasses to protect herself from the sun's rays.
One more photo showed Liz smiling alongside Joan Collins later on in the post.
As a caption, she simply wrote "#sttropez" and an emoji of a love heart.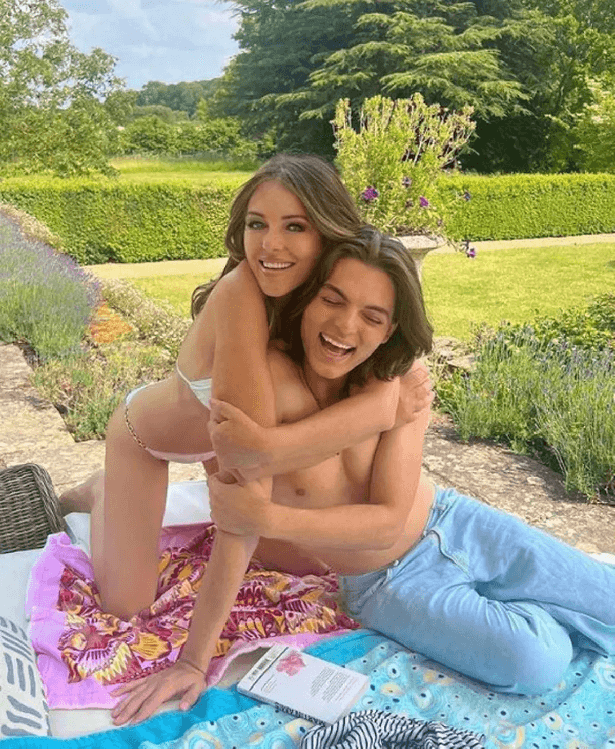 One social media user referred to her as "ray of sunshine" after seeing her gorgeous display.
Another wrote: "You look radiant indeed, Elizabeth."
A third said: "You are killer gorgeous," while a fourth added: "Just timelessly gorgeous."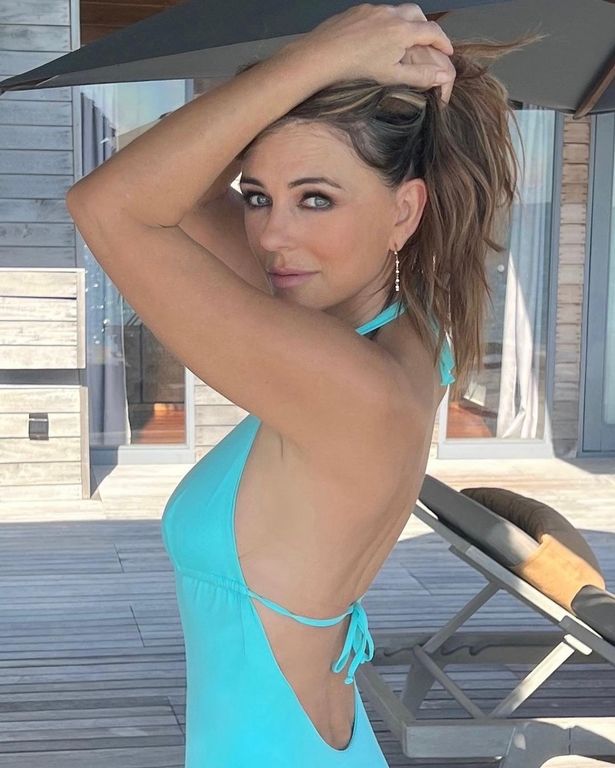 Read next :
About Elizabeth Hurley :
Elizabeth Jane Hurley (born 10 June 1965) is an English actress and model. As an actress, her best-known film roles have been as Vanessa Kensington in Austin Powers: International Man of Mystery and as the Devil in Bedazzled.
In 1994, Hurley accompanied Hugh Grant to the London premiere of Four Weddings and a Funeral in a plunging black Versace dress held together with gold safety pins, drawing immediate attention from the media.