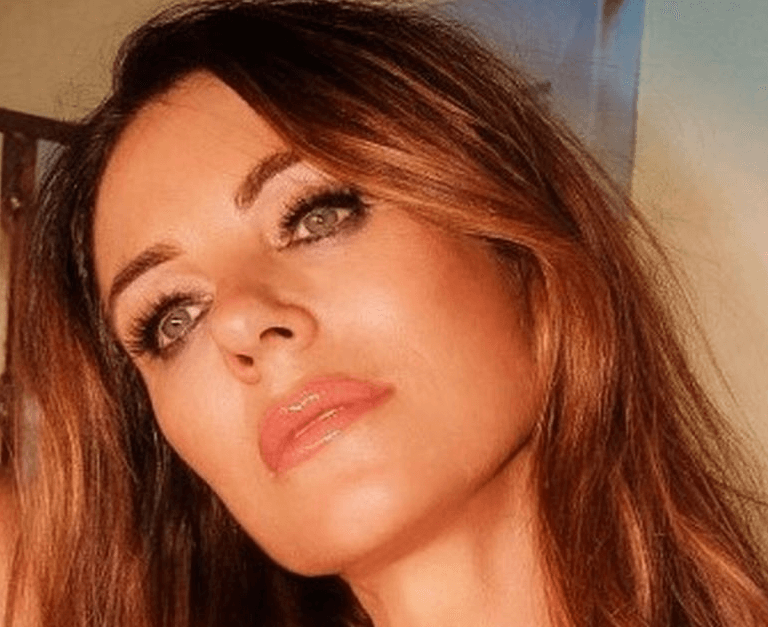 While on vacation in the Maldives, the timeless beauty Liz Hurley modeled a set from her swimwear line, sending her devoted followers into a frenzy.
Liz Hurley is being lauded as the "most beautiful woman in the globe" as she stuns in a little bikini
After posting photos of herself in her "favorite" bikini, Liz Hurley was dubbed "most beautiful woman in the universe."
While on vacation in the Maldives, 57-year-old actress and model Elizabeth Hurley grabbed attention in a skintight leopard print bikini, prompting fans to wonder how she manages to seem so young.
The halterneck two-piece left nothing to the imagination, but Liz looked amazing in it.
In the description of her Instagram image, the actress wrote: "Yay!! My favourite Cheetah Bikini is back in stock."
In this close-up, Liz wore a blouse with leopard print and her sparkling blue eyes matched the sea's color.
Her devoted following has been quick to comment on how she "just keeps getting younger and younger" because of her toned physique.
"Aging backwards," actor Toby Sandeman said.
Someone else chimed in with: I don't understand how that is the body of someone who is nearly 60. You look way younger."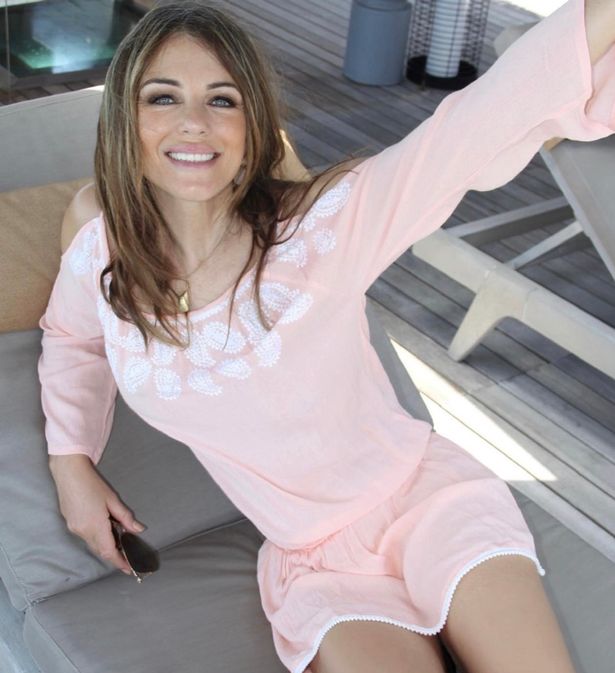 Another contributor put it this way: "Proving Einstein wrong everyday, defying laws of nature."
Someone made the pun,"Where is the fountain of youth located?"
But another admirer remarked that she hasn't changed a bit since her role as Vanessa in the Austin Powers films of the 1990s.
Elizabeth Hurley Beach, the model's high-end swimsuit line, debuted in 2005.
"I decided to venture into beachwear not only because I've always been obsessed with vacation clothes, but also because it's an area where women, regardless of shape or size, can either look amazing or really get it wrong," Liz explained on the company's website.
"I wanted to develop resort collections which make women feel fabulous at any age."
The stunning woman has been very open about her commitment to a healthy lifestyle, including the fact that she only consumes "natural food."
Said she to The Cut: "I like simple, natural, easy food. I don't really like food with a lot of chemicals or additives. " When I'm at home in the country, I always try and eat food that's grown locally. That goes for meats and vegetables."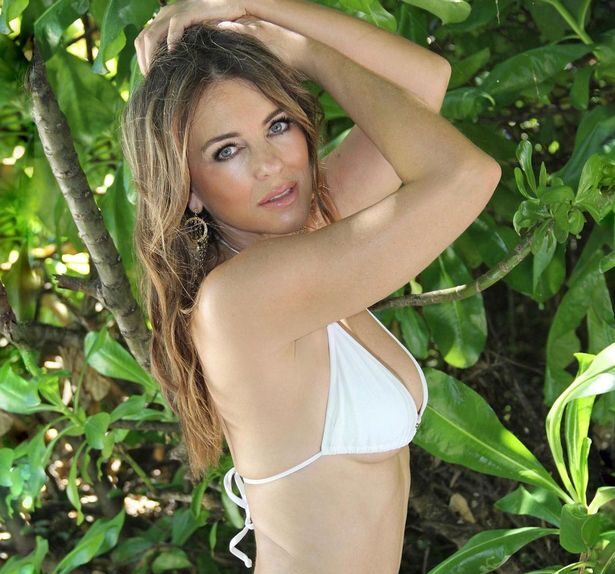 Recently, Liz made headlines after posting a swimsuit photo online that nearly brought fans to their knees.
The model posed provocatively, revealing as much as possible of her gorgeous curves as she could fit into the clothing kept together by a piece of string.
Liz put on a stunning performance, flashing her well toned body for the camera as she smiled widely.
The coral-colored top she wore with her barely-there outfit complemented her tanned skin well.
She accessorized with a floppy straw hat that sat gracefully on her shoulder-length chocolate locks.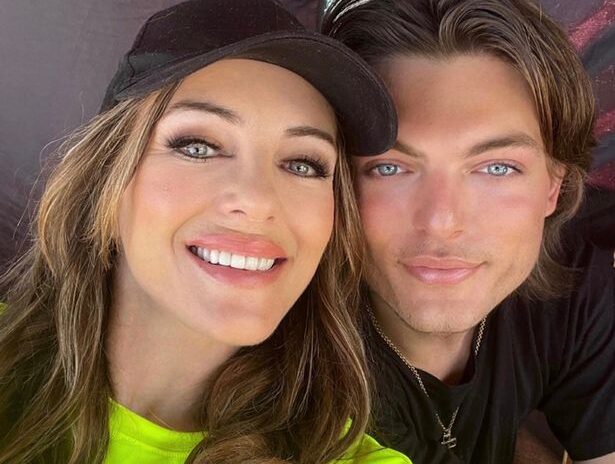 In yet another picture, Liz is seen sitting on a sun lounger while wearing an enormous coral-colored top and holding her sunglasses.
Her photo caption read: "Peachy greetings from the luscious Maldives,"
SEE MORE: