Her latest Instagram post quickly became a fan favourite after Liz Hurley shared a bikini photo with her followers.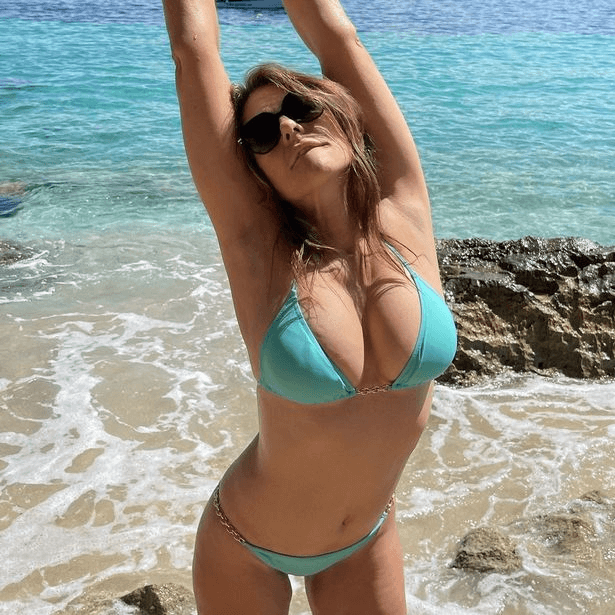 A blue bikini held together by a small metal piece was donned by Liz as she posed in the clear blue sea when she threw her head back and bit her lip.
"Getting a boost of Vitamin D in the very early morning, before the sun really puts its hat on.", Liz wrote.
Liz's Instagram followers were immediately swooning over her holiday snap, sharing their thoughts as she headed off on yet another getaway within an hour.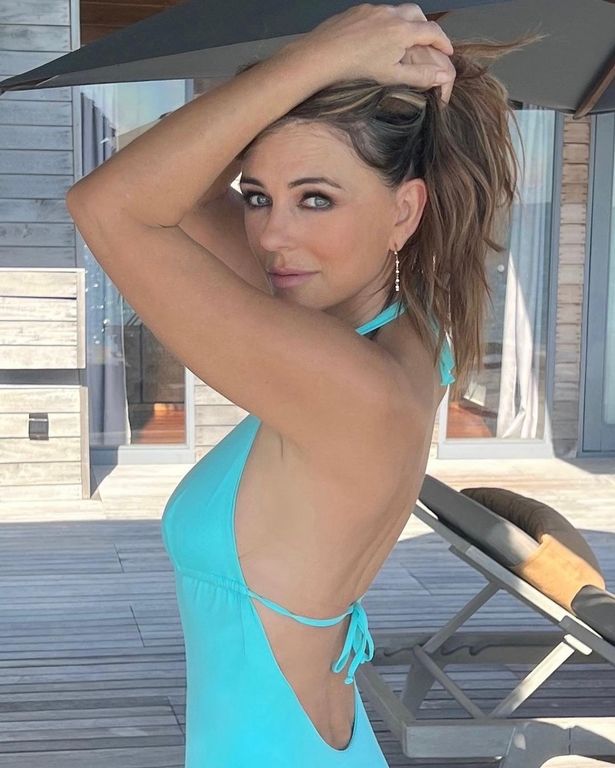 Among the comments, one user said, "Omg, how can it be humanly possible to look this beautiful."
Another said, "You are a goddess," and another said, "You look younger every year!"
While she lapped up the rays while taking snaps, others told Liz that she was living the dream.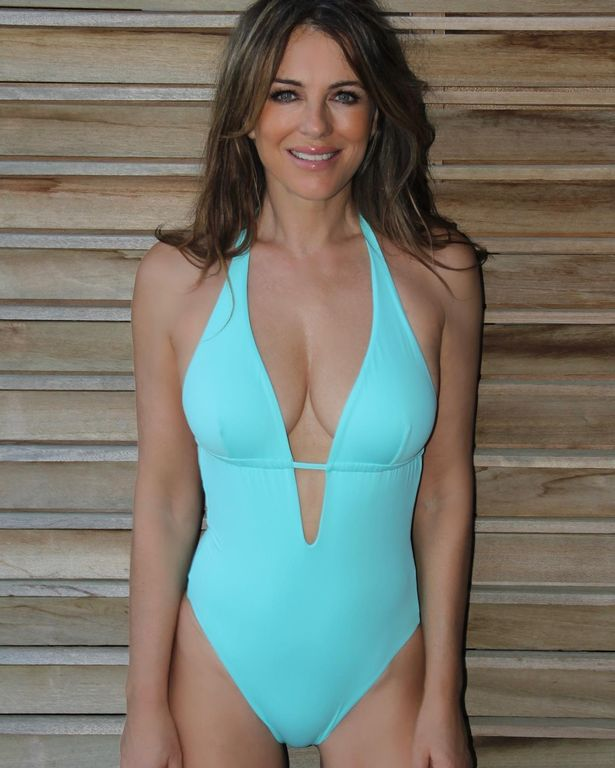 Read next :
About Elizabeth Hurley :
Elizabeth Jane Hurley is an English actress and model. As an actress, her best-known film roles have been as Vanessa Kensington in Austin Powers: International Man of Mystery and as the Devil in Bedazzled.