As she shared a picture on Instagram of her day at the golf course, 23-year-old McKenzie Graham left fans stunned and asking questions about her latest social media post.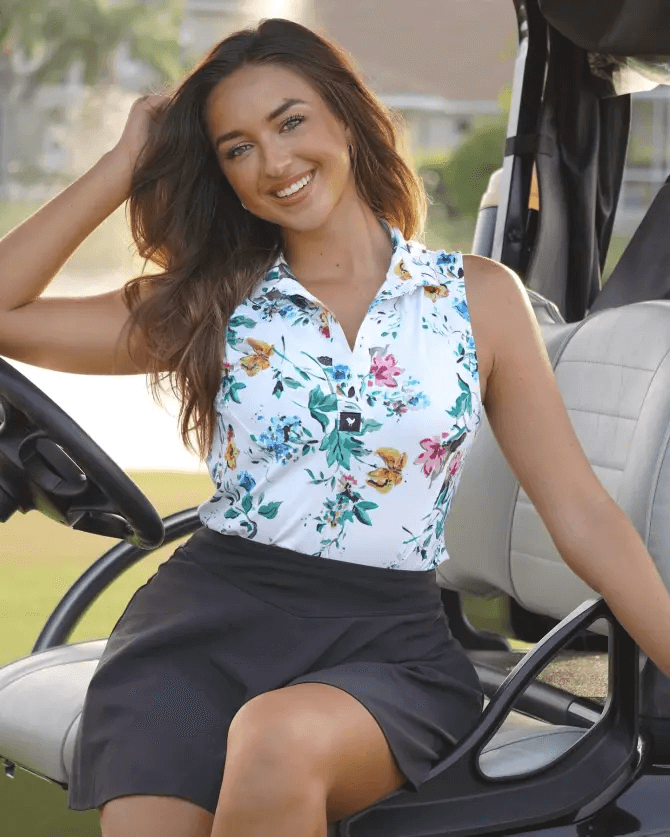 Among the top golf influencers on social media, Graham has continued to grow in popularity.
Her most recent social media post shows her riding in a cart around a golf course in a floral golf top and black skirt while wearing a sponsored clothing post.
A large number of the 157,000 followers on Instagram praised her choice of clothing in the comments.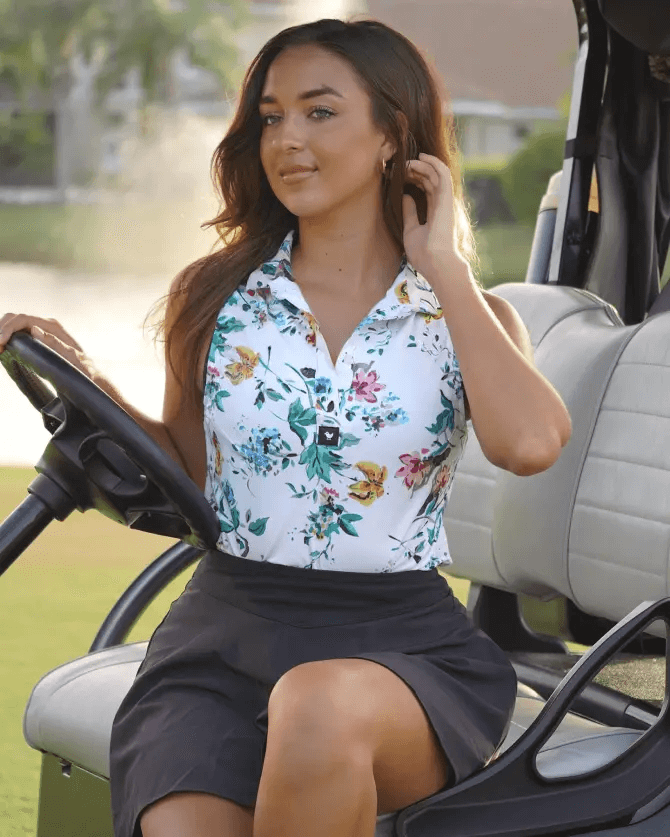 According to one: "You are the best-dressed female golfer on the planet. It's not a contest."
To another: "You are very beautiful."
To a third: "You have an awesome style."
A fourth: "Beautiful!"
And a fifth asked: "Do you ever take a bad picture?"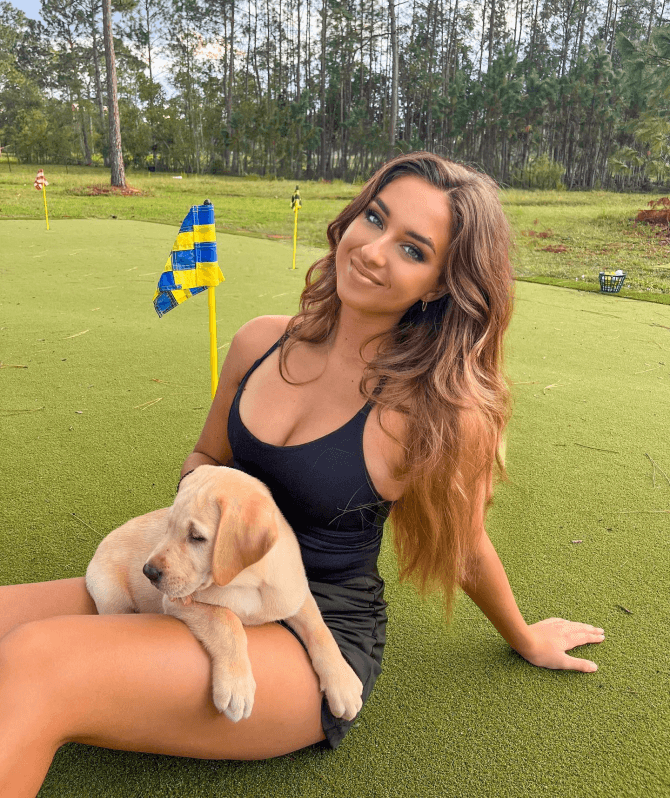 Read next :
About McKenzie Graham :
Currently, McKenzie is a senior at UCF studying pre-law and communications, with plans to graduate in 2024. She was a runner-up at Miss Florida Teen USA 2022.