In her latest Instagram photo, McKenzie Graham, 23, shows off her outfit, sparking praise from fans, who deemed her "adorable."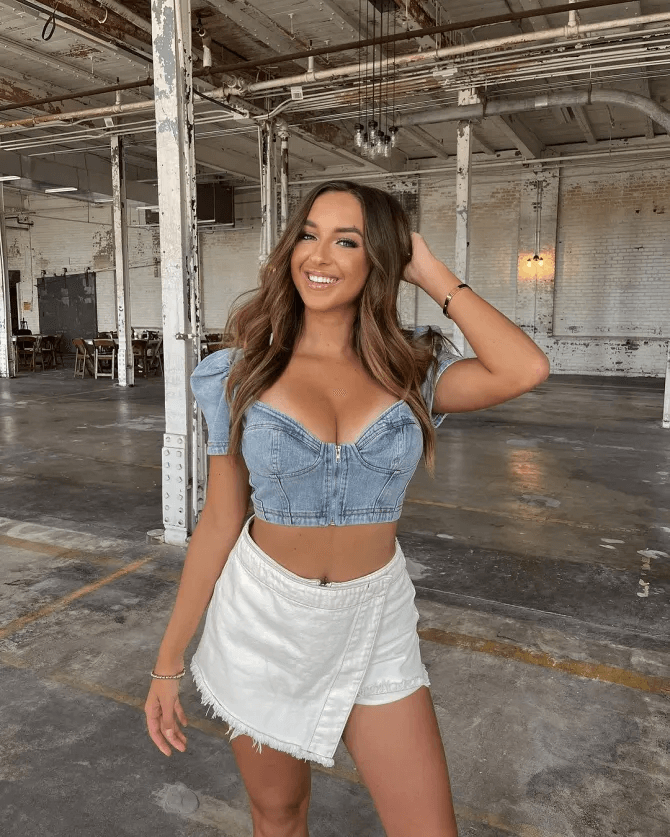 Graham is emerging as a major competitor to several top golf influencers with her latest social media post showing her wearing sponsored clothing.
In a white skirt and jean top, she shared a series of photos from the shoot.
Instagram users who follow her 157,000 followers lauded and admired her fashion style in the comments.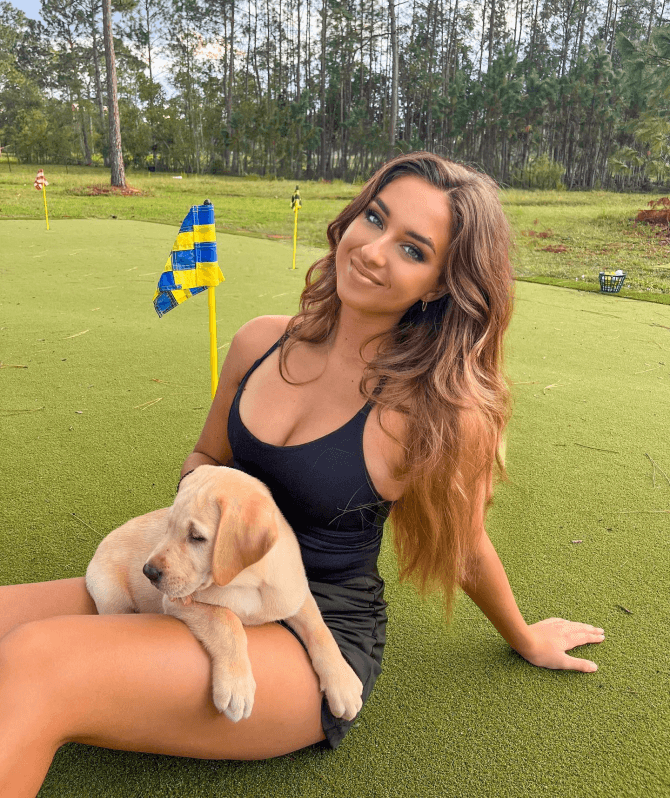 There were four comments on this article, one of which stated: "This fit is adorable."
Another comment said: "This outfit is everything."
A third said: "Stunning and a great golfer as well!!!"
A fourth said: "Beautiful!"
In recent vacation photos, she appears to be dating Nascar Xfinity Series driver Leland Honeyman Jr.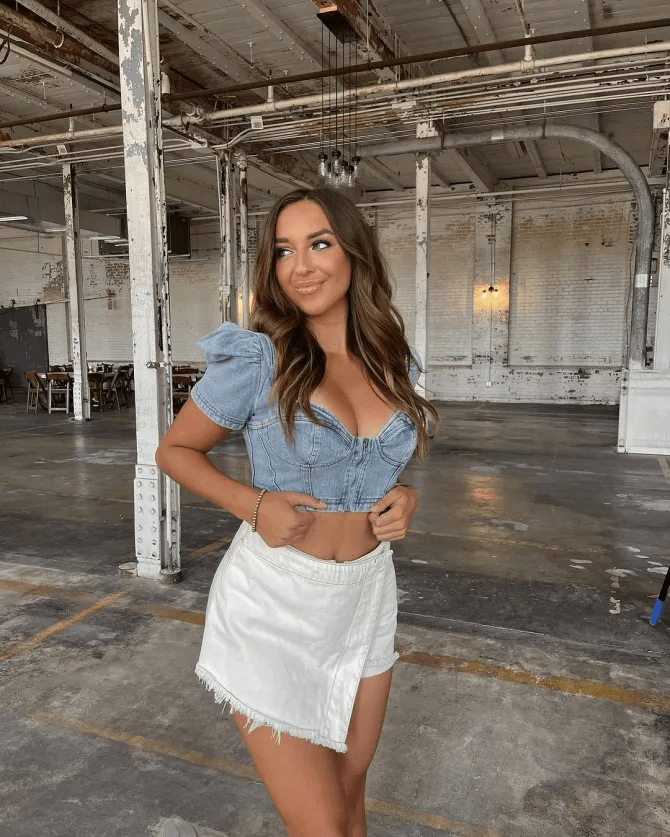 Read next :
About McKenzie Graham :
Currently, McKenzie is a senior at UCF studying pre-law and communications, with plans to graduate in 2024. She was a runner-up at Miss Florida Teen USA 2022.