In her latest post, Grace Charis, the 22-year-old social media star showed off a travel adventure packed with action.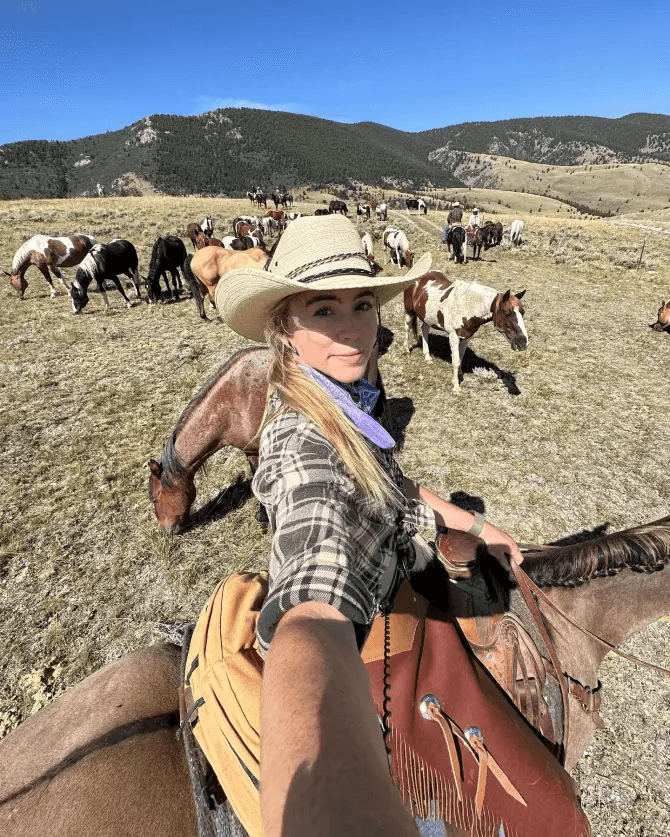 In Idaho, Charis wore a green two-piece bikini with cowgirl boots, a complimentary hat, and cowgirl boots.
A rising star in the golf influencer game, Grace has over 1.5 million followers on Instagram and a YouTube channel with over 754,000 subscribers.
Using a cowboy hat emoji as a caption, the influencer captioned the post, "Cowgirl.".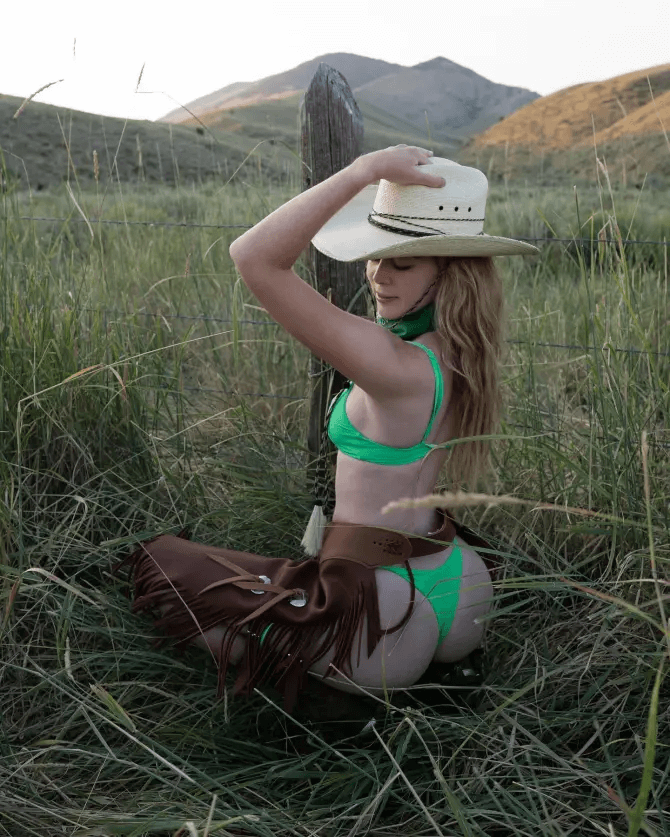 There are also pictures showing off the amazing array of horses she owns.
Under the photos, fans commented: "Giddy up!"
Another responded: "Looks like a blast!"
A third added: "Good for you, girl."
And a fourth asked jokingly: "Where the cows at?"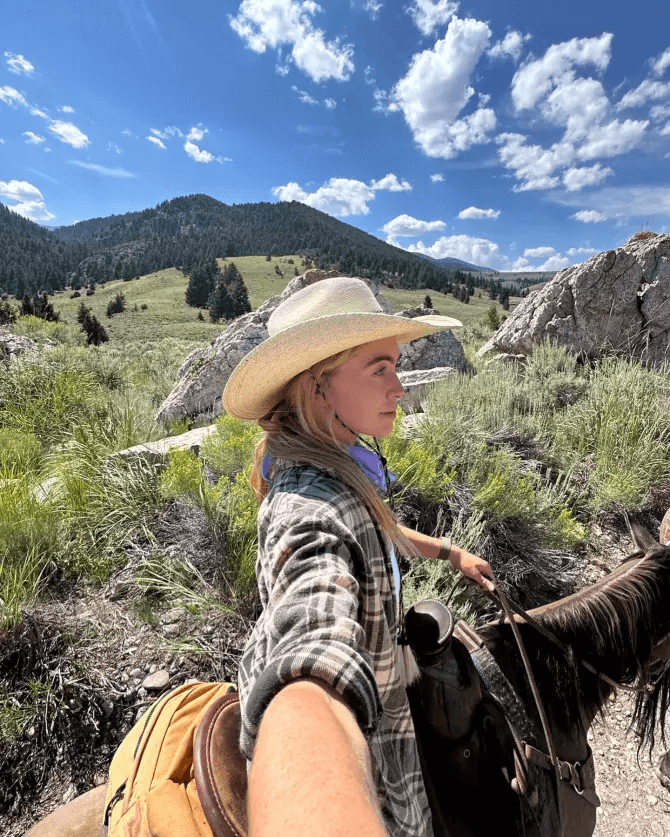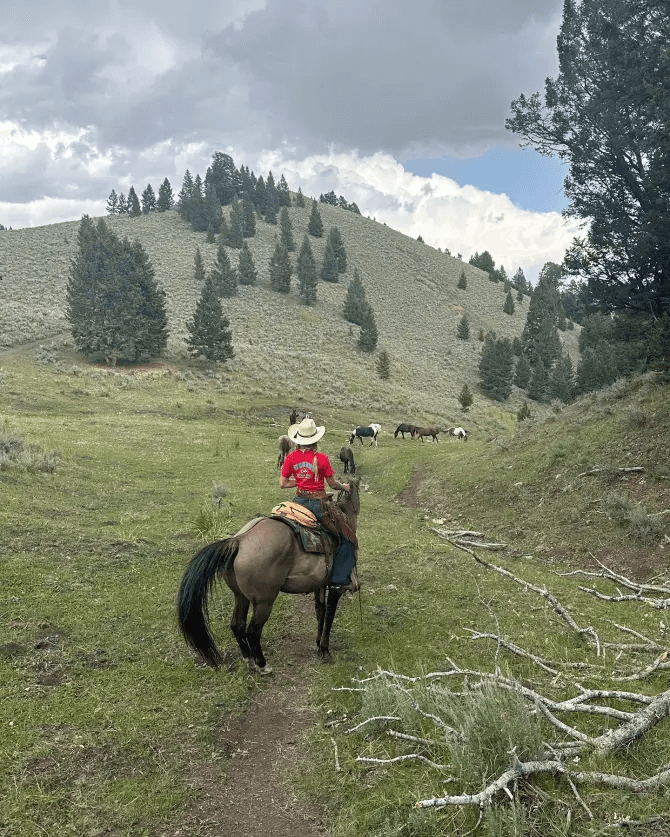 As a college student, Grace says her goal is to become a professional golfer in the future. Her mom introduced her to golf at an early age.
Read next :