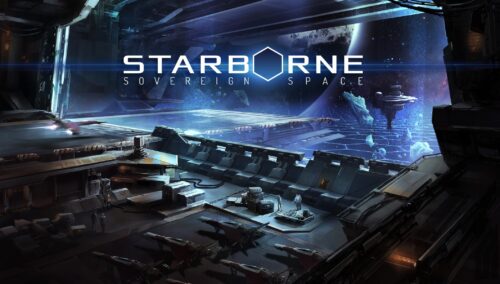 To help players build their teams, we've created a Starborne: Frontiers tier list that ranks the characters in the game for March 2023.
Starborne: Frontiers characters tier list (March 2023)
This tier list divides the available characters in the game into four different tiers: S, A, B, and C.
TIER/ROLE
ATTACKERS
DEFENDERS
DEBUFFER
SUPPORTER
Strong (S)
Judge
Liberator
Los
Meiying
Ravager
Stalwart
Anemone
Madax
Panon
Sansi
Asphyxiator
Crocus
Curator
Valerian
Zosimos
Aegis
Hayyan
Hermes
Sentinel
Good (A)
Butcher
Frontliner
Luxx
Obsidian
Panguan
Sha Xing
Snapdragon
Sokol
Sustainer
Xcellence
Defiant
Iridium
Morao
Nemesis
Nosorog
Voron
Warden
Yazid
Arum
Ripper
Yuyan
Zeolite
Cultivator
Flamel
Grif
Heliodor
Salvation
Average (B)
Anjian
Berserker
Crucialis
IonScorp
Mangler
Medved
Nuqtu
Sefuba
Shashou
Valiant
Wrecker
Chisel
Cinya
Kafa
Kinetik
Laika
Opal
Prospect
Redeemer
Shepherd
Huanying
Torcher
Yarrow
Faust
Harvester
Paracelsus
Purifier
Shelter
Weak (C)
Crusher
Gallant
Krysa
Laska
LeSabre
Magnolia
Rikra
Rookie
Rys
Trydent
Vanguard
Xiaodao
Yin Jian
Bedrock
Custodian
Forsythia
Jempol
Razi
Suku
Tycho
Umayl
Carnation
Larkspur
Mender
Refine
Best meta characters for March 2023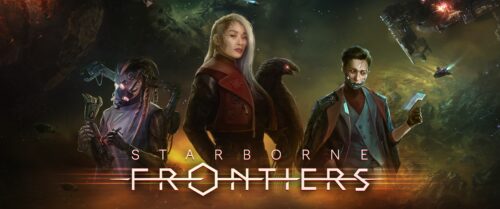 Attacker – Ravager
Ravager is a popular choice for the Attacker slot because of his Chemical affinity. He has a fantastic critical and deals a lot of damage. His basic and charged active skills are also excellent, with Level 8 and Level 7 upgrades available. Once mastered, it boosts bonus ATK damage by 27.5% for each debuff. His refit stats are also quite impressive, especially in terms of HP.
Debuffer – Valerian
Valerian is one of the game's most versatile units. The Electric affinity and the Legendary Valerian possess the best hacking statistics of any character. It will become lethal with 175% ATK damage and Corrosion III damage for three turns.
Again, the apply Repair passive aids in buffing all allies during combat, making it one of the best debuffs available to players.
Defender – Madax
Madax of the Terran Combine is an excellent choice for a solid defender in the game. This character deals significant damage and frequently works well with debuffs. With the Taunt skill for 1 turn, he gains 70% ATK and 60% DEF damage, making him a formidable opponent at max level. His passive repair ability increases his maximum health by 13% and the support by 20%, increasing to 30% when adjacent.
Supporter – Hayyan
Hayyan is a great hacker option who is well-rounded in general. The Cheat Death is an amazing charged skill from the Everliving chain that helps you survive the next fatal blow. The +60 hacking is also a significant benefit for the supporter, and she heals herself when someone rejects her, making her an excellent choice for this role.
This brings us to the end of the Starborne: Frontiers characters tier list for March 2023.
Starborne: Frontiers is available on Google Play & App Store.
Related: