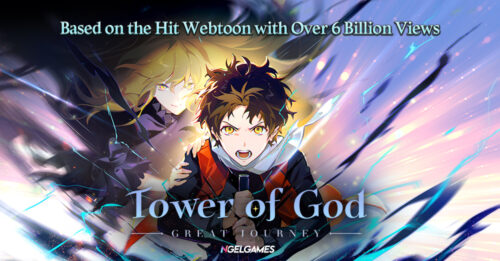 Below is a character tier list for Tower of God: Great Journey, as well as a list of characters we recommend you try in February 2023.
Tower of God: Great Journey Character Tier List (February 2023)
| Tier | Fisherman | Light Barrier | Wave Controller | Scout | Spear Breaker |
| --- | --- | --- | --- | --- | --- |
| Strong (S) | Cassano, Yihwa Yeon, Yuri Ha | White Heavenly Mirror Khun | Hansung Yu, Sachi Faker, Verdi | Evan |   |
| Good (A) | Boro, Green April Anaak, Horyang, Khun Ran, Urek Mazino, Reflejo,, | Xiaxia | Viole, Hwaryun, Beta, Love | Daniel Hatchid, Quant Blitz | Hunter Rak, |
| Average (B) | Wangnan Ja, Varagav | Rachel, | Lo Po Bia Ren, Laure | Hatz, Miseng, Shibisu | Novick, Mini Rak |
Best Meta Characters for Tower of God: Great Journey in February 2023
Controller Characters – Saichi Faker
For the position of controller, we recommend Saichi Faker. He has the ability to deal damage to bound foes and to stun for 3 seconds. Then, if he uses Legendary Ignition, he can knock back all enemies if there are five or more, but only deals magic damage if there are only two.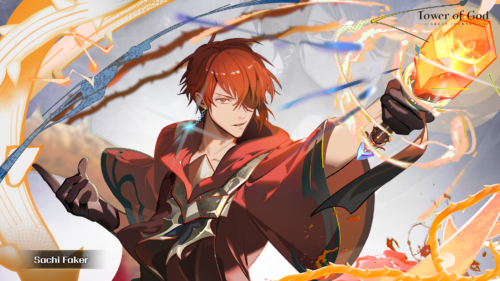 Hansung Yu is another viable option. In addition to his ultimate, which deals 50% damage 10 times within its range, he can also knock back and stun enemies in front of him.
Damager Characters – Yihwa Yeon
First, we recommend Yihwa Yeon for the position of Fisherman, as she is one of the best characters in terms of DPS. His skills can burn enemies, and if she equips the Legendary Ignition, she can deal 400% more magic damage to enemies within reach.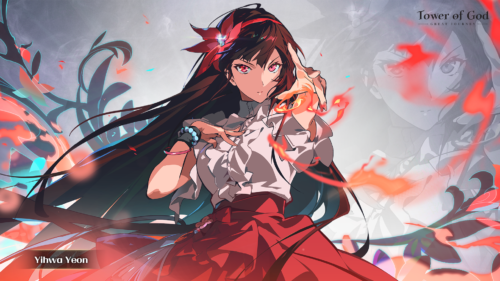 If you don't have Yihwa Yeon, Yuri Ha is a good backup. Yuri Ha, who is also a fisherman, can deal burst damage, stun for 2 seconds, and has a knockback effect. When you equip Legendary Ignition, your attack has an 80% chance to deal bleed damage.
Support Characters – Verdi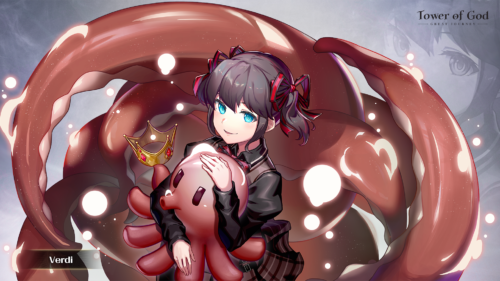 Verdi is an excellent support character because she can restore all teammates' HP while decreasing the nearest enemy's. In addition, she can confuse the farthest enemy for 3 seconds and remove all buffs owned by the enemy.
This concludes our Tower of God: Great Journey Character Tier List for February 2023.