Megan Fox's suspicions that her fiance, Machine Gun Kelly, was cheating on her were fueled by the discovery of messages on his phone.
Megan Fox claims 'found DMs and text messages' on Machine Gun Kelly's phone
Despite being seen leaving a marriage counseling office just days ago and his guitarist Sophie Lloyd slamming cheating rumors, it is claimed that the 36-year-old Transformers actress is not giving up on her relationship with the 32-year-old pop-punk rapper.
According to Page Six, Megan discovered texts on MGK's phone that made her 'believe he was having an affair.'
The publication's insider gave conflicting information about the couple's relationship status, which is interesting to consider: 'They are broken up, but Megan is seeing where they stand. She wants to see what they can salvage.'
The insider continued, saying that Machine Gun Kelly 'really wants to make up.'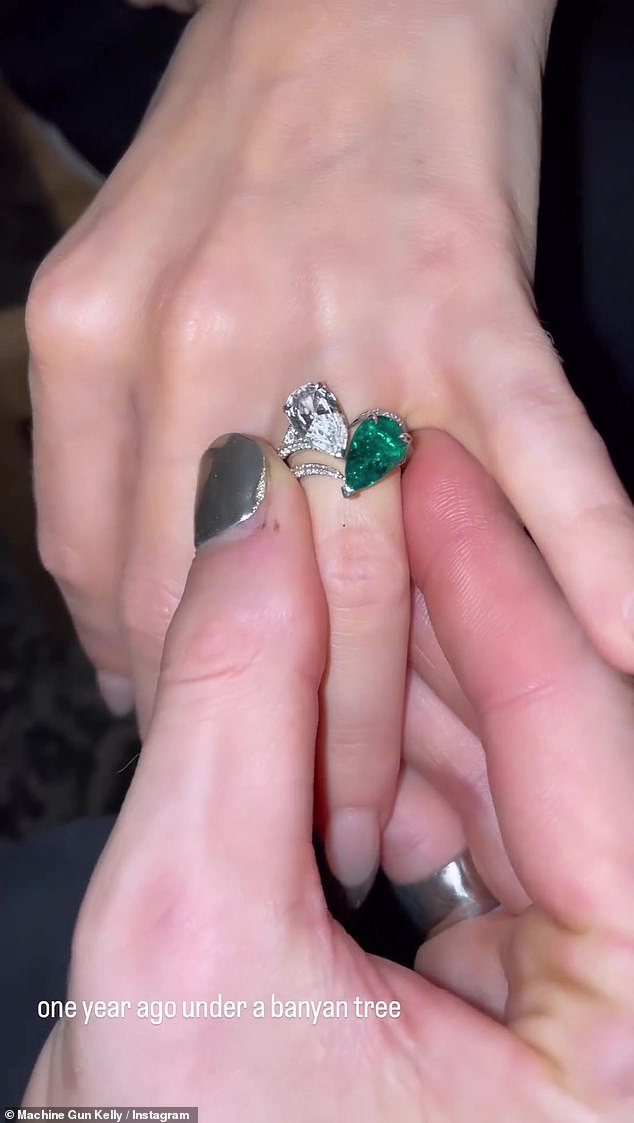 People reported on Friday that Megan was 'still upset' over relationship complications like an alleged breakup with her fiance.
But a source for the weekly says the power couple "are working through their issues and haven't split," contradicting the daily's report.
This is what the source had to say about it: 'Megan is still upset but is not giving up on their relationship.'
On Monday, the couple was seen leaving a marriage counseling office in California, and an insider made light of the situation, saying: 'He feels the same way. They are getting professional help because they want things to work out.'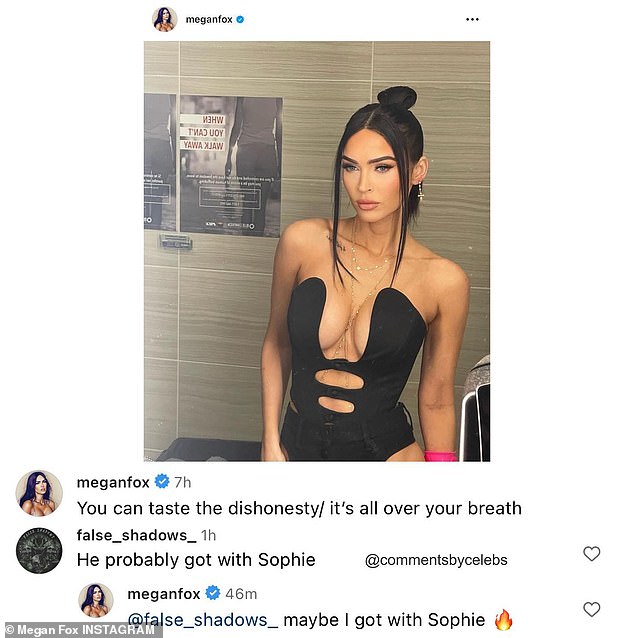 Following fan speculation that Machine Gun Kelly's guitarist Sophie Lloyd was responsible for his rumored breakup with fiancee Megan, she addressed the rumors on Wednesday. Lloyd and the pop-punk rapper became friends after he slid into her direct messages.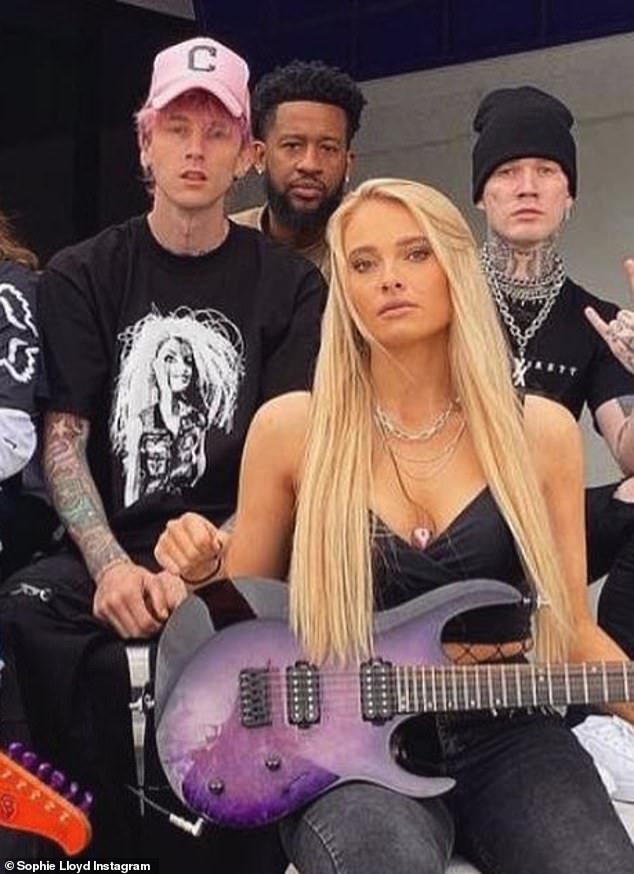 In a statement released to Page Six, the accomplished musician slammed the 'merciless' and 'disrespectful' rumors.
'Sophie Lloyd is a professional, accomplished musician who has been needlessly dragged into the media based off of meritless accusations made by social media,'
'Any suggestion that she has ever acted in an unprofessional manner or stepped out of her relationship are untrue. It's disrespectful to her as a female artist and poor journalism and social commentary to be reporting anything else.'
There are rumors that Sophie has been with her boyfriend Christopher Painter for over five years.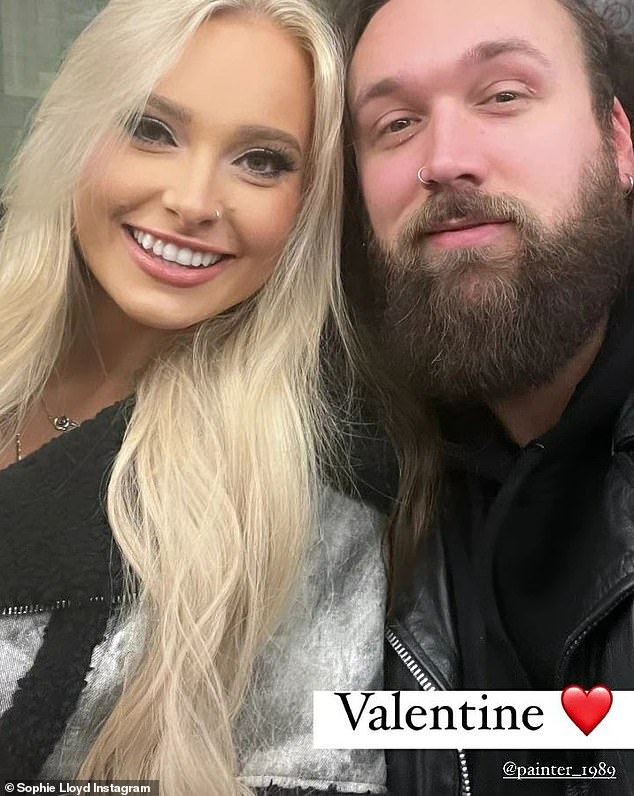 Christopher has attended multiple shows on the Mainstream Sellout tour in support of his longtime partner.
On Valentine's Day, Sophie posted a selfie with her boyfriend in which she called him her 'Valentine.'
READ NEXT: